2019 Seongnam Medical Tourism Convention (SMC) to Be Held at Seongnam City Hall on 20 Sep
Xinyi Soh | 27 Aug 2019
Medical tourism industry in Seongnam at a glance, with experience programs and events available for the whole family.

Various programs like an international conference, medical tourism fam tour and business consultations, and overseas infrastructure.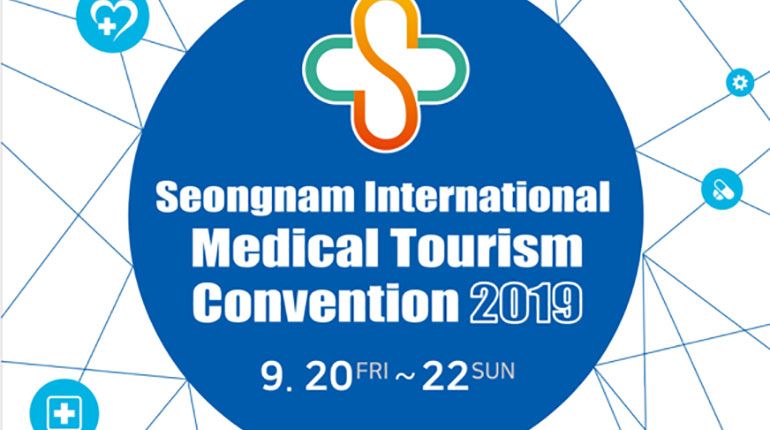 2019 Seongnam International Medical Tourism Convention will be held at Seongnam City Hall for three days from September 20 (Fri) to 22 (Sun). Seongnam-si is the first city to hold an international medical tourism convention in Korea.
This event is a convention where you can see the medical tourism industry in Seongnam-si at a glance, and there are experience programs and events for the whole family to participate in to get a better understanding of medical tourism.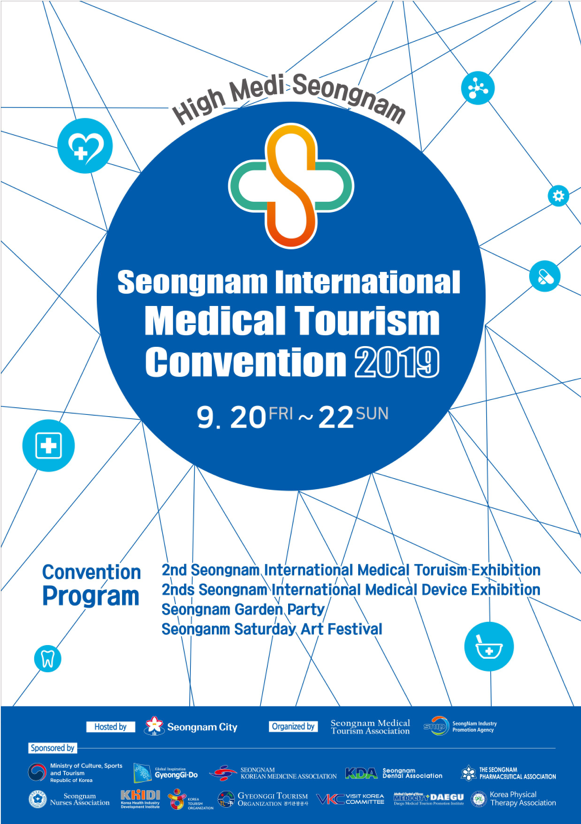 65 foreign buyers and media from 13 countries like Russia, Mongolia, China, and Vietnam will be participating in the marketing event to promote Seongnam's excellent medical tourism industry infrastructure, including international conferences, medical tours, and business consultations.
Seongnam-si is the only city that attracted more than 10,000 medical tourists in 2018. The opening ceremony of the 2019 Seongnam Medical Tourism Convention (SMC) will be held on Friday, September 20 at 3:00 pm with a fancy musical performance by Jannabi to fanfare the opening. For more information, visit the Seongnam International Medical Tourism Convention homepage.