A Comprehensive Skin Rejuvenation System for Smooth, Glowing & Radiant Skin
EHA Clinic | 25 Jul 2014
Particle Free Dermabrasion is a comprehensive skin rejuvenation system – a technological advancement in skincare utilizing Particle Free Dermabrasion to evenly exfoliate, and, deeply moisturize for smooth, glowing, radiant skin.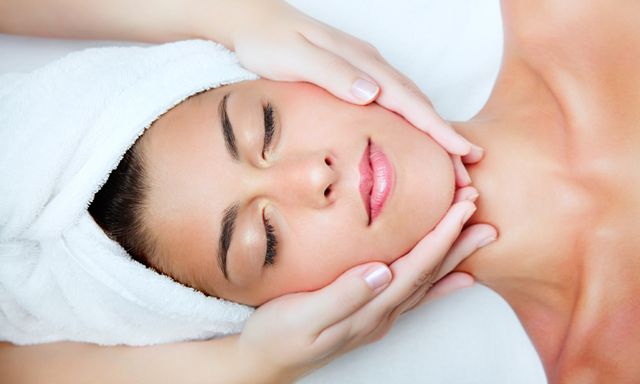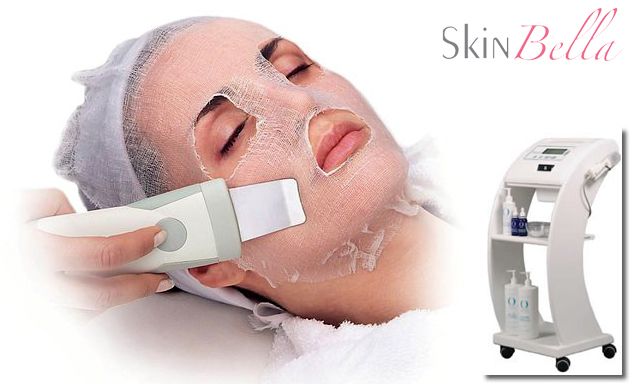 Using Skinbella Technology, the SkinBella Bi-Elastic Blade transmits high-speed vibrations to the skin and underlying tissue. The elastic wave modality features both a mechanical and thermal action.
The micro-vibrations of the SkinBella elastic wave modality produce a variety of benefits, including the following:
Exfoliation of the superficial layers of the corneal surface (outermost horny layer and dead skin cells).
Reduced germs on the skin's surface (one of the primary causes of pimples and blemishes).
Increase in blood supply (epidermal amd dermal layers).
Stimulation of cell turnover (resulting from exfoliation).
Enhanced skin moisturization.
Reduction in non-pathalogical discolorations from the superficial skin layers.
Step 1 – Exfoliate – Uncover new skin, smooth and soft to be touch… SkinBella's Exfoliation Function produces a highly effective exfoliation. Dead skin cells, excess oil, and, cosmetic residue removed and pores are cleared resulting in deeply cleansed smooth skin.
Step 2 – Moisturize – Pamper & moisturize dehydrated skin… After performing SkinBella's Exfoliation Function, skin is soothed and hydrated with the moisturization function. This additional function boosts hydration levels to help alleviate your dry skin concerns.
Step 3 – Energize – Energize skin for a fresh, vibrant glow… SkinBella's Invigoration Function energize pale, waxen complexions leaving skin glowing and pink.
Step 4 – Clear – SkinBella's Clearing Function takes balancing to the next level resulting in brilliant skin tonality.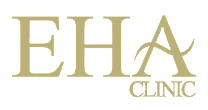 EHA Clinic
1 Scotts Road #15-01 Shaw Centre, Singapore 228208
Tel: 6235 3025 or 8168 7235

Opening Hours
Weekdays: 11am to 9pm

Saturdays: 10am to 8pm

Sundays & Public Holidays: Closed. By Appointment Only