A Hairy Tale with Bloggers Xinyi & Maybeline
Halley Medical Aesthetics | 18 Aug 2014
Beauty fashionistas Xinyi and Maybeline share their thoughts about laser and DPL (dynamic pulsed light) hair removal while getting their hair removal treatment done at Halley Medical Aesthetics.
We've seen and read about them on their blogs and in their social media posts.
They always look camera ready and they must, especially when they may be called for a photo assignment anytime! So the team at Halley Medical Aesthetics was delighted when beauty bloggers, Xinyi and Maybeline, decided to undergo hair removal treatments at the medical aesthetics clinic in preparation for an upcoming photoshoot.

We took the opportunity to do a short interview with them about the treatment that they've selected.


Maybeline went with the DPL Smooth Hair Removal treatment that uses dynamic pulsed light (DPL) to remove hair from her armpits, arms, and bikini line. After consulting with the therapist, she opted to have a DPL treatment for her legs to even out her skin tone and brighten up the skin.


What is your perception of DPL hair removal before coming here?

I hear that it can be painful.

(To allay her fears, the therapist at Halley Medical Aesthetics applied some numbing cream before treatment, which made the process a comfortable one for her.)

Why did you decide on DPL hair removal?

I want to look good! It also means I can stop shaving and it saves time over the long run.

Tell us a hairy story.

I once went for a waxing treatment and I got a bruise as a result. I also hear that the more you shave your underarms, the darker it will get. I even considered getting underarm whitening at one point in time. And if you shave over an ingrown hair, you get a blood blister. It really reduces your confidence of wearing sleeveless tops.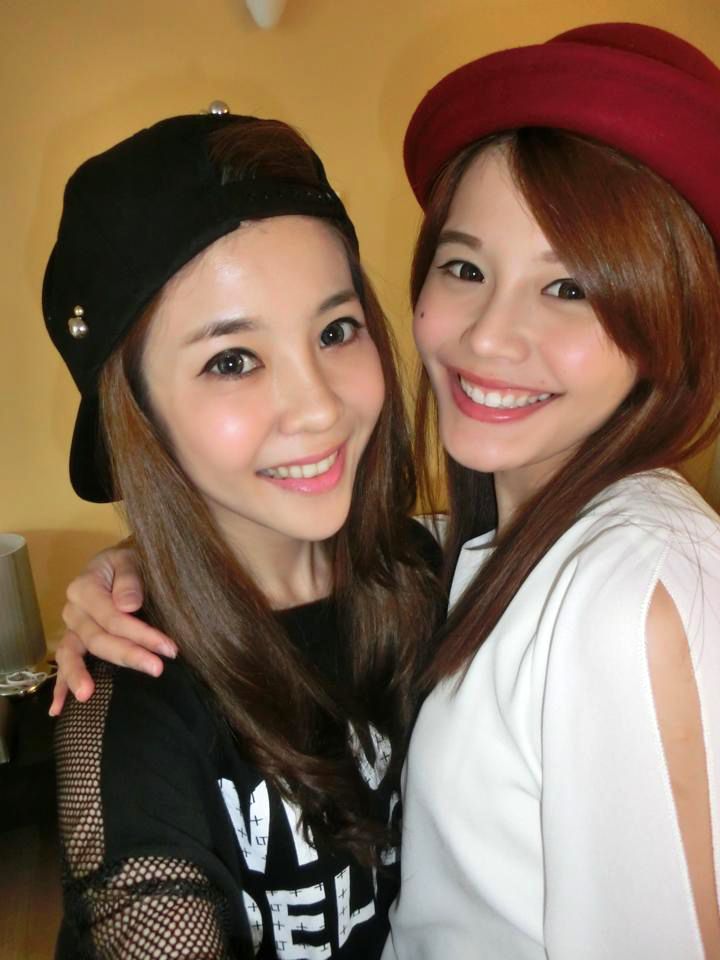 Xinyi did the Laser Clear Hair Removal treatment with Dr. Terence Tan for her upper lip, armpits, and legs.

What is your perception of laser hair removal before coming here?

I was apprehensive. I am afraid of pain.

Why did you decide on laser hair removal?

I can be hair-free for a long time. It's permanent and there's no downtime.

Tell us a hairy story.

When I shave, I get rashes. That is why I use an epilator instead.

What are you thoughts about laser hair removal now?

Numb (from the numbing creaming), and I feel good!




Halley Medical Aesthetics
248 River Valley Road Singapore
Singapore 238302

Opening Hours
10:00 am - 9:00 pm

Contact
Tel: +65 6737 8233

For more information, please go to:
Facebook:www.facebook.com/halleymedicalaesthetics
Website:www.halley.com.sg