A Modern Approach To Facial Rejuvenation For Timeless Beauty
Halley Medical Aesthetics | 6 Jan 2015
Dr. Terence Tan from Halley Medical Aesthetics shares insights on recent trends in non-invasive rejuvenation procedures to improve the Asian face.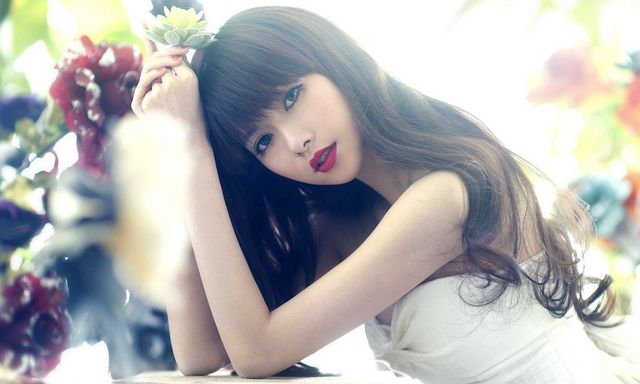 Researchers are always looking at ways to produce better machines. Doctors, on the other hand, have been asking themselves how they can better use improved technology for enhanced results with less downtime.
At Halley Medical Aesthetics (Halley), we ask ourselves this question everyday. How can we make use of subtle improvements in technology to improve patient outcomes and yet enable the patient to go back to work the next day?
Medical equipment manufacturers have made it easier for doctors to innovate. Take Ultherapy for example. It is a non-invasive procedure which utilises focused ultrasound for skin tightening. We previously tightened skin over two depths with Ultherapy. But with the introduction of a new transducer by the manufacturer, we are now able to tighten over three layers for better results with no downtime.
Fulfilling Asian Beauty Needs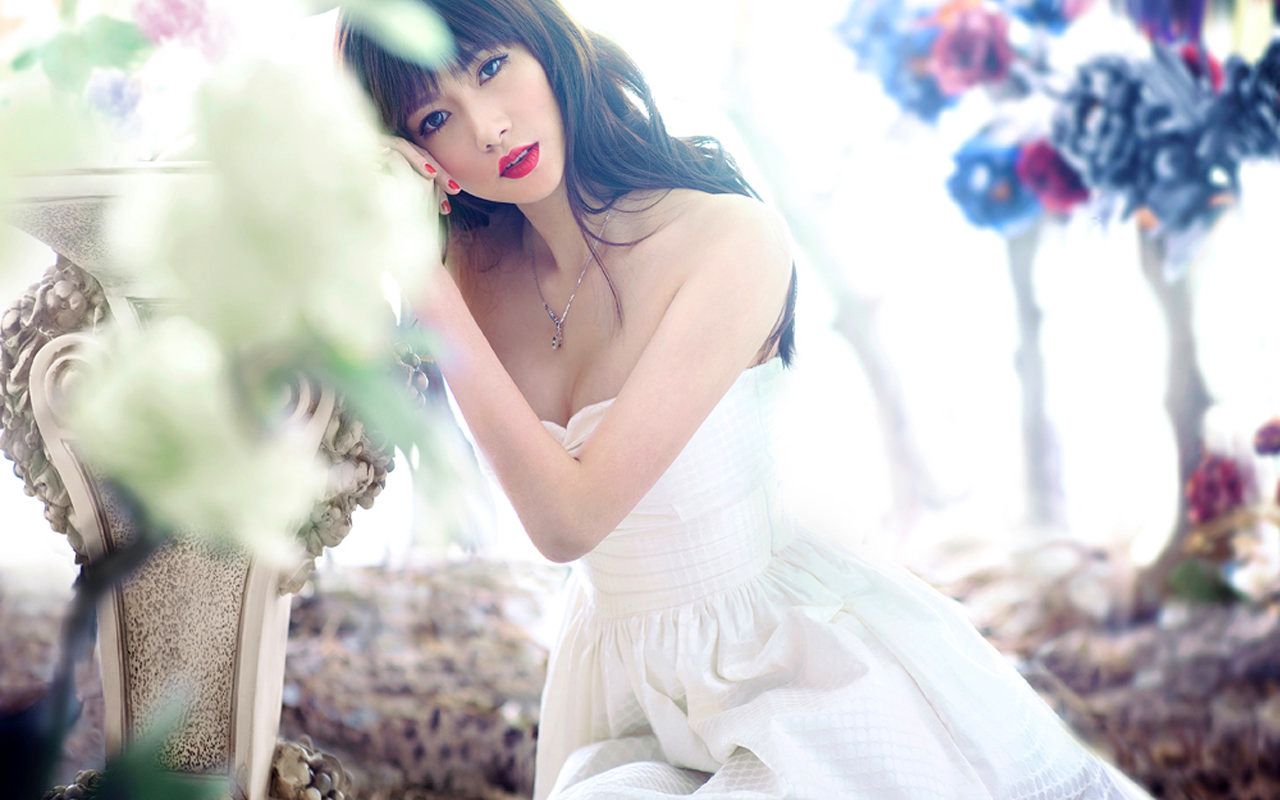 As much of the technological improvements come from the west, another key to rejuvenation is in adopting technology designed specifically for Western faces to rejuvenate Asian faces.
An example of this medical innovation is done with dermal fillers. Dermal fillers had previously only appealed to a limited number of patients in the past. These patients wanted to reduce wrinkles and fine lines of the face. Asian faces, however, generally have lesser wrinkles. Asians also experience more changes related to sagging skin and are more concerned with their face shape.
Modern fillers have extended longevity with few side effects. These improvements, coupled with the adaptation in its usage for Asian face, have increased the popularity of dermal fillers in the region. The use of filler to the nose, chin, and mid-face in Asian faces has enabled us to achieve improved patient outcomes.
At Halley, we are not content with just meeting the expectations of the majority. We ask ourselves: How can we address the needs of patients who could not be met by a majority of the services provided at this point in time? That is why we started using Xeomin®, a Botulinum Neuromodulator recently approved by authorities for use in Singapore. Xeomin is exciting as it does not utilise any complexing proteins to stabilise the medication unlike similar products. This allows us to use it on patients who have developed resistance to proteins found within previous Botulinum Neuromodulator products, thus achieving better outcomes.
At Halley, our focus is to innovate to meet the continually evolving patient demands. Everyone is not built the same and that is why we will continue to adapt innovations on modern medical technology to better serve our patients.
Our Panel of Doctor's Services

Dr. Terence Tan, Halley Medical Aesthetics
V-Face Treatment
Make the ulzzang transformation with a v-line face, which can be achieved by combining some tried-and-tested therapies together. Our V-Face Treatment includes Botox®/Dysport® of the jaw with Ultherapy cheeks to help define your face.
VNaturally Programme, Duration: 3 months
There's no need to have painful injections or go under the knife to achieve the v-shape face of your dream with this treatment. Perfect for people who want effective but non-invasive tightening and slimming of the face. Programme includes Ultherapy cheeks, radio frequency cheeks and jaws, and lymphatic drainage massage.
277 Orchard Road, #03-15 Orchard Gateway, Singapore 238858