Achieve a Higher Nose Bridge with Hiko Nose Thread Lift
i.Aesthetics | 11 Apr 2018
Back in our teenage years, my friends and I often compared our noses. We dreamt of having the perfect nose, one that would make us look undoubtedly beautiful. We complained that our noses were too wide, too flat, or too round. Some of us even went to the extent of pinching our noses in hopes that it might help us to achieve a smaller nose with a higher nose bridge.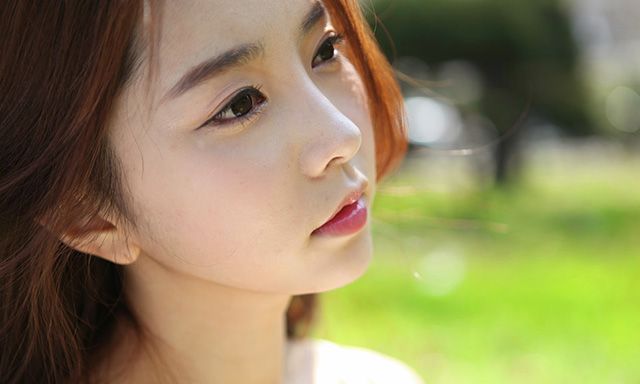 Credit: Rhinoplasty
The typical Asian nose, unlike that of a Caucasian's, is usually lacking in height and is wider and rounder. Beauty standards have made it such that a higher nose bridge and a narrower nose with a smaller and well-defined nose tip is what is seen as beautiful. Traditionally, nose enhancements are done through rhinoplasty surgery. However, with all the advancements in medical aesthetics over the past decade, one no longer needs to go under the knife to enhance their nose.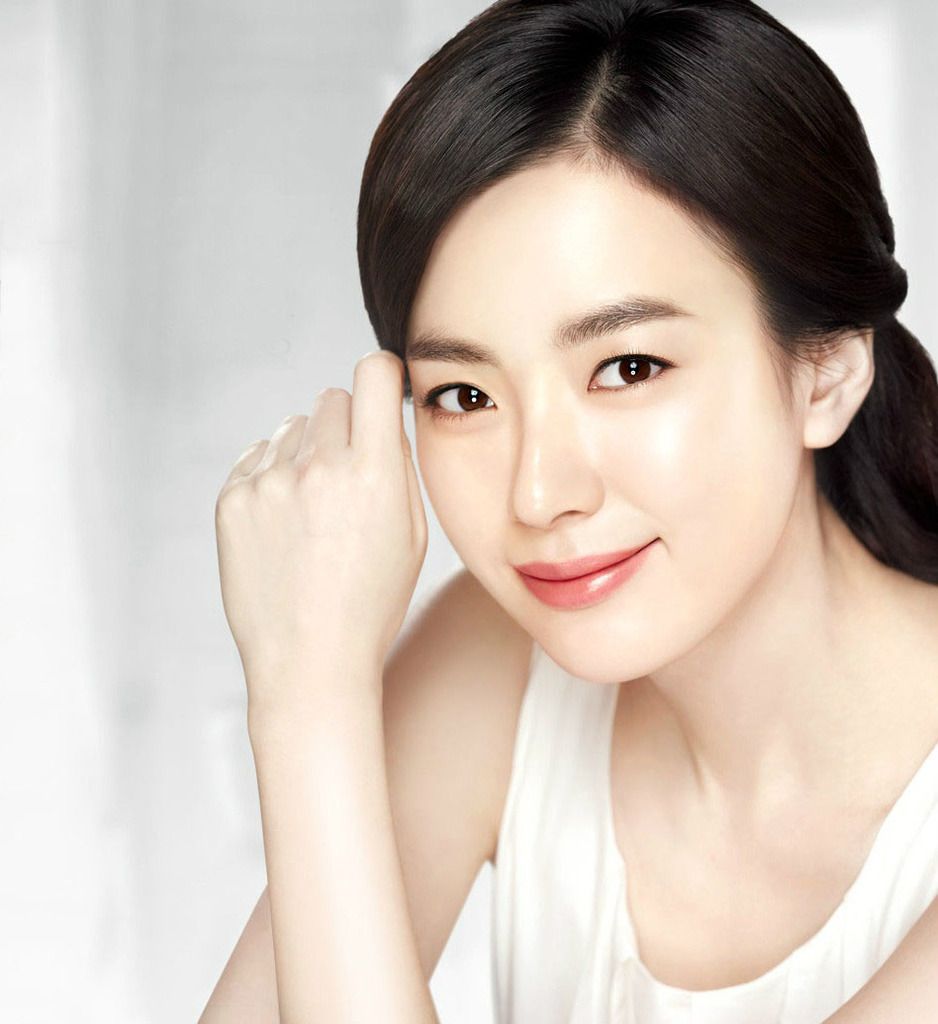 Han Hyo Joo /Credit: Fecielo
From nose fillers to nose thread lifts, there are various options for people who are keen to augment their nose but are scared of undergoing plastic surgery.
Hiko Nose Thread Lift
Hiko Nose Thread Lift from iAesthetics is a non-surgical nose enhancement treatment originating from Korea. that uses PDO (polydioxanone) threads to enhance the nose shape. The threads will dissolve naturally over time and as they dissolve, the thread will create more collagen in the skin and that will result in a tightening effect which will further enhance the nose contours.
If you think that the Hiko Nose Thread Lift can only enhance our nose bridge, you are going to be in for more surprises! Hiko Nose Thread Lift can also bring the nose tip forward to give the illusion of a narrower nose, and it can also help to straighten crooked nose to restore symmetry to the face. The results of a Hiko Nose Thread Lift can last 1-2 years. This procedure has gained popularity over time because it is less invasive and has minimal downtime as compared to traditional rhinoplasty surgery.
Book an appointment with iAesthetics for a consultation with Dr. Louis Loo to find out more about Hiko Nose Thread Lift and whether it is the right treatment for you. You can be sure that you are in safe hands with their team of medical professionals taking care of you.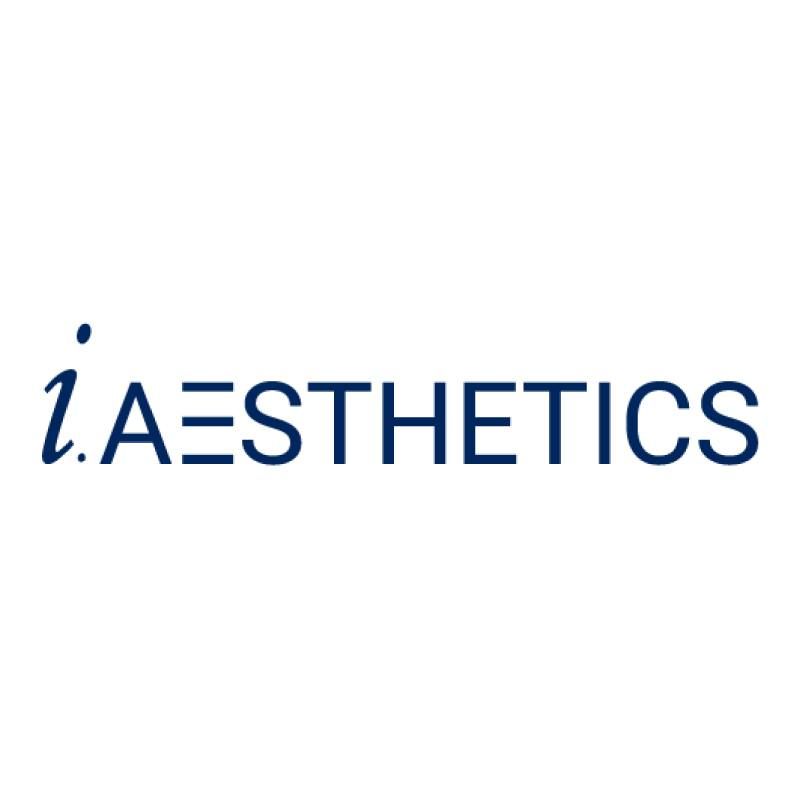 iAesthetics
1 Northpoint Drive, Northpoint City
#B1-176 (South Wing)
Singapore 768019
Opening Hours:
Mon – Fri: 11:00AM - 9:00PM
Sat: 10:00AM-6:00PM
Sun: 11:00AM-6:00PM
Tel: 6254 1622 Fax: 6254 3367