Achieve Dewy Skin with SkinBoosters
Centre For Cosmetic | 12 Sep 2017
Have you been watching Korean beauty YouTubers creating that "chok chok (촉촉)" look and falling in love with their dewy skin?
Credit: All Kpop
The fresh, dewy skin that Koreans sport got immensely popular in the recent years as compared to the overly powdered dull and matte complexions. The secret to this eternally youthful looking skin is not just great makeup products or well-honed makeup techniques, but healthy and hydrated skin.
How can we achieve healthy skin?
Healthy skin isn't just about how much products you slather on your face. Although it is important to choose products that are suitable for your skin type and buy products from reliable sources, having good lifestyle habits like working out regularly, eating balanced meals, and drinking enough of water is important to let you look beautiful from the inside out.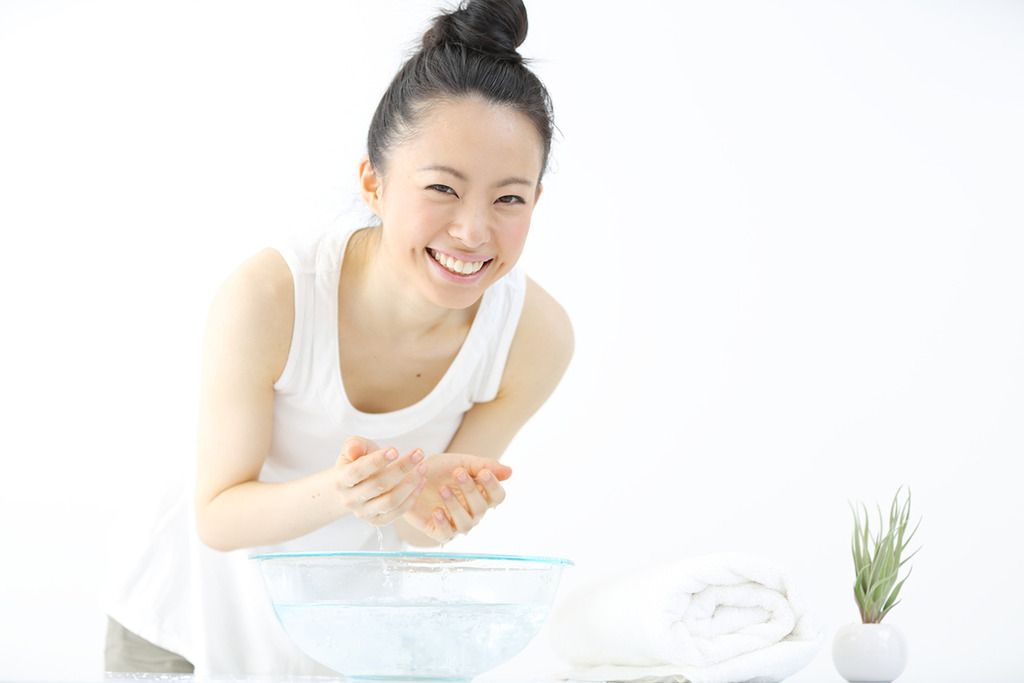 Credit: Glamour Lifestyle
Of course, a good skincare regimen that starts with proper skin cleansing and regular exfoliation will help to allow your skin care products to be absorbed into your skin for better product efficacy. Regular facials and aesthetic treatments like lasers and Skinboosters can also allow your skin to get the necessary pampering with the nutrients that they need to achieve glowing skin.
Skinboosters
Skinboosters is a treatment that involves a series of hydrating microinjections of hyaluronic acid to the skin surface to maintain skin hydration. Since hyaluronic acid is known for its water-retaining properties, it can give our skin deep hydration, and thereby improve skin firmness, elasticity, and smoothen our skin.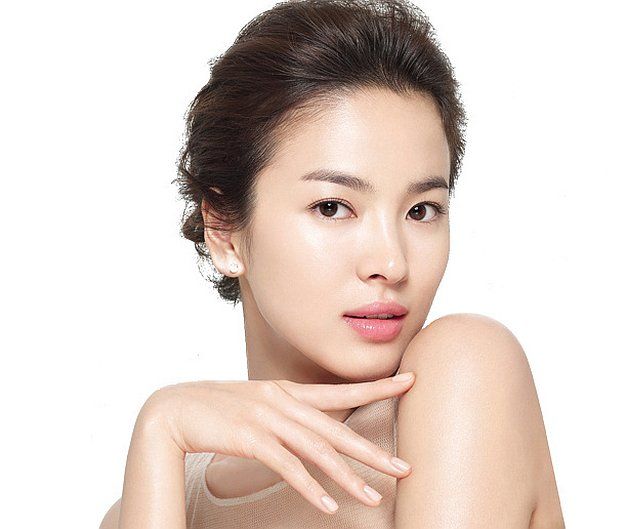 Credit: Makeup Tutorials
With regular Skinboosters treatment, your skin condition will be visibly improved and achieving dewy and radiant skin will no longer be a dream.
Centre for Cosmetics
Achieve that Korean dewy skin that you covet with Centre for Cosmetics. Book an appointment with Dr Liu Han Ping to get a consultation on your Skinbooster treatment and say goodbye to dull skin. You can be sure that you are in good hands with Centre for Cosmetics team of medical professionals, as they deliver their service with high standards of ethics and professionalism.

Centre for Cosmetic Rejuvenation and Surgery
1 Scotts Road #03-03A
Shaw Centre
Singapore 228208
Opening Hours
Weekdays: 10:00 am - 7:00 pm
Saturday: 10:00 am - 3:00 pm
Sunday: Closed
Contact
Tel: +65 62359911