Achieve Rapid Skin Radiance with Hyaluronic Acid - 5 Things You Need to Know about This Magical Skincare Ingredient
Xinyi Soh | 21 Nov 2017
Take a walk down the aisles of the skincare department and you will see "hyaluronic acid" on the ingredient list of many skincare products, and perhaps "many" is still an understatement. If you are still not exactly sure of why this magical skin care ingredient is so sought after, read on to find out more.
Credit: Stylecaster
Hyaluronic acid is a naturally occurring substance in our body and the main reason for its popularity in the beauty world is the fact that it has the ability to retain moisture. To get a little more scientific, one molecule of hyaluronic acid can hold up to 1000 times its own weight in water, and it is this mega-hydration property that makes it the magical ingredient in skin care since hydration is the foundation for good skin.
Here are 5 benefits of hyaluronic acid that you need to know.
1. Prevents wrinkles
Credit: Ommage Sleep
Hyaluronic acid retains skin moisture and synthesizes collagen to help skin fight against aging. Higher levels of hyaluronic acid in the skin is known to help smooth out fine lines and wrinkles by keeping the skin hydrated and plump.
2. Firms the skin
When our skin is hydrated and plumped up, it will appear firmer and more toned. Imagine how a dried-up raisin look like as compared to a fresh grape and you will get the idea.
3. Increase skin elasticity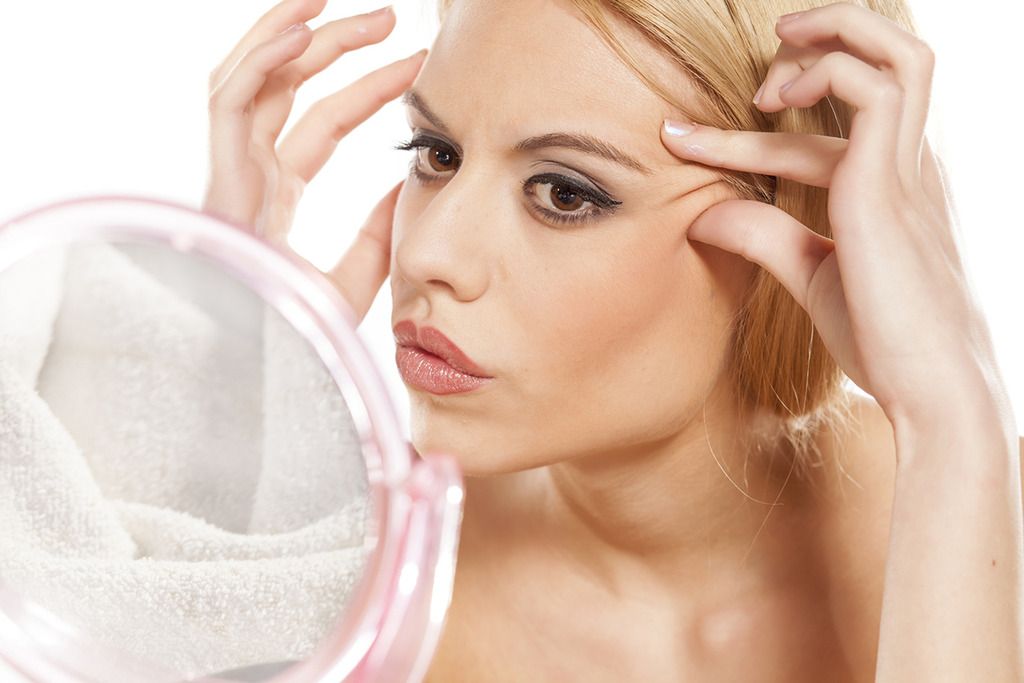 Credit: Barr Aesthetics
Skin elasticity is the sign of youthfulness and it is also directly related the skin hydration levels. When skin care products with hyaluronic acid penetrate into the dermis, it can boost elasticity and hydration levels, and at the same time locking in moisture for a more youthful appearance.
4. Improves skin health
Dry skin is more prone to skin damage and infections. Hyaluronic acid plays a part in providing moisture which will strengthen the skin's protective layer to give us healthier skin.
5. Supports skin healing
Many do not know this but hyaluronic acid not just gives us the soothing moisture we need for our skin, but it also has anti-inflammatory properties to support skin healing.
SkinBoosters
Credit: Byrdie
However, although hyaluronic acid is found in our body, the natural production of hyaluronic acid slows down as we age. Before our skin gets dehydrated and causes a host of other skin issues to arise, it is necessary to replenish hyaluronic acid with skin care products or beauty treatments. One effective way to boost our skin's hyaluronic acid levels is by undergoing the popular SkinBoosters treatment likeSouth Bridge Aesthetics SkinBoosters,which involves microinjections of hyaluronic acid directly into our skin to bring about deep hydration and radiant skin.
SkinCeuticals HA Intensifier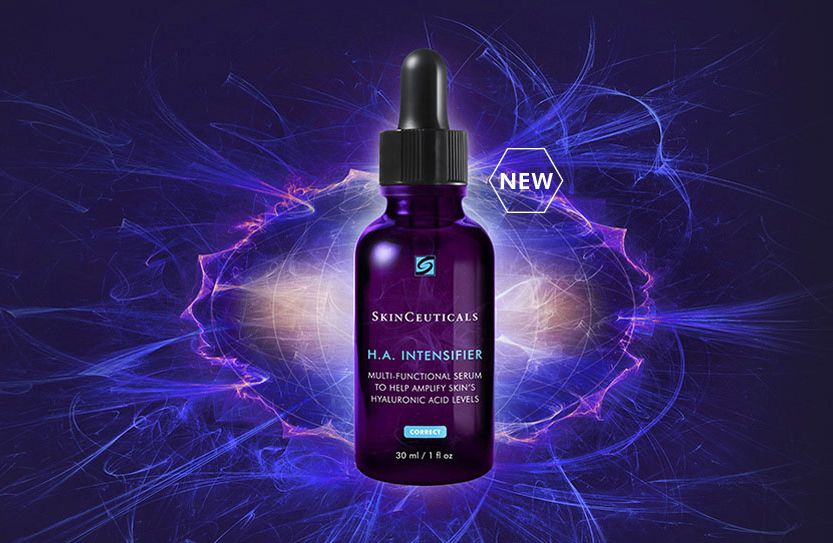 SkinBoosters treatment is by far one of the most effective anti-aging treatments with minimal downtime and long-lasting results. It helps to enhance our complexion by keeping our skin well hydrated, and at the same time refines our pores, improve fine lines and wrinkles, and improves our skin tone. To maximize the efficiency of the SkinBoosters treatments, it is recommended that your aesthetician finish off with SkinCeuticals HA Intensifier to prolong the benefits of the treatment.
SkinCeuticals HA Intensifier is a multi-beneficial corrective serum proven to amplify skin's hyaluronic acid levels. This unique formulation contains a high concentration of pure hyaluronic acid, proxylane™, and botanical extracts of licorice root and purple rice to support skin's hyaluronic acid levels, deliver surface hydration, and improve the visible appearance of firmness, smoothness, and facial plumpness. SkinCeuticals HA Intensifier is proven to amplify skin hyaluronic acid levels by 30%, reduce wrinkles, fine lines, improves skin texture, and most importantly, it is suitable for all skin types.
Head over to South Bridge Aesthetics for a consultation to check on your suitability for SkinBooster + SkinCeuticals HA Intensifier treatment to let your skin glow from within.

Mention "MyFatPocket" and get a SkinBooster Treatment + HA Intensifier at $650.
(1 treatment only, subsequent purchases of SkinBoosters per person will not apply). Promotion valid until 31st December 2017.
South Bridge Aesthetics
277B South Bridge Road
Singapore 058826
Tel: +65 9730 9399
Email: This e-mail address is being protected from spambots. You need JavaScript enabled to view it
Opening Hours
Monday to Friday: 10am – 8pm
Saturday: 10am to 3pm
Sunday: Closed
*Other timings available via appointment basis at least 3 days in advance

**Consultations strictly by appointment basis only