Acne Face Map: Fact or Fiction?
Assurance Skin, Laser & Aesthetics | 1 May 2015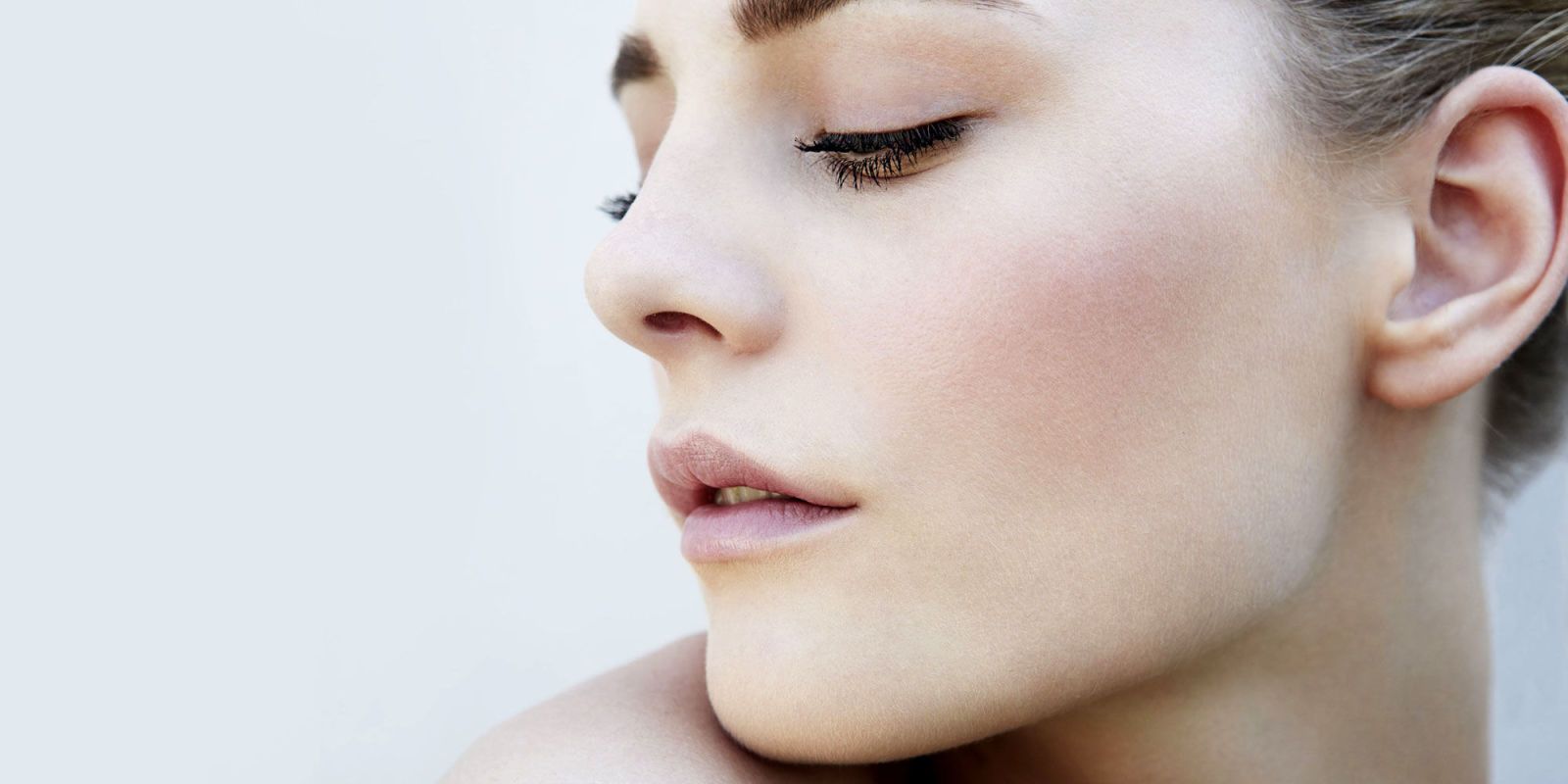 Bad sleeping habits, absence of a proper cleansing regiment and constant stress can lead to many health issues, particularly that of the skin.
Do you know that acne breakouts are not confined to the puberty stage of our lives? Many suffer this predicament well into adulthood as well.
But is there a reason that a breakout occurs on a specific part of the body or face?
Is there any truth behind what many may have been taught to believe that for example, acne on the chin indicates that the individual may be experiencing some stress?
Is it gender biased?
It is reported that around 20-40% of adults over the age of 25 suffer from acne, in one form or another. But what's really staggering is that apparently, women are more likely to be affected by adult acne.
Many believe that acne in adulthood differs from the one during puberty and that they occur specifically around the jaw line and chin area.
A large-scale international study1 on adult acne was published in October 2014. The study involved 374 adult females over the age of 25 from many countries including Singapore, Malaysia and Thailand, revealing some interesting findings.
Amongst others, it showed that 90% of facial acne distribution amongst the study subjects is similar to that of adolescent acne.
This debunks the belief that adult acne is thought to occur on specific locations of the face.
In this particular study, it was revealed that most of the women experienced an extension of the acne problem from the adolescent period.
It is often presumed that adult acne is associated with hormonal imbalances.
In this study however, none of the women involved were suffering from any hormonal disturbances but it did show that high stress levels contributed to the severity of the acne condition. It is also of interest to note that no observations were made in regards to acne and dietary intake.
Another interesting finding derived was that acne scarring (59.4%) and pigmentation (50.4%) were common in women aged 25-30 with a decrease in frequency in the older group i.e. 30 years and above.
Overall, this study has shed new and important insights onto the problem of adult acne especially amongst women above 25 years old.
What is really imperative at the end of the day is to take good care of one's skin and health. If afflicted with a condition, it is vital to seek proper help and treatment early.
Assurance Skin, Laser & Aesthetics specialises in the full spectrum of dermatological services for all skin, nail, hair and other aesthetics needs. Led by MOH accredited dermatologist Dr Wong Soon Tee, the clinic provides effective treatments to address your needs. More importantly, it believes in helping patients understand the root of their problems to truly put them on the path to longer and better well-being.
Reference 1.Large-scale international study enhances understanding of an emerging acne population : acne females. B. Dreno, D. Thiboutot, A.M. Layton et al. JEADV 2014
Assurance Skin, Laser & Aesthetics
Mount Elizabeth Novena Specialist Centre
#10-22/23, 38 Irrawaddy Road
Singapore 329563
Opening Hours
Weekdays: 9am to 5pm
Saturdays: 9am to 12.30pm
Sundays & Public Holidays: Closed
Contact
Our Panel of Doctor's Services
Dr. Wong Soon Tee, Assurance Skin, Laser & Aesthetics
Botulinum Toxin (Wrinkles), from $190 onwards
A popular microinjection that reduces or eliminates frown lines, forehead creases, crows' feet near the eyes and thick bands in the neck.
Botulinum toxin (Face Slimming), from $608 onwards
Used for facial reshaping in the case of a square jaw, intra dermal lift to treat sagging skin.
Botulinum Toxin (Eye Area), from $228 onwards
Botulinum toxin relaxes the muscles that cause crows feet, frown lines and forehead lines, reducing wrinkles appearance around the eyes and on the forehead.
Botuinum Toxin (Botox, Dysport & Xeomin), Call to enquire
Botox, Dysport and Xeomin are the 3 most popular brands of botulinum toxin for reducing wrinkles, face slimming and eliminating execessive sweating.
Botulinum Toxin (Excessive Sweating), From $1140 onwards
A no-down time microinjection that reduces or eliminates excessive perspiration with minimal pain or no pain at all.
Mount Elizabeth Novena Specialist Centre #10-22/23, 38 Irrawaddy Road, Singapore 329563