Actress Carla Dunareanu's 4 Recommended Miracle Skincare
EHA Clinic | 14 Nov 2014
As an actress, I know that skin that doesn't get enough rest will become dull and dry and will look unflattering without makeup. After all, true beauty is confidence. Here are my 4 recommended miracle skincare.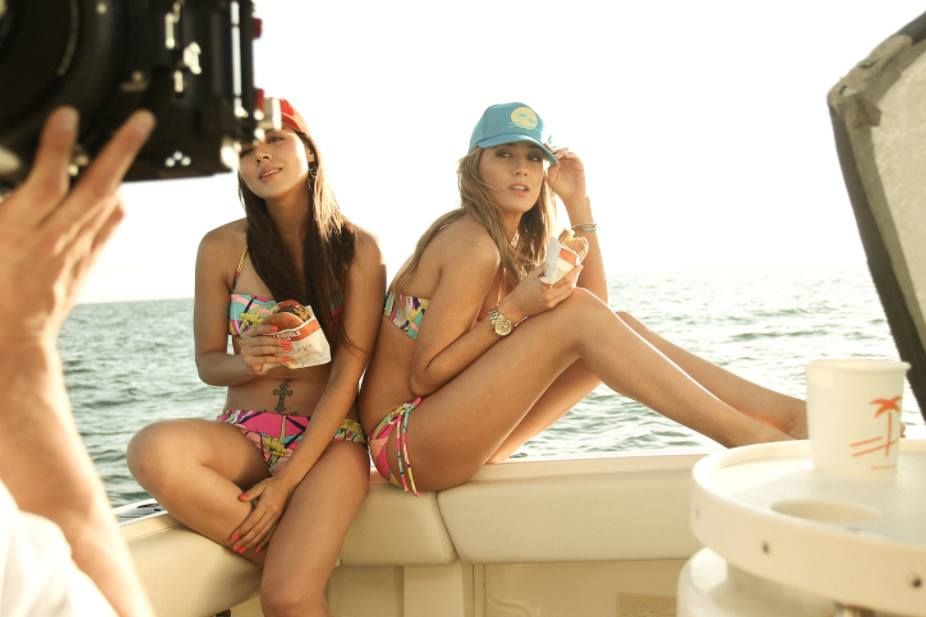 True beauty is confidence. We cannot change the way we look because let's face it, a lot of that is dependent on genes, but we CAN change the way we carry ourselves. There's nothing more attractive to me than a smile and confidence!
No point caking your face up with powder if your confidence is low below zero. A face without makeup is EXTREMELY important. A good, clean face is the foundation! One can't possibly wear makeup ALL the time. It is VERY important to let your skin breathe. We always need to give our skin time to breath and reabsorb moisture. On the days that we don't wear makeup, we need to still be diligent with cleansing, toning, moisturizing and personally, eye cream.
My Beauty Regime
I'm pretty simple with my beauty regime (also because I'm constantly rushing and running between appointments!) In the mornings, I always cleanse, tone and moisturize my face. During the day, I usually only drink water and avoid any sweet or carbonated drinks. I am also sure to eat a lot of fruits and vegetables. At night, I cleanse my face TWICE to ensure I've removed any and all makeup!
Sleeping with makeup is a big NO-NO!
Then I tone, apply eye cream and intensive moisturizing night cream. Your skin absorbs most of it's nutrients at night so never skip out on your nightly routine!
My 4 Recommended Miracle Skincare
1. EHA 24-hour Sunscreen
This sunscreen is a smart one. Usually one has to apply sunscreen every two hours but with EHA 24-hour, no reapplication needed for a daily basis (unless you're swimming or under harsh sun)You only need a very small amount of it to apply liberally on your face. The great thing about this sunscreen is that you only have to apply it once. I haven't had any sun burns since using the sunscreen!
2. Lucas Pawpaw
It's a fermented papaya cream (sounds strange, I know) which was developed and produced in Australia which I use for literally EVERYTHING. It's great for dry lips, burns, cuts, insect bites, rashes, dry skin etc. Because it's all natural I even use it on my dog when she has rashes!
3. EOS lip balm
It's cute, round little casing makes it perfect to pop into any handbag. It's velvety smooth application also doesn't taste weird when I accidentally eat it. (Which happens a lot)
4. Avita's Forsythia Detox oil
Made from all natural ingredients such as Forsythia, tea tree, lavender, aloe vera and jojoba oil, this powerful little jar can go a looooong way! I apply a small drop to pimples or acne and it dries them out within a day or two! It's also used as a massage oil on pressure points to relieve fevers and headaches.
About Carla Dunareanu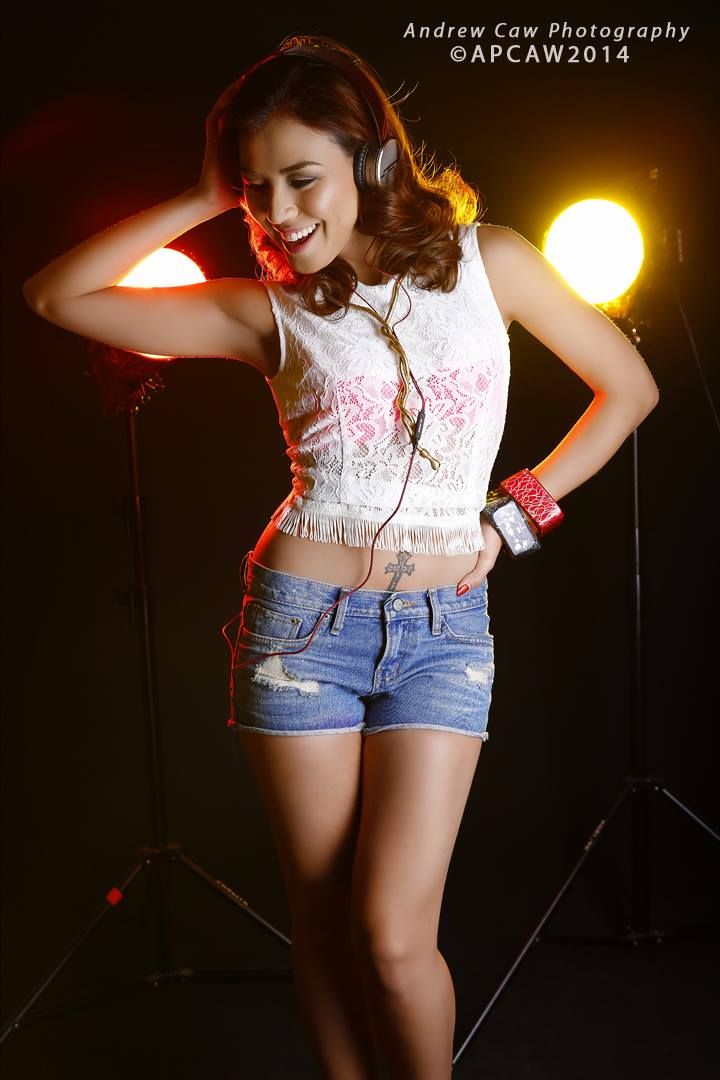 Born and raised in Essen, Germany to a Romanian father and Chinese mother, Carla knows too well the need to adapt in a cosmopolitan world. Having spent many of her early years migrating not just to different countries, but different continents, she has equipped herself with the essential tool of versatility.
After settling in Singapore at the age of 8, she began her professional acting career at age 11 with a short film entitled Gourmet Baby. It later went on to open at the New York Film Festivals and is still being used as a teaching instrument in Lasalle College of the Arts for it's unique cinematic edge. Little did she know that that one short film would snowball into a whole avalanche of projects. Being one of the most employed child stars in Singapore of her time, Carla was involved in numerous other short films including Autograph Book, which walked away with the Best Short Film title at the 2000 Silver Screen Awards in Singapore.
Since being involved in the first season of The Kitchen Musical (the first ever Asian musical tv series), Carla's reputation in the Philippines grew so much so that she was offered a permanent slot on the hit Filipino radio station Magic 89.9. Her first professional Philippine stage debut was the 2013 season opener for Philippine Repertory Theaters' hit comedy, 'Boeing Boeing'. 'Grease' the musical produced by 9 Works Theatrical in 2013 was Carla's second production in the Philippines.
She has since been seen hosting many lifestyle, beauty, animal and sporting events.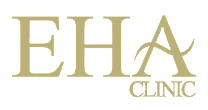 EHA Clinic
1 Scotts Road #15-01 Shaw Centre, Singapore 228208
Tel: 6235 3025 or 8168 7235

Opening Hours
Weekdays: 11am to 9pm

Saturdays: 10am to 8pm

Sundays & Public Holidays: Closed. By Appointment Only