AEON Total Clarity
Aeon Medical and Aesthetic Centre | 7 Aug 2015
AEON Total Clarity is a two-stage laser treatment to brighten your skin tone and also to treat enlarged pores to give a more uniform and clearer complexion. Clarity Toning and Clarity Peel procedures are carried out during the same session with the same laser reducing procedure time and ensuring consistent results.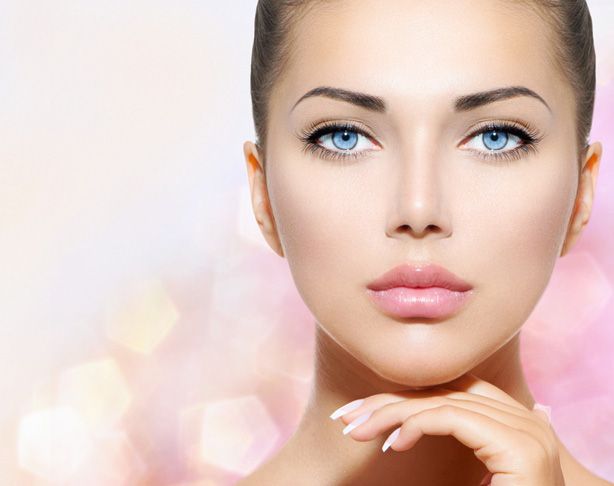 Credit: Women Make Waves
Clarity Toning
Clarity Toning uses a dual-pulsed Nd:YAG laser that has been proven to be effective for the treatment of hypermelanosis (melisma, lentigines (sun spots), postinflammatory hyperpigmentation). [Melasma is a commonly acquired pigment disorder found in Asian skin types] The laser energy targets the melanin in the skin cells breaking it up for our body's natural immune system to remove it easily. The session alone takes 15-20 minutes. To reduce redness or irritation, we provide post-laser medical skin care for 20 minutes.
The advantages of Clarity Toning
Safe for all skin types
Not only does it treat melasm, but also improve skin tone and texture
Minimal risk of side effect
No downtime
Minimal pain during procedure


Clarity Peel
Using a different setting, photo-mechanical stimulation enhances texture and most of all helps to reduce oil production which is essential in the process of treating large pores.
Clarity Peel is used mainly for enlarged pores and oily skin areas such as the nose, forehead, chin and cheek areas.
The advantages of Clarity Peel
 Safe for all skin types
Reduce pores
Minimal risk of side effect
No downtime
Minimal pain during procedure
Aeon Medical and Aesthetic Centre
9 Scotts Road #06-02/03 Scotts Medical Centre @ Pacific Plaza, Singapore 228210


Tel: 6733 2002 

 

 

Opening Hours

Mondays:  1pm to 9pm 

Tuesdays: 10am to 9pm

Wednesdays: 10am to 7pm

Thursdays: 10am to 9pm

Fridayss: 10am to 7pm

Saturdays: 10am to 4pm

Sundays & Public Holidays: Closed.

 

By Appointment Only