Amaris B. Clinic is "Where Beauty Meets Passion"
Amaris B. Clinic | 12 Feb 2014
[by Bianca Zen]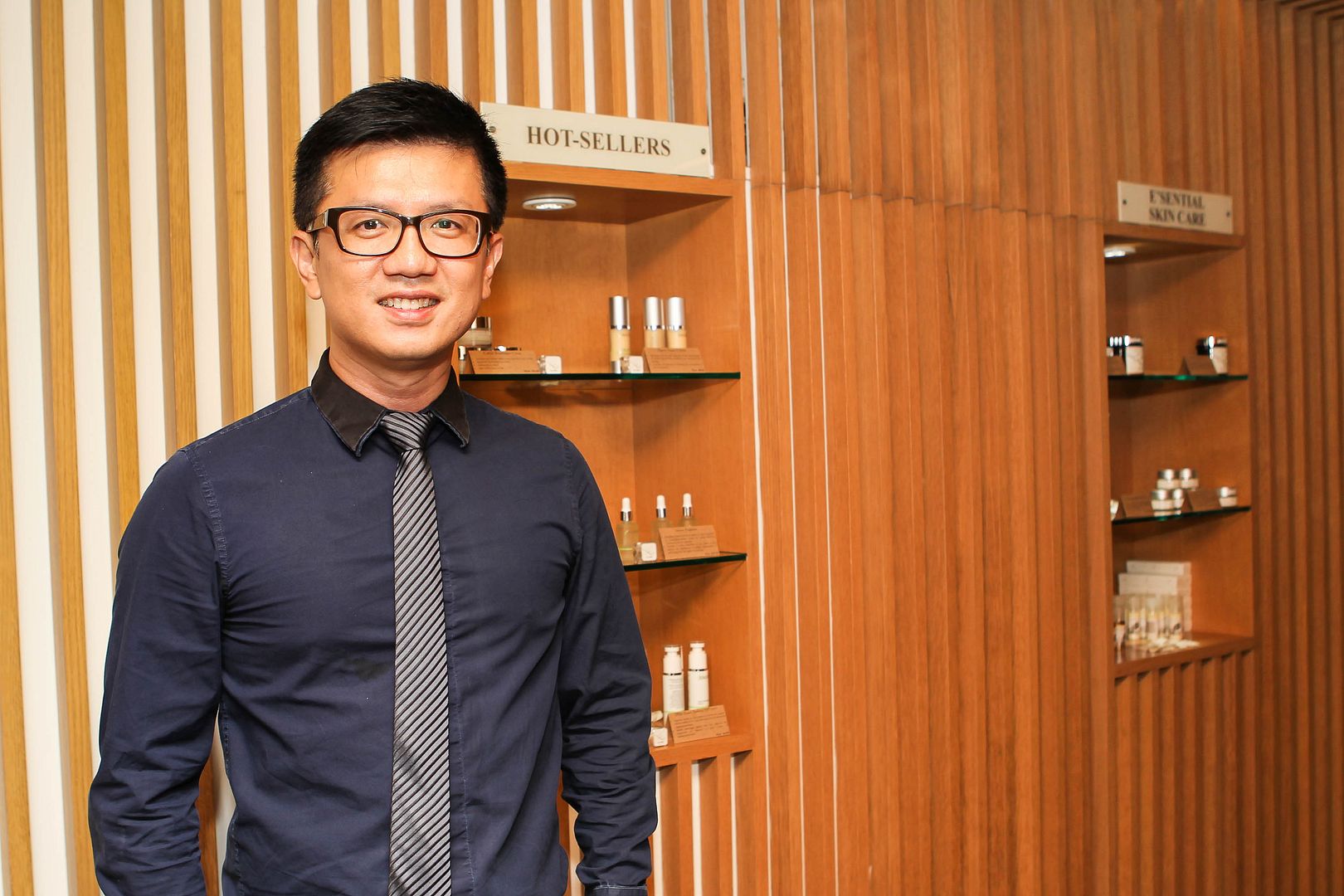 Amaris B. Clinic is dedicated to fulfilling the beauty and aesthetic desires of the individual. By focusing on a more personalised service where undivided attention is given towards its clients' needs, the clinic is able to better understand and help make their beauty dream come to fruition. The one stop medical and aesthetic clinic has been around since 2004.
Located in a beautifully 3-storey restored boutique shop house in one of Singapore's historical areas, the journey to a more beautiful self starts the moment one enters its premise. The lounge, spacious private waiting area and beautifully lit corridors create a calm ambience and evoke a sense of assuring confidence. This detailed and special attention given to the clinic's interior is to instil a tranquil and comforting atmosphere while one undergoes treatment.
The dedicated team at Amaris B. Clinic share a common joy in the success of its clients. The bond they strive to create with its clients attest to the personalized service rendered and is the key factor in the clinic's own success. At Amaris B. Clinic, each patient is treated like an individual. A lot of care and thought are given to the individual's concerns. Dr Ivan Puah and his team of fully qualified staff nurses are always on-hand to assist with any queries in regards to procedures and to dispense sound advice on the different options available.
The clinic's approachable client service associates are also ready to attend to enquiries and establish constructive relations to ensure that all the needs of a patient are well taken care of through their beauty journey. Its efficient and competent online support team ensures that the information a patient gets is kept current, accurate and prompt.
Dr Ivan Puah is a renowned expert in the field of body sculpting and aesthetic medicine. As the Medical Director of Amaris B. Clinic, Dr Puah constantly upgrades himself by attending workshops, international conferences and courses. He was personally trained by well-known Columbian plastic surgeon, Dr Alfredo Hoyos, who pioneered the Vaser®-Assisted High-Definition Liposculpture (VAHDL). Dr Puah is also a certified acupuncturist with the Traditional Chinese Practitioners Board.
Amaris B. Clinic believes in integrity, honesty and ethical care practices. Dr Ivan Puah and his team truly are passionate about what they do and truly understand a patient's needs. This beliefs and knowledge have helped many patients realized their aesthetic and beauty dreams.
At Amaris B. Clinic is "Where Beauty Meets Passion" and your beauty desires come true.
Amaris B. Clinic
140 Arab Street Singapore 199827
Opening Hours
Mon to Fri: 9:30am to 7pm
Sat: 9:30am to 1:30pm
Sun and PH: Closed
Tel: +65 6536 4211
Email: This e-mail address is being protected from spambots. You need JavaScript enabled to view it
Website: www.amaris-b.com