Anti-Aging: Why Prevention is Better than Cure
EHA Clinic | 4 May 2016
As the good old saying goes, prevention is better than cure. And that is true especially when it comes to anti-aging.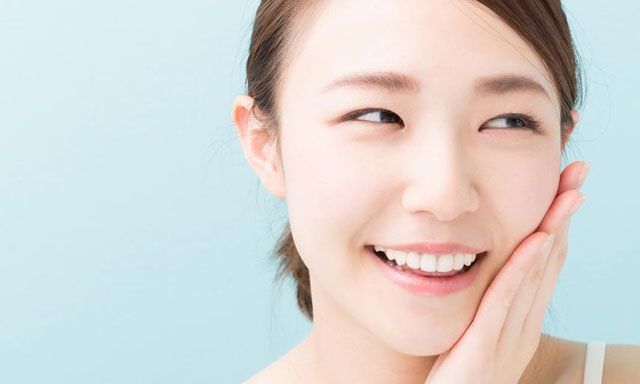 Credit: Organic Authority
Many women wait till they hit their big 3 before they start venturing into anti-aging skincare and treatments. By then, fine lines and pigmentation would have already surfaced, and skin sagging would have already started. They will be embarking on a journey to reverse the signs of aging, rather than to "anti age". It is definitely more difficult to reverse than to prevent.
Therefore, it is important to start your anti-aging regime way ahead in your early twenties. Maintaining your skin is much easier than trying to repair the damage in your later years. 
How to maintain your skin in your twenties
1. Drink enough water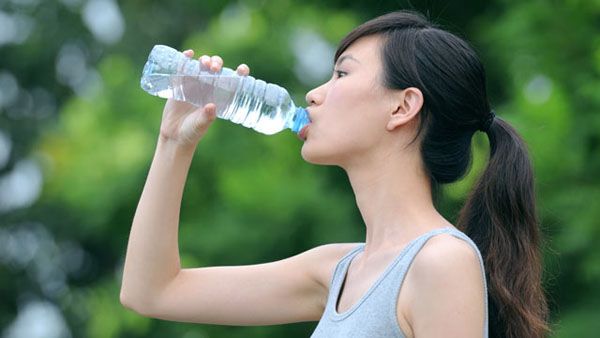 Credit: ABC News
We should drink at least 8 glasses of water a day, not just for our general well-being, but because our skin needs water to keep it well-hydrated and bouncy.
2. Start your proper skincare regime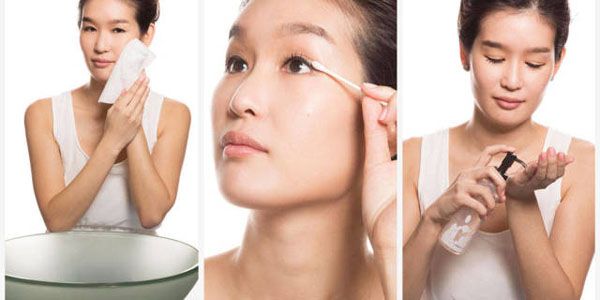 Credit: Marie Claire
Always remove your makeup thoroughly and cleanse your skin properly. Start with light anti-aging products and always remember to keep your skin well moisturised.You will thank yourself ten years down the road. We recommend EHA Moisturising Gel because it is suitable for everyone, day or night. It's very light weight, making it great for Singapore's climate and humidity, and it doesn't and clog pores or cause breakouts and congestion. 
3. Mask at least twice a week 
Credit: Amazon Dermal
Use facial mask to keep your skin in a tip top condition. It doesn't matter if it is a sheet mask or cream mask. The right mask can help to nourish and brighten your skin, or draw out impurities from our pores. EHA ECO2 Mask can help to  boost cell metabolism, create new collagen and elastin fiber cells to fight skin aging.
4. Use a broad spectrum sunscreen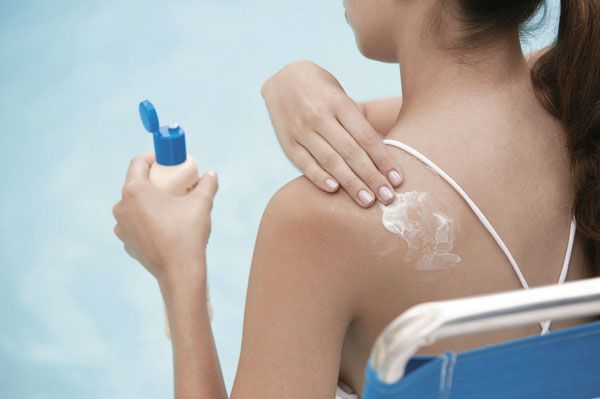 Credit: Yale Scientific
Sunscreen tis called the ultimate anti-aging cream for a reason. UV rays are the main culprit of skin aging, causing skin problems like wrinkles, pigmentation and collagen loss. We love EHA Sunshield 24hr because it blocks both UVA and UVB rays by 99%, for a period of 24 hours, with just one application. Handy for busy ladies like us since there is no need to reapply throughout the day.
5. Get enough sleep 
Credit: Tao Institute
Youngsters in their twenties definitely have the energy to work hard and party hard. However, it is important to get enough sleep for your body to repair itself. Have at least 7 hours of sleep a day. According to the meridien clock, our body repairs and rejuvenates our cells from 11pm to 1am and it is best for us to be sleeping during this time.
6. Photofacials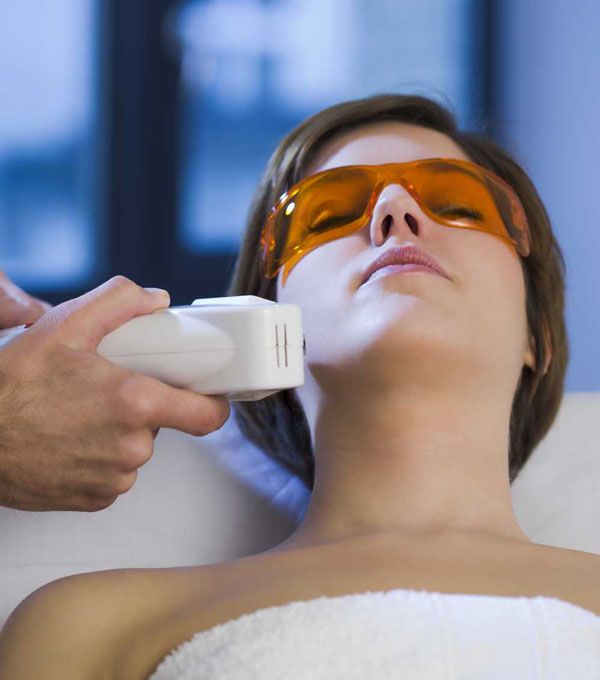 Credit: Spa Aqua
Photofacials refers to IPL (Intensed Pulse Light), laser treatments, and light therapies. Photofacials are gaining popularity in recent years due to its ability to rejuvenate the skin. Regular photo facials can help to keep the skin firm, and even remove pigmentation spots on the skin. 
7. Skinboosters 
Credit: Microterapi
Restylane Skinboosters help to create luminous skin by smoothening skin from inside out. Micro needles are used to inject Restylane into the skin to increase hydration, thereby decreasing fine lines and improving skin texture. 
Good lifestyle habits and a well-balanced diet is important for overall wellbeing and for radiant skin.It is also advisable to consult a medical expert if you have any skin problems, or if you want to get more information regarding anti-aging skincare and treatments. Book an appointment with Dr. Elias Tam from EHA Clinic to know more now.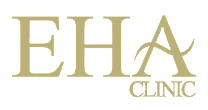 EHA Clinic
1 Scotts Road #15-01 Shaw Centre, Singapore 228208
Tel: 6235 3325 or 8168 7235
Opening Hours
Weekdays: 11am to 9pm
Saturdays: 10am to 8pm
Sundays & Public Holidays: Closed. By Appointment Only