AquaJet: The Ultimate Deep Cleanse Facial
Nu.Reflections Medical Aesthetics | 19 Mar 2015

Living in a city like Singapore can be exciting; the buzz, the food and late night shopping. However, have you ever wondered what it does to your skin?
After a long hectic week, you find that your skin doesn't look or feel great, just like yourself. Your skin faces a lot each day; temperamental weather, stress from an even more temperamental boss, air-conditioning, lack of sleep, erratic eating habits and most importantly- dirt and pollution.
Pollutants like exhaust fumes, smoke and dust can leave your skin feeling irritated when you live in our over populated city. Throughout the course of the day, pollution in the air sticks to your skin and is absorbed by the skin's natural barrier. Over time, this weakens the skin and leaves the skin sensitive and dull.
What solution is there?

The Ultimate Deep Cleanse Pollution and dirt will impact your natural skin barrier and the way it works, therefore thorough cleansing becomes extremely important.Although we can have a good cleansing routine at home, we still leave behind some dirt in hard to reach areas!
The solution is AquaJet: The Ultimate Deep Cleanse facial treatment. Using cutting edge technology, it provides the deepest cleanse possible, without harming your skin. It ensures that your skin is free of clogged pores, stress from environmental pollutants and most importantly, primed to do its job - protect you.
How does it work?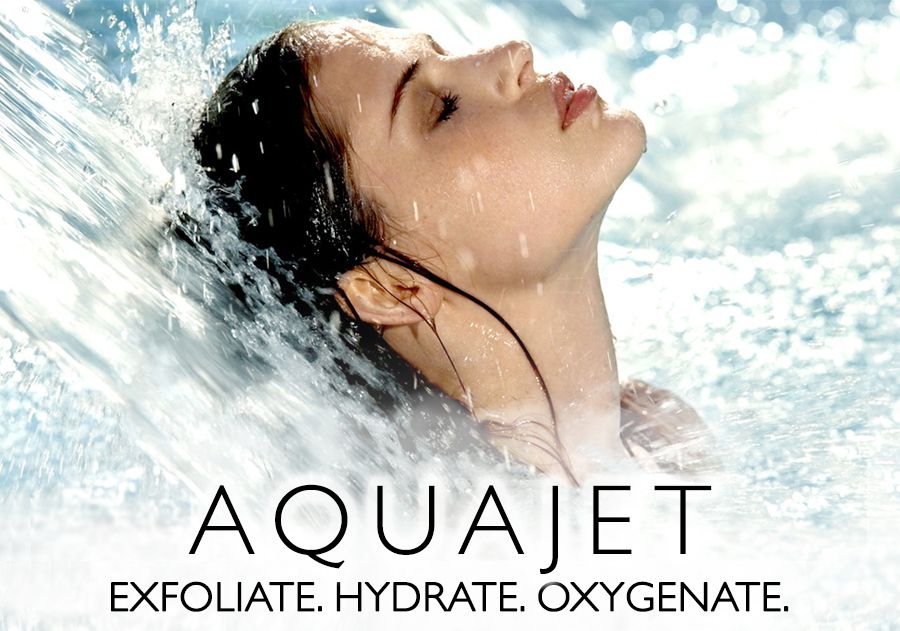 This 3 step facial starts with deep cleaning and exfoliation, followed by skin rejuvenation with a 99 per cent oxygen delivery system. It concludes with a nourishing face mask for a glowing visage! The facial treatment uses a specialised treatment tip which has multiple peeling edges to exfoliate the skin.
With each pass, impurities are removed while hydrating skin solutions with potent antioxidants is introduced simultaneously. Then, a gentle infusion of 99 per cent oxygen is delivered at supersonic pressure via a contactless jet applicator to replenish skin cells, unclog pores, boost lymphatic drainage and improve microcirculation. Our team has sourced for organic water drawn from the highlands of Scotland.
The organic water is further enhanced with a selection of vitamins, nutrients and herbal extracts, according to the needs of your skin. Add on the glow with optional serum penetration and an upgraded face mask from Spain! Once your skin has been optimally prepped for nutrient absorption, we apply a nourishing face mask according to your need, to seal in all the goodness. ! Be prepared for an instantly smoother, brighter and healthier visage.
What infusions can I choose for my treatment?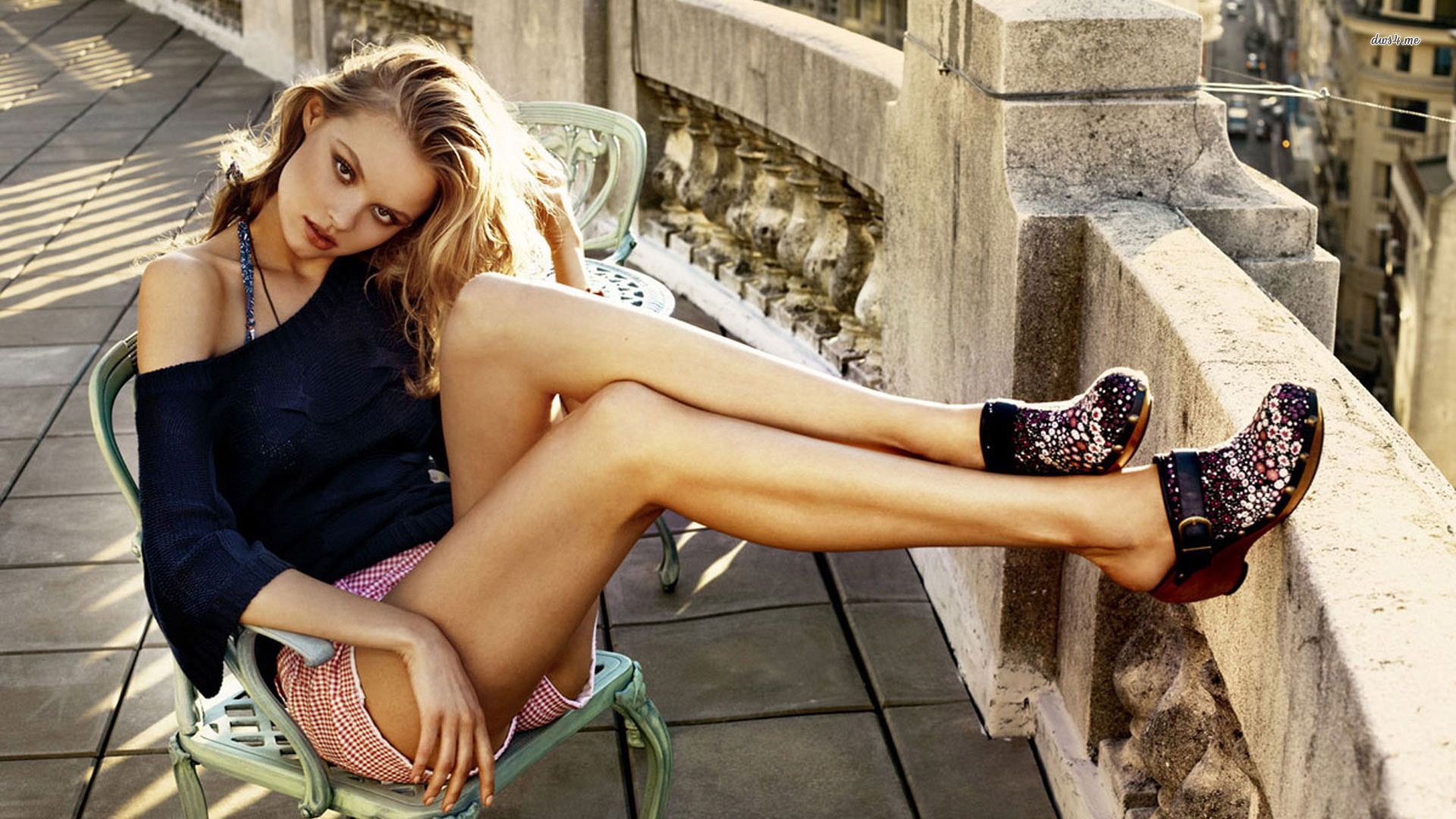 Our therapist will work with you to select a specially formulated solution that addresses your specific need!
• Vitamin C for skin brightening
• Herbal Extracts for whitening
• Hyaluronic Acid for intense hydration
• Herbal Extracts for oil and acne control
• Herbal Extracts for sensitive skin and hydration


Nu.Reflections Medical Aesthetics
123 Penang Road, Office tower #05-12 Regency House (next to old Cockpit Hotel)
Singapore 238465

Opening Hours
Mon to Fri: 10am to 8pm
Sat: 10am to 5pm

Tel: (65) 6235 5333
Fax: (65) 6235 0330
For bookings & general enquiries:
This e-mail address is being protected from spambots. You need JavaScript enabled to view it

Website: www.nu-reflections.com
Our Panel of Doctor's Services

Dr Ivan Tan, Nu.Reflections Medical Aesthetics
AquaJet, Call Clinic for price
AquaJet is a 3-step facial treatment that uses cutting edge technology to get rid of pollutants and stress from city living. Infusing organic water drawn from the highlands of Scotland with a specially concocted nutrient solutions., this facial leaves your skin rejuvenated, radiant and free of clogged pores. Let your skin breathe again with the ultimate deep cleanse facial.
123 Penang Road, Office tower #05-12 Regency House (next to old Cockpit Hotel), Singapore 238465