Are Botox and Fillers Only for Aging Skin?
Astique Clinic | 18 Dec 2018
Just a decade ago, Botox and fillers do not exist in the vocabulary of young adults in their 20s.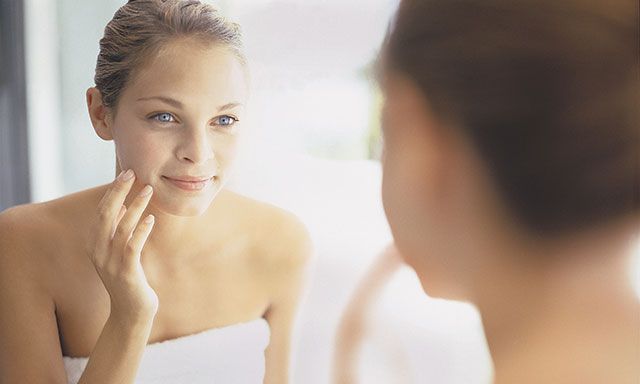 Credit: Cision
Botox and fillers used to be treatments for the middle-aged people to get rid of their crow's feet and railway tracks. However, fast forward to 2018, the age group for those getting some work done are going downwards, and even those in their early 20s are starting to seek Botox and fillers treatments. As long as you are in the goods hands of a medical professional, there's nothing bad about that, because Botox and fillers aren't just meant for aging skin.
1. Facial contouring
Credit: Chique
Traditionally, the main use of a filler was to fill in deep wrinkles to smooth them out. Nowadays, people across age groups from the 20s to the 60s are getting fillers to achieve the facial contours that they desire. For example, fillers can be used on your nose for a higher nose bridge and a more defined nose tip, on the chin for a more V-shaped face, on your cheeks for fuller cheeks, and on your lips for a plumper pout.
Botox used to be primarily used for wrinkles and fine lines reduction. It temporarily relaxes the underlying facial muscles that cause the lines and with the muscle activity reduced, the lines are smoothed out. However, for those in their 20s who have got no issues with wrinkles and fine lines, it doesn't mean that Botox is of no use to them. In fact, using Botox on the masseter muscles is a popular treatment amongst the millennials to achieve a softer, V-shape jawline.
2. Slow down the aging process
Botox and fillers are not just solutions for aging skin, they can help us to prevent deep, imprinted lines on our face in the future too.
Credit: Greatist
Hyaluronic acid fillers have proven to have long-term benefits because they stimulate collagen production in our skin to keep our skin plumped and youthful. Botox, on the other hand, can relax muscles that crease the skin. Therefore, when Botox is used, we can prevent the lines from getting deeply etched on our skin and prevent further deepening. However, doctors do advise that we should hold on till at least the faint lines appear so that the right areas can be targeted.
It is always recommended that you consult a doctor and get his/her professional advice to see what is the best course of treatment for you. Call Astique Clinic to book an appointment to check your suitability for the treatments.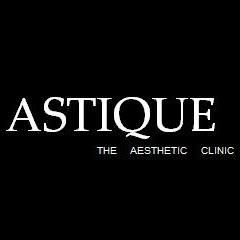 Astique. The Aesthetic Clinic
350 Orchard Road
#08-00 Shaw House
Singapore 238868
Opening Hours
Mon & Fri: 11 am to 8 pm
Tues, Wed & Thurs : 9 am to 8 pm
Sat: 11 am to 4 pm
Sun and PH: Closed
Tel: 6732 3801 Hp: 9857 7892 Fax: 6235 0966
For bookings & general enquiries: enquiry at astiqueclinic.com.sg
Our Panel of Doctor's Services
DR Celine Leong, Astique Clinic
Fillers, from $599 onwards
Fillers are injected into the skin to increase volume and flatten wrinkles and folds. Astique carries Restylane, Juvederm and Radiesse brands of fillers.
350 Orchard Road, #08-00 Shaw House, Singapore 238868