Are Facials Really Beneficial for Our Skin?
Astique Clinic | 22 Nov 2018
It is important to have a good skincare regime to ensure that your skin is well taken care of daily. But on top of that, getting a professional facial done at a spa or a salon once a month is also an essential step to paving the way for a healthy and glowing skin.

Credit: Endless Beauty
When it comes to facials, don't expect magic to happen overnight. Facials are more like a long-term investment for our skin. Think of it like a car - If you send your car for regular servicing, it will be in good condition and last you a longer time than if you just left it alone.
However, do make sure that you do your research and go to a trusted spa or salon for your facials, because we know that not every spa is the same. Try Astique Clinic's signature facials if you haven't for a skin pampering session.
Here are some of the reasons why facials are beneficial to our skin.
1. Deep cleansing
Our everyday home cleansing can only do so much. A good facial can remove dirt and clogs on our skin to prevent skin issues. A facial that comes with an exfoliation process will also remove all the dead skin cells and allow all the goodness of the mask and skin care products to be easily absorbed by your skin.
2. Deep hydration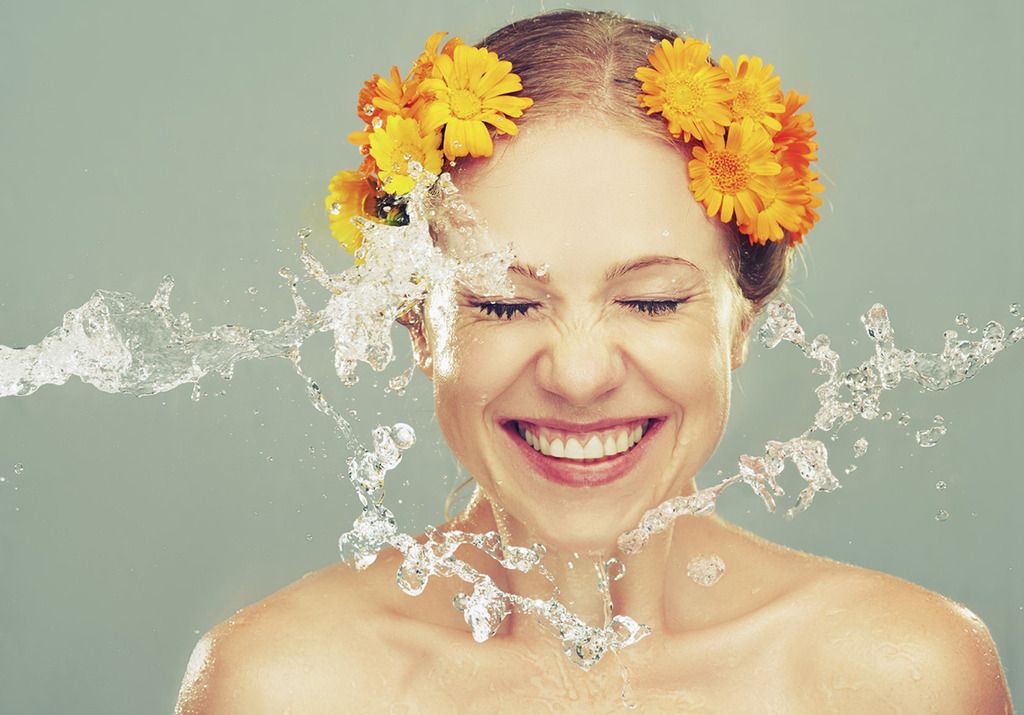 Credit: Bareskin Essentials
Hydration is the key to great skin. From simple masking to using high-tech equipment to give your skin the hydration boost it requires, most facials deeply hydrate and moisturise your skin. When our skin is well hydrated, fine lines will be minimised, our skin will also look healthy and rejuvenated, and skin aging will be kept at bay.
3. Improves circulation
Facial massages that are included in most facial sessions can improve your blood circulation. Better blood circulation will stimulate collagen production and improves our skin elasticity, and this in turns helps to prevent skin aging.
Astique Signature Facial with Casmara masks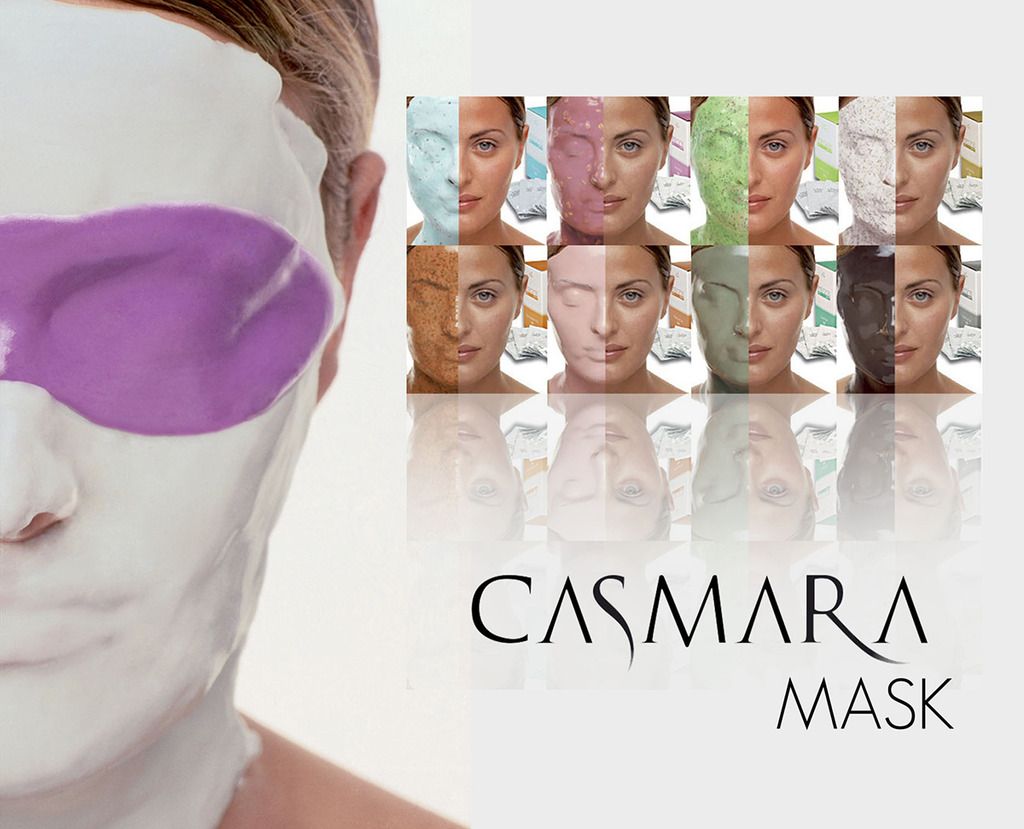 Credit: Biasun Studio
It is of utmost importance that your therapist recommends the right kind of facial for your skin type, uses the right products so that your skin issues won't be aggravated, and that there will be improvements to your skin. On top of the usual cleansing, steaming, extraction, ampoules application, massage, and mask application ofAstiqueClinic's Signature Facials, Astique Clinic also uses Casmara masks as the last step of your facial programme. From soothing to hydrating and skin firming, there's a mask for every skin type and skin concern.
Book an appointment withAstiqueClinic to try their Signature Facials and get the therapist to recommend the best Casmamra mask for your skin type.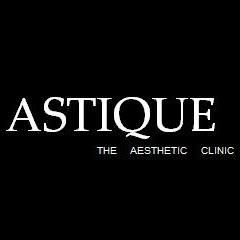 Astique. The Aesthetic Clinic
350 Orchard Road
#08-00 Shaw House
Singapore 238868
Opening Hours
Mon & Fri: 11 am to 8 pm
Tues, Wed & Thurs : 9 am to 8 pm
Sat: 11 am to 4 pm
Sun and PH: Closed
Tel: 6732 3801 Hp: 9857 7892 Fax: 6235 0966
For bookings & general enquiries: enquiry at astiqueclinic.com.sg