Are you Suffering from Rosacea?
Astique Clinic | 14 Feb 2014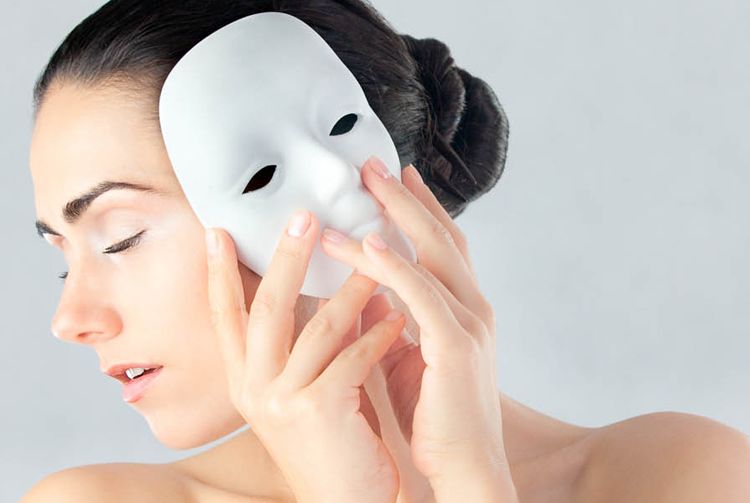 This is a fairly common disorder – about 1 in every 20 persons is afflicted with it. The symptoms of rosacea begin with facial skin redness and develop to more frequent flushing of the face, particularly the nose and cheeks. This facial flushing is caused by the swelling of blood vessels under the skin.
Rosacea is caused by hundreds of tiny dilated blood vessels near the surface of the facial skin that become inflamed or dilated due to many trigger factors. Emotional factors (stress, fear, anxiety, embarrassment, etc.) may trigger blushing and aggravate rosacea. A flare-up can be caused by changes in the weather like strong winds or a change in the humidity. Sun exposure and sun-damaged skin are generally associated with rosacea. Exercise, alcohol consumption, emotional upsets, and spicy food are other well-known triggers that may aggravate rosacea.
What Treatments are Available for Rosacea?
Laser and light treatments can be useful in reducing persistent redness and treating the prominent blood vessels that characterise rosacea.
Intense Pulsed Light (IPL)
Intense Pulsed Light (IPL) therapy is an intense light applied as a series of gentle pulses to the treatment area; thermal energy is delivered to both the superficial (epidermis) and deep (dermis) layers of the skin, helping to stimulate collagen growth, and restoring skin to a more youthful state. IPL reduces fine lines, minimises pore size and acne scars, and increases skin elasticity. It also reduces redness of the face associated with rosacea, and helps eradicate age spots, freckles, melasma, and even visible blood vessels.
The benefits are observed over several sessions. You will experience a natural blush and slight improvement for pigmentation and vascular irregularities just after one session. Brown spots and freckles temporarily become darker before they crust and peel off, and eventually, the spots lighten.
On average, 4 to 6 IPL treatments are recommended, scheduled at 3-week intervals. No downtime is involved, but some individuals may experience mild redness on the treated area, which will subside within a short period of time.

Astique. The Aesthetic Clinic
350 Orchard Road
#08-00 Shaw House
Singapore 238868
Opening Hours
Mon to Fri: 11 am to 8 pm
Sat: 11 am to 4 pm
Sun and PH: Closed
Tel: 6732 3801 Hp: 9857 7892 Fax: 6235 0966
For bookings & general enquiries:
This e-mail address is being protected from spambots. You need JavaScript enabled to view it
Website: Astique Clinic