Banish Dark Eye Circles with Astique Clinic's Eye Rejuvenation Treatment
Astique Clinic | 26 Jan 2015
Are you troubled by dark eye circles and shadows under your eyes?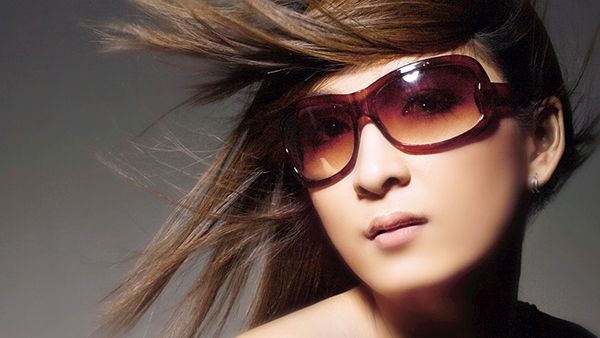 It can be quite frustrating looking into the mirror and finding tired and listless-looking eyes staring back at you. Dark eye circles, which are actually congested blood vessels that can be seen through the skin, can make one look older, tired, and grumpy.
ASTIQUE, THE AESTHETIC CLINIC has formulated a treatment to rejuvenate and bring the sparkle back to your eyes.
Simply known as their Eye Rejuvenation Treatment, it comprises a combination of Q-switched eye laser treatment, Vitamin C serum application, as well as a soothing massage and pampering mask.
The Vitamin C serumhas skin rejuvenating and protecting benefits. As an antioxidant, Vitamin C finds and destroys reactive oxidising agents and other free radicals, and provides protection against UV radiation. It also improves skin elasticity, decreases the appearance of wrinkles, and lifts and tightens skin by stimulating collagen production. The Vitamin C serum also lightens pigmentation and scarring around the eye area, and can safely treat the very thin and delicate eyelid skin. This serum can be used as part of a daily skincare regimen, after cleansing and toning.
The Eye rejuvenation Q-switched laserstimulates collagen production in the skin, decreasing lines, wrinkles and crow's feet around the eyes as new collagen is generated. Additionally, the laser light penetrates and breaks pigmentation apart. The collagen stimulation results in a brow lift and brighter eyes.
End off this treatment with a soothing massage and mask to the eye area. Brighten and lighten up your eyes for a refreshed new look today!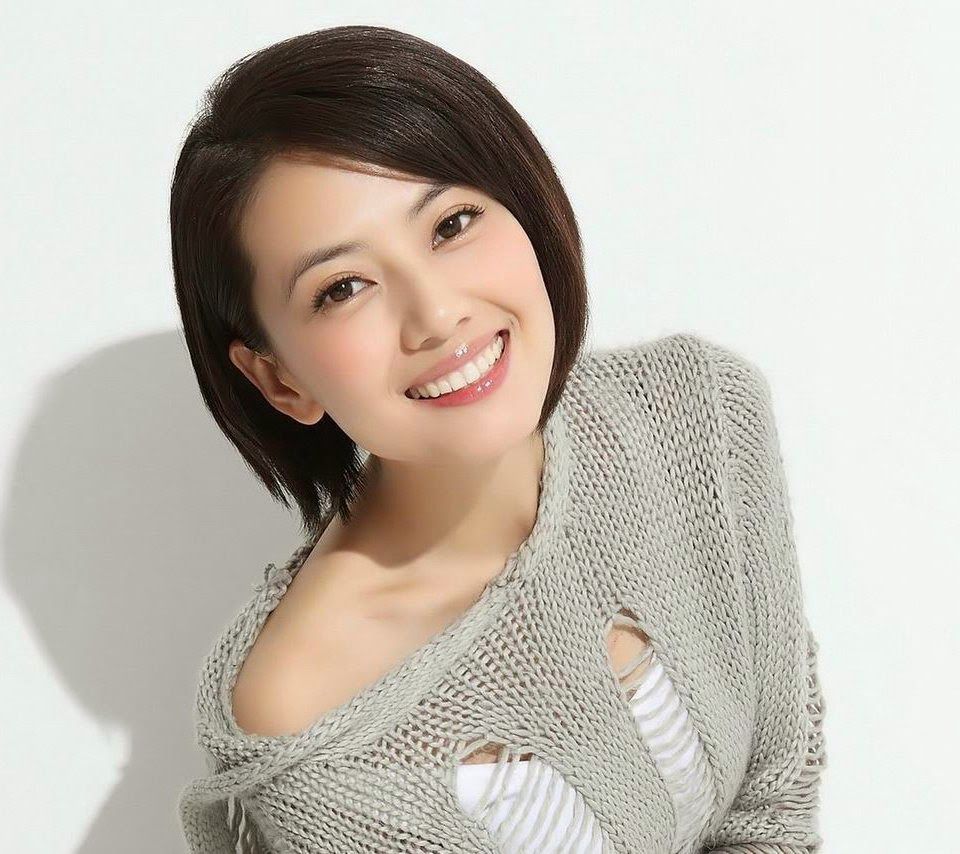 Each session comprises Q-switched Laser + Vit C Serum via hot and cold applicator + Massage + Mask. From $349 per session, a package of 10 sessions is at $2,599 (incl. GST)

Astique. The Aesthetic Clinic
350 Orchard Road
#08-00 Shaw House
Singapore 238868
Opening Hours
Mon to Fri: 11 am to 8 pm
Sat: 11 am to 4 pm
Sun and PH: Closed
Tel: 6732 3801 Hp: 9857 7892 Fax: 6235 0966
Our Panel of Doctor's Services
DR Celine Leong, Astique Clinic
Eye Rejuvenation Treatment, $349
Eye Rejuvenation Laser and a Vitamin C serum are paired together to bring you brighter and less tired-looking eyes. This non-invasive treatment gently stimulates natural collagen growth, removes irregular pigmentation and reduces fine lines and wrinkles around the eyes.
350 Orchard Road, #08-00 Shaw House, Singapore 238868