Beauty is Indeed in the Eyes of the Beholder at Astique Clinic
Astique Clinic | 13 Dec 2013
A person's self-confidence is boosted when they feel beautiful and the allure of beautiful eyes has been the reason behind many first time attractions. ASTIQUE, THE AESTHETIC CLINIC understands the importance of beautiful eyes and with their specialised remedies; your under-eye dark circles can now be gone in the blink of an eye.
Being one of the first features someone notices, the eyes play an important role especially on a social platform. As with other features, there are issues that need to be addressed to ensure healthy and beautiful eyes.
One common issue (and a recurring one for some) with eyes are dark circles. Dark eye circles are the result of congested blood vessels. When blood passes through the large veins close to the surface of the skin, it produces a bluish tint and the more transparent the skin, the darker the circles appear.
The combination of capillaries near the skin's surface and translucent skin makes this discolouration much more apparent and that is the reason for the dark under-eye circles staring back at you in the mirror.
If you're feeling despondent and unattractive because of the under-eye dark circles help is now at hand. ASTIQUE, THE AESTHETIC CLINIC a premier boutique aesthetic clinic located right in the heart of Singapore's Orchard Road provides remedies to help you overcome and get rid of the pesky dark circles. These services include:
Laser Skin Rejuvenation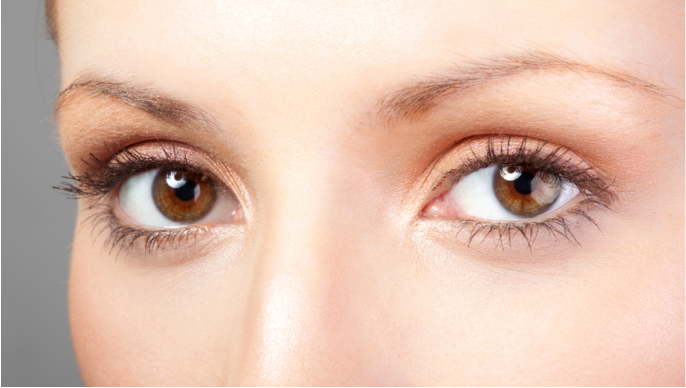 Laser skin rejuvenation is a non-invasive treatment that uses light energy to gently stimulate natural collagen growth, improve pores, remove irregular pigmentation and reduce fine lines and wrinkles. Laser stimulates collagen production in our skin, decreasing lines, wrinkles and crow's feet as new collagen is generated.
Additionally, as the laser light penetrates age spots and other pigmentation, these areas are broken apart and absorbed into the skin. The collagen stimulation results in a brow lift and brighter eyes. Those with acne scarring will notice a marked improvement. ASTIQUE uses the Medlite C6 laser, widely recognised as one of the safest lasers on the market today.
Usually, patients need 4 to 6 treatments, with each session taking about 45 minutes and spaced at 3 to 5 weeks apart. Patients will experience progressive improvement where the result is smoother, healthier skin with fewer fine lines, pigmentation and other imperfections over several months. The added bonus of the Laser skin rejuvenation treatment is that it involves no downtime and patients can wear makeup and resume normal activities after treatment.
A Full Face Laser treatment is priced at $338 and the Eye Laser + Eye Treatment is also priced at $338.
(Simply Quote: My Fat Pocket or Aesthetic Hub when booking your appointment with Us!)
L-ascorbic Eye Rejuvenation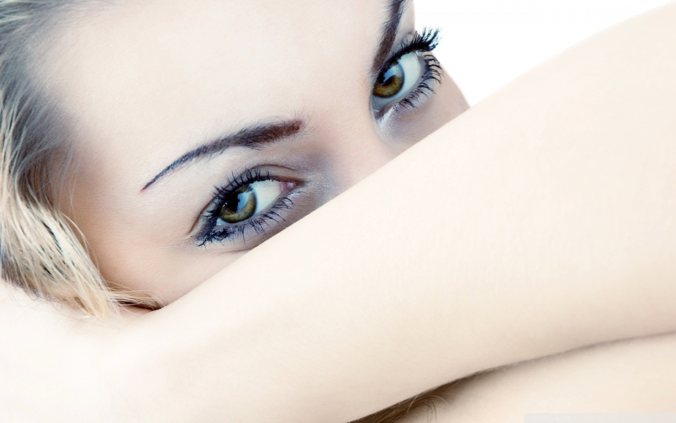 The L-ascorbic Eye Rejuvenation uses a Vitamin C serum, which has skin rejuvenating and protecting benefits. As an antioxidant, Vitamin C finds and destroys reactive oxidising agents and other free radicals and provides protection against UV radiation. It also improves skin elasticity, decreases the appearance of wrinkles, lifts and tightens skin by stimulating collagen production.
The Vitamin C serum also lightens pigmentation and scarring around the eye area and can safely treat the thin and delicate eyelid skin. This serum can be used as part of a daily skincare regimen, after cleansing and toning.
The L-ascorbic Eye Rejuvenation Vitamin C serum treatment is priced at $180.

Astique. The Aesthetic Clinic
350 Orchard Road
#08-00 Shaw House
Singapore 238868
Opening Hours
Mon to Fri: 11 am to 8 pm
Sat: 11 am to 4 pm
Sun and PH: Closed
Tel: 6732 3801 Hp: 9857 7892 Fax: 6235 0966
For bookings & general enquiries:
This e-mail address is being protected from spambots. You need JavaScript enabled to view it
Website: Astique Clinic