[Blogger Holly Jean] Crystal Clean Facial Treatment Review at The Face Aesthetic Clinic
Q & M Dental Group | 16 Feb 2015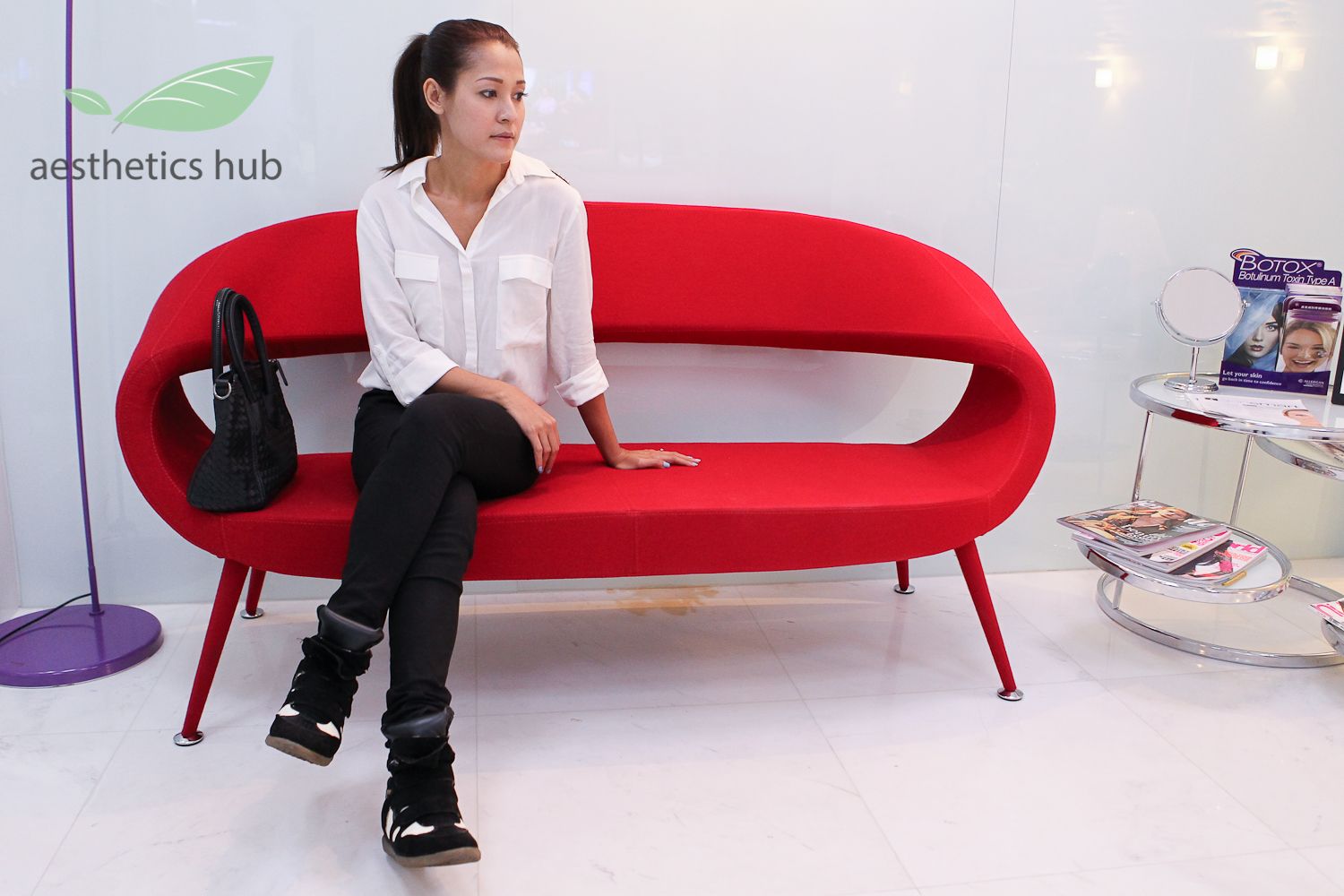 The Face Aesthetic Clinic is an aesthetic clinic with a strong focus on non-invasive aesthetic procedures that provide customised solutions tailored for all your face, skin and body concerns.

My consultation with Dr Zhang was very helpful and I found it easy to discuss my skin issues with him.

My main concern is that my skin looks dull and feels dry. My skin is uneven and blotchy most of the time. I think it's just in my genes to have dry and sensitive skin. There are two types of treatments which could help my skin.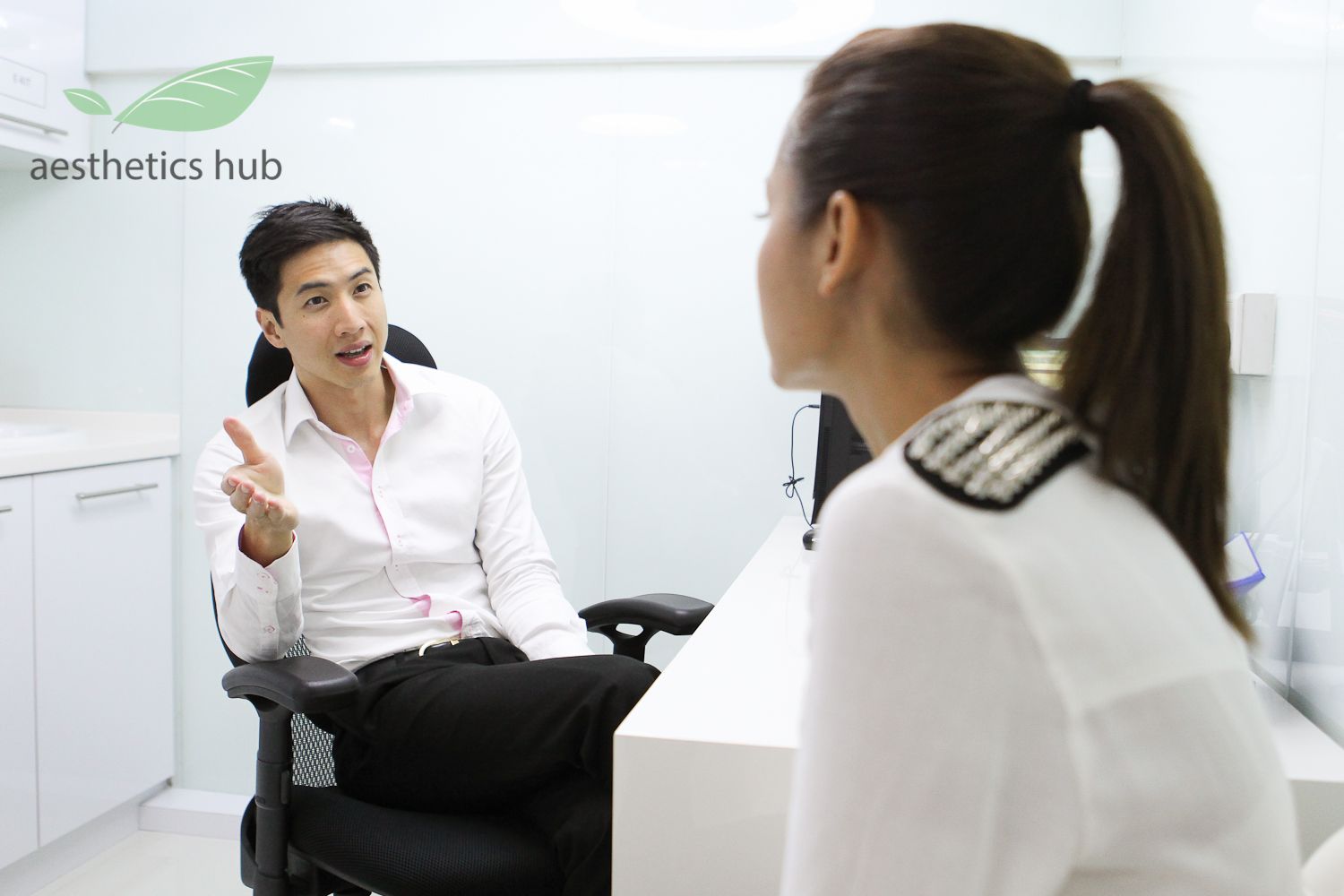 Dr Zhang Yijun, received his medical degree and post graduate Family Medicine qualification at the National University of Singapore and obtained his postgraduate Diploma in Practical Dermatology at Cardiff University, UK.

He has a special interest in treating acne, scarring and pigmentation through the use of cutting edge Light and Laser technology, Dermal Fillers and Botox to address wrinkles and facial augmentation.




Before the start of any facial, I usually have an IPL treatment for skin rejuvenation (they have IPL for Acne or Pigmentation too). IPL (short for intense pulsed light), is a non-invasive procedure that produces bursts of high-intensity light.

I've always heard that IPL burns and pinches... but the IPL treatment on my face wasn't painful or uncomfortable. My therapist was very careful to set the intensity at the right level for my skin and she talked me through the process so I knew what she was doing and what to expect.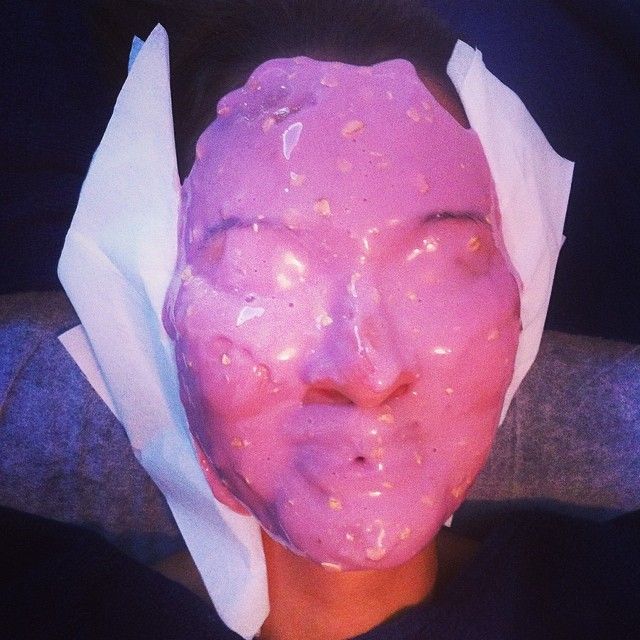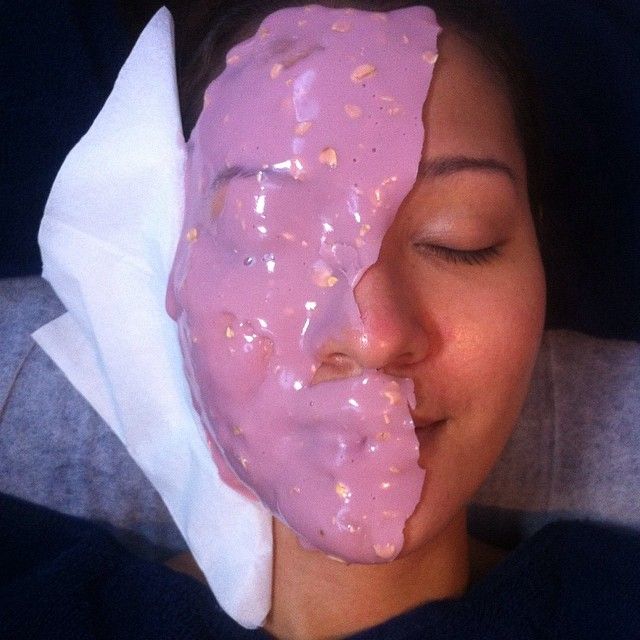 The very first facial I had at the clinic was the Crystal Clean treatment. It was a micro-dermabrasion procedure. A unique spiral applicator was then used to apply a generous concoction of anti-oxidants, coupled with Vitamin A, E and natural ingredients and herbs into my skin to allow for deep cleansing to take place. The last step of this treatment was a luxurious and pampering face mask.

Before this treatment, I had loads of tiny black heads on my nose. I do use a pore-pack nose sticker every few weeks, but it just could not lift those black heads. But this Crystal Clean treatment managed to suck out all of those black heads. Usually extractions make my skin sore and blotchy, but this one was not painful and not rough on my skin. No more old school extractions for me, that's for sure!

You know how some harsh chemical peels can leave your skin red or flaky for days before you can see results, the Crystal Clean treatment didn't have that downtime. It cost S$130 and I was there for 45 minutes (good for a lunch time quick fix!).

A couple of weeks later, I went back for the Vitamin C Facial (My Fair Lady). This is a skin lightening facial that uses Lumi-White Vitamin C. I found it so soothing. The cost of My Fair Lady is S$99 and I was there for 40 minutes.

Ugh, look at the dead cells, dirt and impurities on that wand (it was pure white before starting the treatment)... all that came from my skin and pores.

I had lunch with my friend before going for Vitamin C facial, and when I was done, I met up with her again straight after. She actually said in amazement, "OMG! I can see your skin is fairer!"

I was so happy, because while the treatment itself is pampering and enjoyable... for someone else to see the results so quickly, really delighted me. Yays! (She wished she had gone for a facial after lunch rather than waste her time shopping. Haha)




If you looking for other procedures like botox or fillers, you will find it here too.


The Face Aesthetic Clinic
20 Malacca Street, Malacca Centre #01-00 Singapore 048979
Tel: 6223 6788
Operating Hours
Mon – Fri: 11am – 8pm
Sat: 11am – 5pm
Sun & PH: Close
Public Holiday For appointment only
For more information, please visit www.TheFaceAestheticClinic.com.sg