[Blogger Ju Ann] LipoCryo Fat Reduction Treatment at Celevenus
Celevenus Aesthetic & Wellness Clinic | 22 Sep 2014
One of my biggest problem areas that I've always been dissatisfied about are my arms. They are flabby and really rather large. :( See this horrendous photo of my arms when I was pregnant.
GAH!

Anyway, I am super lucky to try the targeted Fat Reduction treatment called LipoCryo at Celevenus - a really posh aesthetics centre located at Ngee Ann City. My doctor is Dr. Dylan Chau who is very nice and super patient with all my questions.

Lipocryo is a precisely controlled process using the technology of cryolipolysis that simply targets, cools, and eliminates fat cells without damage to the surrounding skin and tissues. After one treatment, your body will naturally eliminate these crystallized fat cells after they are broken down.

It's like Fat Freeze but another brand of it. The ideal candidate for this treatment is not the obese patient, but one who wants to reduce fat around specific areas, such as on the abdomen, flanks, lower back, arms.

Do note that Dr. Dylan will take a look at your desired treatment area to see if what you have is loose skin that needs firming or excess fat that needs LipoCryo. Celevenus has a whole range of body slimming and firming treatments for that matter, Dr. Dylan will advice what's appropriate for your concern. :)

This is how it went down on the day of treatment:

First the therapist will apply a cool gel on your treatment area (and my chosen area were the flab under my upper arms) to protect your skin from getting frozen.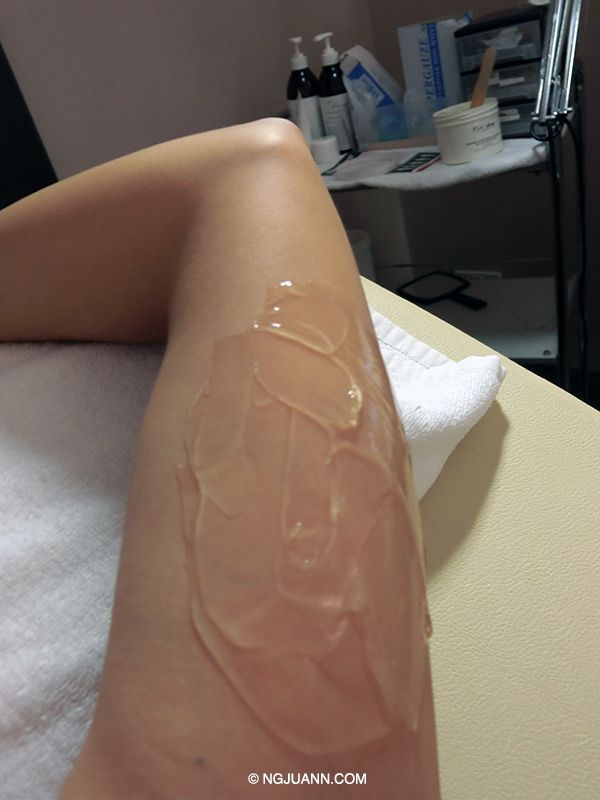 Then, the therapist will try to fit the suction device nicely onto your treatment area to ensure it sucks the maximum amount of fat.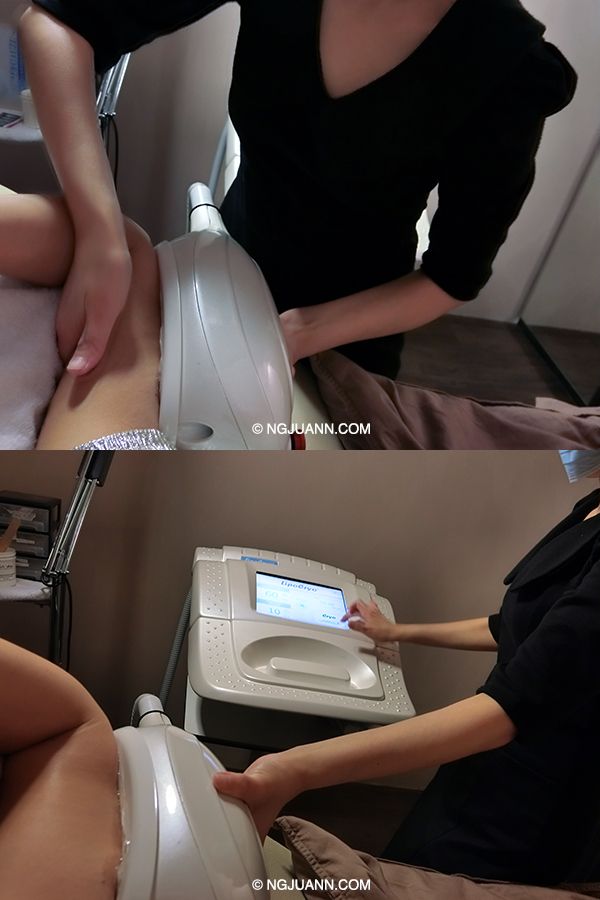 And it was just a very boring 1 hour wait for my right arm... and then my left arm... in total, I waited patiently for 2 hours.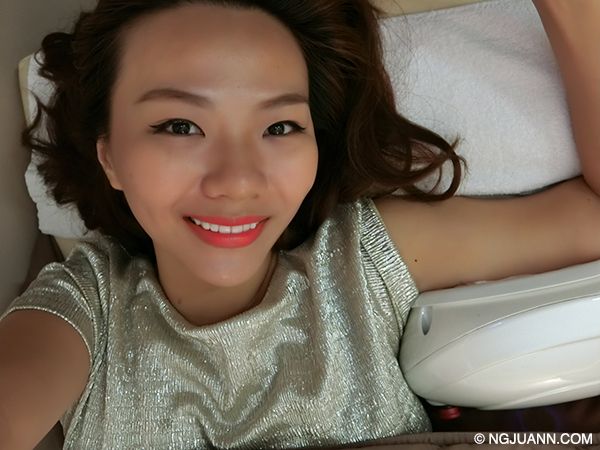 It is completely painless. Even after when they took out the suction device, and it looked like the below, it wasn't painful.




It came out slightly hard, the red lump, and the therapist just massaged it and it went back to normal. It was really red for only 1 day and then by day 3 it was completely gone. The duration of how long the bruising will be on your skin varies from person to person, as well as the chosen area of treatment (some bruise more, some less, and some don't even bruise at all). And this is the only side effect!

None invasive, targeted fat reduction and little to no side effect. The average percentage fat loss on the area of treatment is 20%. Some results may be visible after 15 days, but usually a period of 6 weeks is required for the main results to show.

I wore sleeveless tops as usual the few days following the treatment and nobody noticed except for 1 colleague! I forgot all about it myself!

I would totally do it again on my thighs and my upper back! ♥♥
Celevenus Wellness & Aesthetic Clinic
391B Orchard Road #16-03/04 Ngee Ann City Tower B
Singapore 238874
Opening Hours
Mon to Fri: 10:30am to 7pm
Sat: 10:30am to 3pm
Closed on Sundays & Public Holidays
Tel: +65 6410 9621 / +65 6410 9622
Fax: +65 6410 9623
For bookings & general enquiries, please call 64109621 or email This e-mail address is being protected from spambots. You need JavaScript enabled to view it
Website: www.celevenus.com.sg