Brown Spots are One of the Five Main Signs of Aging
Astique Clinic | 14 Mar 2014
The term 'age spots' refers to the brownish spots that, over time, appear on our face and body as a result of overexposure to the sun. As we age, our skin's natural ability to fend off UV rays from the sun begins to deteriorate, and as a result, we see the development of age spots. Most of the skin conditions associated with aging are not caused by the passage of time and chronological aging, but due to overexposure from the sun.
At ASTIQUE, we utilise the most effective laser skin rejuvenation treatment – the Medlite C6 laser – for age and brown spots. Other treatments which address age and sun spots include intense pulsed light (IPL) therapy, microdermabrasion, and chemical peels. Additionally, we have specially-formulated skin care and sun screen products catered to different skin types. However, patients are strongly encouraged to arrange an appointment with our doctor for professional advice and personalised one-to-one consultation.
Our doctor always recommends that patients with age spots wear sunscreen all the time. Even if you already have sun-damaged skin, it is never too late to start protecting your skin. This will help prevent further damage and age spotting.
Do check out ASTIQUE's range of sun screen, BB creams and skin care products to relieve your skin of age and brown spots.
Laser Skin Rejuvenation
Laser skin rejuvenation is a non-invasive treatment that uses light energy to gently stimulate natural collagen growth, improve pores, remove irregular pigmentation and reduce fine lines and wrinkles. Laser stimulates collagen production in our skin, decreasing lines, wrinkles and crow's feet as new collagen is generated. Additionally, as the laser light penetrates age spots and other pigmentation, these areas are broken apart and absorbed into the skin. The collagen stimulation results in a brow lift and brighter eyes. Those with acne scarring will notice a marked improvement. ASTIQUE uses the Medlite C6 laser, widely recognised as one of the safest lasers on the market today.
Usually, patients need 4 to 6 treatments, each of which will take about 45 minutes, and spaced at 3 to 5 weeks apart. Patients will experience progressive improvement where the result is smoother, healthier skin with fewer fine lines, pigmentation and other imperfections over several months. Laser skin rejuvenation involves no downtime and patients can wear makeup and resume normal activities after treatment.
Intense Pulsed Light (IPL)
Intense Pulsed Light (IPL) therapy is an intense light applied as a series of gentle pulses to the treatment area; thermal energy is delivered to both the superficial (epidermis) and deep (dermis) layers of the skin, helping to stimulate collagen growth, and restoring skin to a more youthful state. IPL reduces fine lines, minimises pore size and acne scars, and increases skin elasticity. It also reduces redness of the face associated with rosacea, and helps eradicate age spots, freckles, melasma, and even visible blood vessels.
The benefits are observed over several sessions. You will experience a natural blush and slight improvement for pigmentation and vascular irregularities just after one session. Brown spots and freckles temporarily become darker before they crust and peel off, and eventually, the spots lighten. On average, 4 to 6 IPL treatments are recommended, scheduled at 3-week intervals. No downtime is involved, but some individuals may experience mild redness on the treated area, which will subside within a short period of time.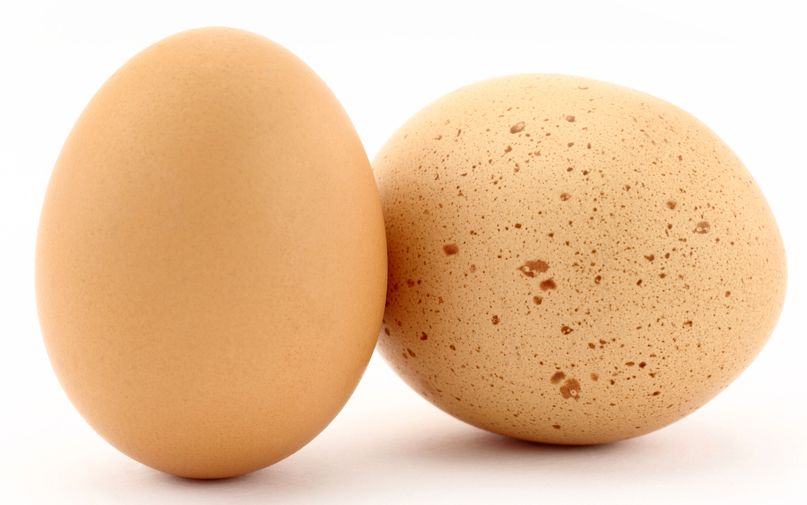 Microdermabrasion
Microdermabrasion is one of the easiest and most effective anti-aging treatments. It uses micro-particles to exfoliate the dull surface of your skin and unclog pores, vacuuming out dead skin and allowing new skin to resurface. Microdermabrasion helps to smoothen skin, soften creases, and is effective in reducing skin blemishes such as age spots.
Each session lasts about 15 to 20 minutes, and although your skin may be slightly red after the procedure, you can apply makeup and continue with normal activities. Most patients see results after each treatment, with best results experienced after about 5 to 6 treatments.
Chemical Peels
Chemical peels are 3- to 7-day controlled skin peel systems that work by inhibiting tyrosinase, a critical enzyme in the melanin (pigment) production process. Chemical peels are designed to lighten blemishes and resistant pigmentation, as well as reduce acne and acne scars. They also exfoliate gently and unclog pores, brightening your complexion quickly and effectively. Additionally, chemical peels can reduce the intensity of fine wrinkles slightly. The treatment takes only 30 minutes and patients often report more luminous skin after 1 session. With repeated treatments, stubborn pigmentation lightens visibly and skin appears refined and supple.
There is no downtime involved although your skin will appear flushed and feel slightly warm. Most of the redness should dissipate by the 3rd day and you may experience slight flaking of the skin. Within 5 to 7 days, healthy and luminous skin is reborn and your blemishes should begin to fade.

Astique. The Aesthetic Clinic
350 Orchard Road
#08-00 Shaw House
Singapore 238868
Opening Hours
Mon to Fri: 11 am to 8 pm
Sat: 11 am to 4 pm
Sun and PH: Closed
Tel: 6732 3801 Hp: 9857 7892 Fax: 6235 0966
For bookings & general enquiries:
This e-mail address is being protected from spambots. You need JavaScript enabled to view it
Website: Astique Clinic