Can Home Remedies Help Us Get Rid of Our Eyebags?
Halley Medical Aesthetics | 5 Sep 2017
If looking for an industrial strength concealer is what you do whenever you walk into the beauty department, I guess it's time to do something about your eye bags.
Credit: Pinterest
Eye bags can appear regardless of your age. While most of us have them due to aging, there are some of us who just aren't so blessed in the genetics department and we are just more predisposed to getting them. That said, there are so many home remedies that claim to help us get rid of eye bags. But, do they really work?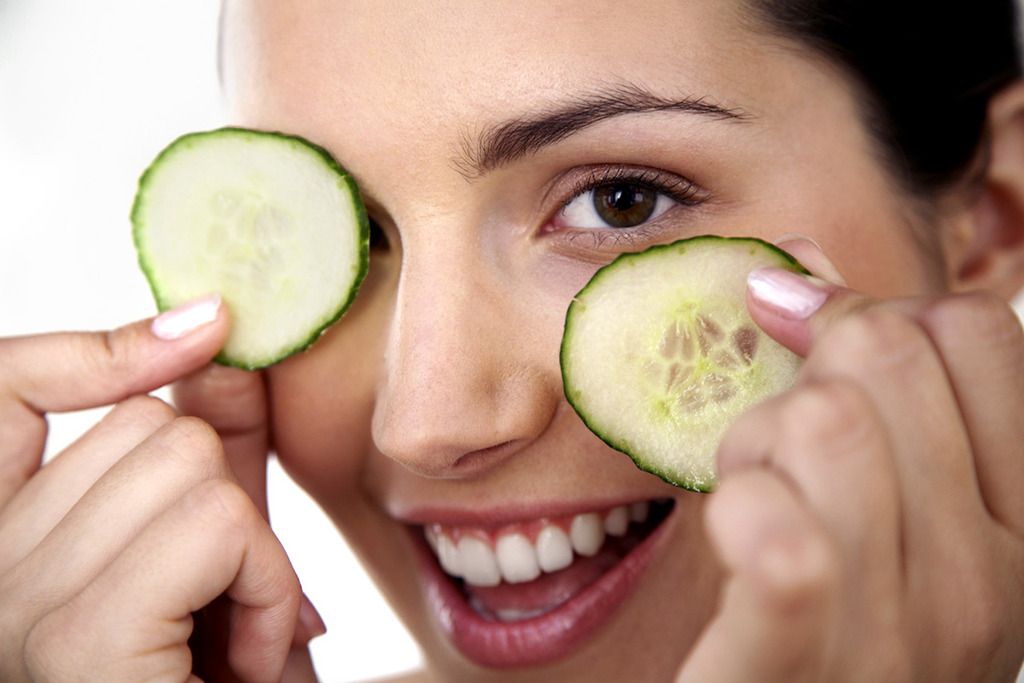 Credit: Butter Bin
From using cucumbers, potatoes, mint leaves, tea bags, and cold metal spoons, the possibilities seemed endless. While these home remedies do provide a temporary relief, they do not get rid of your eye bags. The results from the home remedies aren't long-lasting, and it can be quite troublesome and time consuming which isn't exactly what busy urbanites like us would enjoy.
Many of our readers have similar concerns about their undereye area and we are glad to have Dr. Terence Tan from Halley Medical Aesthetics to address our puffy concerns.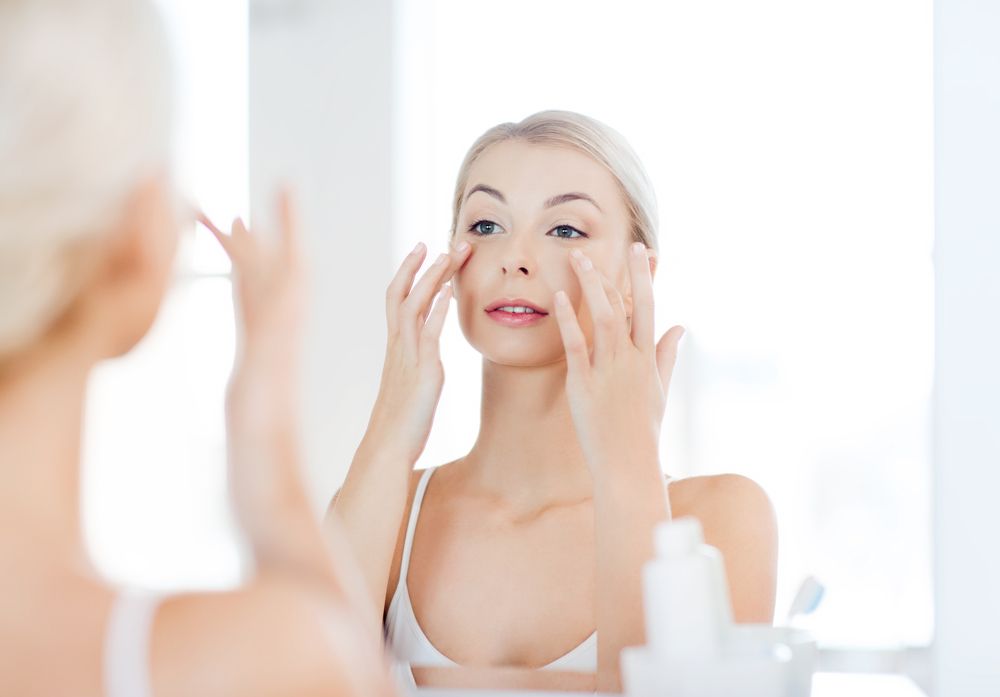 Credit: Lionesse
Based on Dr. Tan's professional advice, it seems like getting rid of our eyebags aren't an uphill task and is definitely achievable. So check in with a doctor on what treatments are suitable for you, and bid farewell to those bags under your eyes.

Halley Medical Aesthetics
277 Orchard Road #03-15
Orchard Gateway
Singapore 238858
Opening Hours
10:00 am - 9:00 pm Daily
Contact
Tel: +65 6737 8233