[Carla Dunareanu] My Experience with Soprano IPL for Painless Hair Removal on the Underarms
EHA Clinic | 9 Mar 2015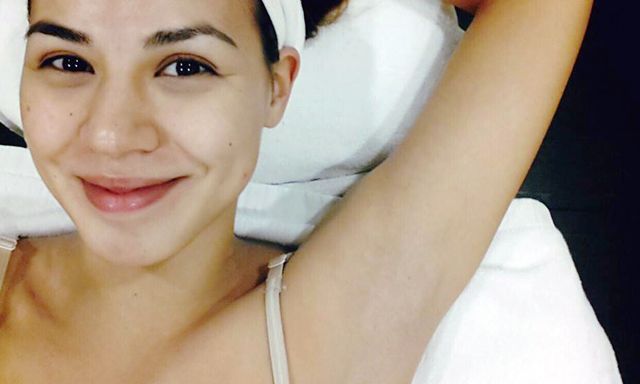 Wearing a tanktop or a sleveless number without being self-conscious when you beckon for the waiter, hail a cab or simply stretching your arms to strach a back itch is called freedom.
Asians usually have a thicker hair follicle. While that is good news for the hair on the head, the other areas of our body beg to differ. All that shaving can leave a nasty patch of discolouration and ingrown hair problem while prolong waxing, while it's better than shaving, can be quite costly and may lead to sagging skin.
I am one of those people who have dark hair (all over my body) so even a small amount of hair on my underarms is pretty obvious and it always made me feel very insecure (especially on days where you forget to shave and you consciously keep your arms down the whole time so no one sees!)
My Experience with Sorano IPL for painless hair removal on the underarms
I opted for the painless hair removal using Soprano intense pulse light treatment. Soprano uses pulses of diode laser energy to gradually heat the hair follicles in the subdermal layer of skin until they can no longer produce new hair. Using the unique, IN-Motion technology and a patented DualChill treatment tip, the surface of your skin stays cool and confortable. The sweeping motion also eliminates any skipped or missed spots common to other types of laser hair removals.
The more sessions you go for, the less discomfort you end up experiencing as there are fewer hair follicles to burn, thus decreasing the stinging significantly. I did not feel any pain or discomfort although the first couple of sessions I went for had a heat sort-of sting. It was tolerable though.
By the 3rd session, the only thing I felt was the cold gel and the air being blown on my armpits during the treatment! It's reduced the amount of hair growth by A LOT by the 3rd session too. The soprano treatment doesn't completely eliminate hair.
According to the Dr Elias Tam, it is nearly impossible as your follicles are alive and will grow with your body. You can drastically reduce the amount of hair but to eliminate it completely would mean you've damaged a lot of skin.
5 tips on how to lighten your underarms and free from scars and discolouration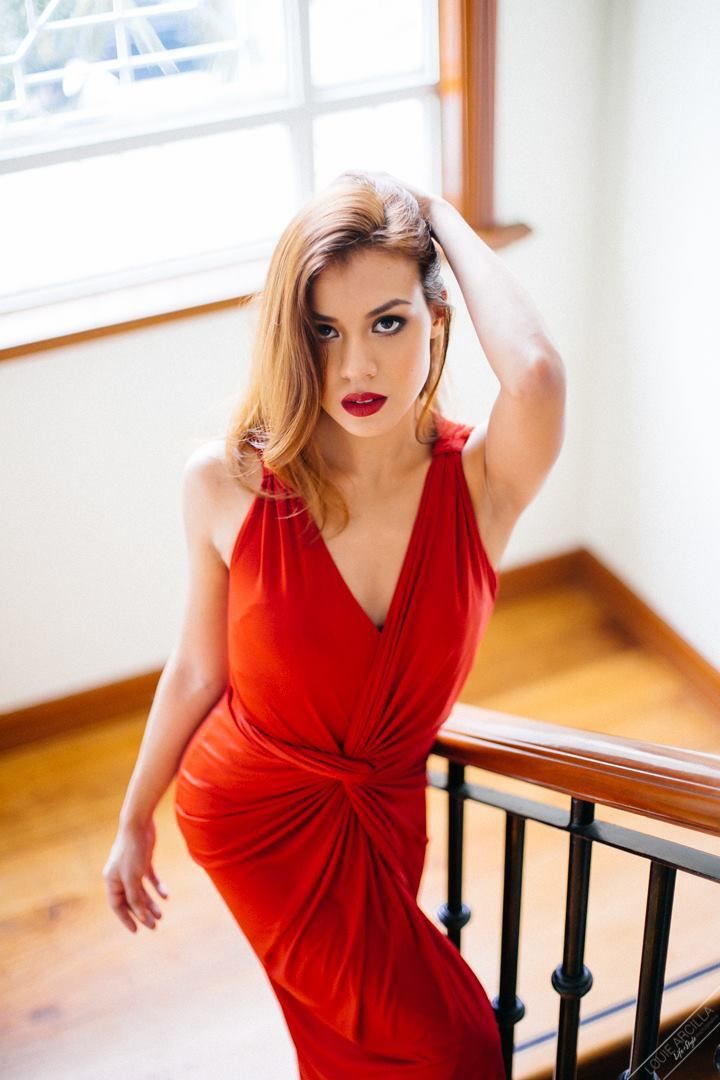 1. The Soprano treatment
2. Exfoliate your underarms in the shower
3. Always keep your underarms clean!
4. Wear a deodorant that doesn't cause stains on your skins or clothes.
5. Keep your underarms dry! It's very easy for them to get moist (ewww) from the humid weather we have in Singapore. Humidity may cause them to itch, making you scratch, resulting in scars.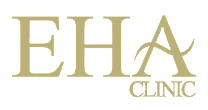 EHA Clinic
1 Scotts Road #15-01 Shaw Centre, Singapore 228208
Tel: 6235 3025 or 8168 7235

Opening Hours
Weekdays: 11am to 9pm

Saturdays: 10am to 8pm

Sundays & Public Holidays: Closed. By Appointment Only

Our Panel of Doctor's Services

Dr. Elias Tam Tak Chuen, EHA Clinic
Laser Hair removal, Call to Enquire
The price varies according to the area treated and starts at $214 for the upper lip area for one session. Laser hair removal using Soprano XLi is a safe hair removal treatment for even those with tanned or dark skin tone.
1 Scotts Road, #15-01 Shaw Centre, Singapore 228208