Carla Dunareanu's Skin Consultation
EHA Clinic | 13 Apr 2015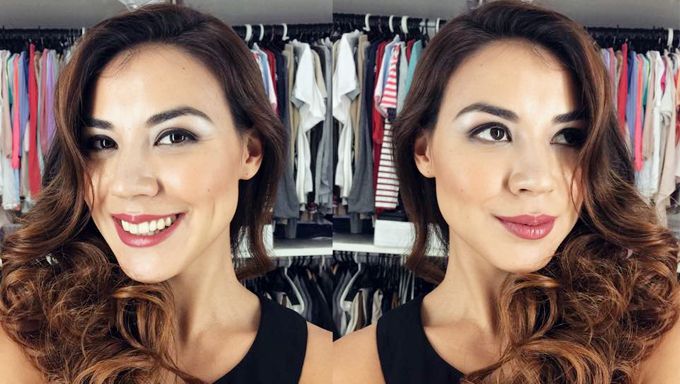 When it comes to skin cleansing, especially the face, most of us would just assume a dollop of facial wash, a splash of water and a lather of moisturizer would do the trick. No doubt you will feel refresh but feeling rejuvenated should not be confused with actual rejuvenation.
For any remedy or solution to work, you must first understand the situation; this applies to the skin as well. You must understand your skin type before you address any issues or even to upkeep its health. Signing up or going for the wrong treatments can have severe detrimental effects on not only your skin but well-being as well.
I paid a visit to EHA Clinic & Skincare for a skin consultation. I wanted to find out what is actually going on underneath the surface. Here's the video of my skin discovery.
Led by Dr Elias Tam, EHA Clinic & Skincare has always been at the forefront when it comes to aesthetic treatments. The clinic has helped many fulfill and discover their beautiful dreams and with the range of treatments available, it looks set to further cement its reputation in the field.
Don't be taken in by the latest products or technology especially when it comes to skincare. It's always advisable to seek qualified and professional help to better understand your skin and address any issues effectively and safely. We hope you've learned something from the video and now know the importance of knowing your skin.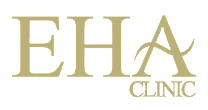 EHA Clinic
1 Scotts Road #15-01 Shaw Centre, Singapore 228208
Tel: 6235 3025 or 8168 7235

Opening Hours
Weekdays: 11am to 9pm

Saturdays: 10am to 8pm

Sundays & Public Holidays: Closed. By Appointment Only

Our Panel of Doctor's Services

Dr. Elias Tam Tak Chuen, EHA Clinic
Fractional Skin Laser, from $856 onwards
Starts at $856 for one session and is a good solution for acne scars
Pigmentation Laser, from $428 onwards
Laser for skin rejuvenation or pigmentation using Q-Switch - starts at $428 for one session
1 Scotts Road, #15-01 Shaw Centre, Singapore 228208