Celebrating Venus with Dr Dylan Chau at CeleVenus Wellness & Aesthetic Clinic [Video]
Celevenus Aesthetic & Wellness Clinic | 24 Feb 2015
If beauty is what you seek then beauty is what greets you at CeleVenus Wellness & Aesthetic Clinic. While the lush interior of this clinic seems apt and befitting of its prestigious address, the comfort it exudes is a welcomed respite from the hustle and bustle of a buzzing city outside.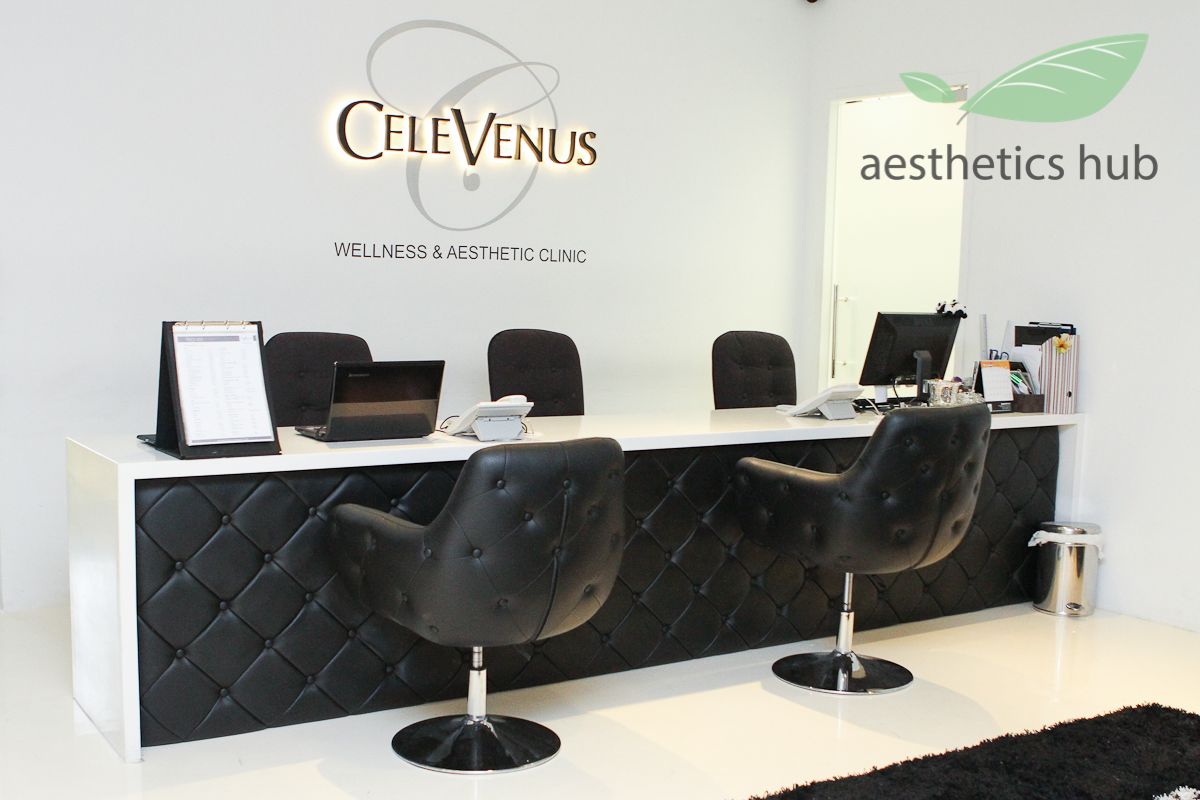 Dr. Dylan Chau, your Aesthetics Doctor and Born Artist
Within the walls and comfort of the clinic, the CeleVenus team, led by Dr. Dylan Chau, offers innovative body treatments that are non-invasive and results oriented.
Dr. Chau is able to blend science and artistry when it comes to bringing out the best in his patients.


In an essence, that makes him not only a medial aesthetic doctor but somewhat of an artist as well.
With 10 years of experience in the medical aesthetic field, his diligence and commitment has contributed to many of his successes while his continuous pursuit of excellence and knowledge has placed him in the upper echelons in his field.

CeleVenus' signature Sculptra treatment and the revolutionary Ultra V Lift
The array of aesthetic services and procedures available at CeleVenus encompasses a wide range specially tailored for various skin types.
Range of treatments for the face includes the signature Sculptra treatment, which is a non-surgical facelift that corrects facial wrinkles, folds and lost volume caused by aging through collagen stimulation.
It works gradually and produces more natural looking appearance that can last more than 25 months.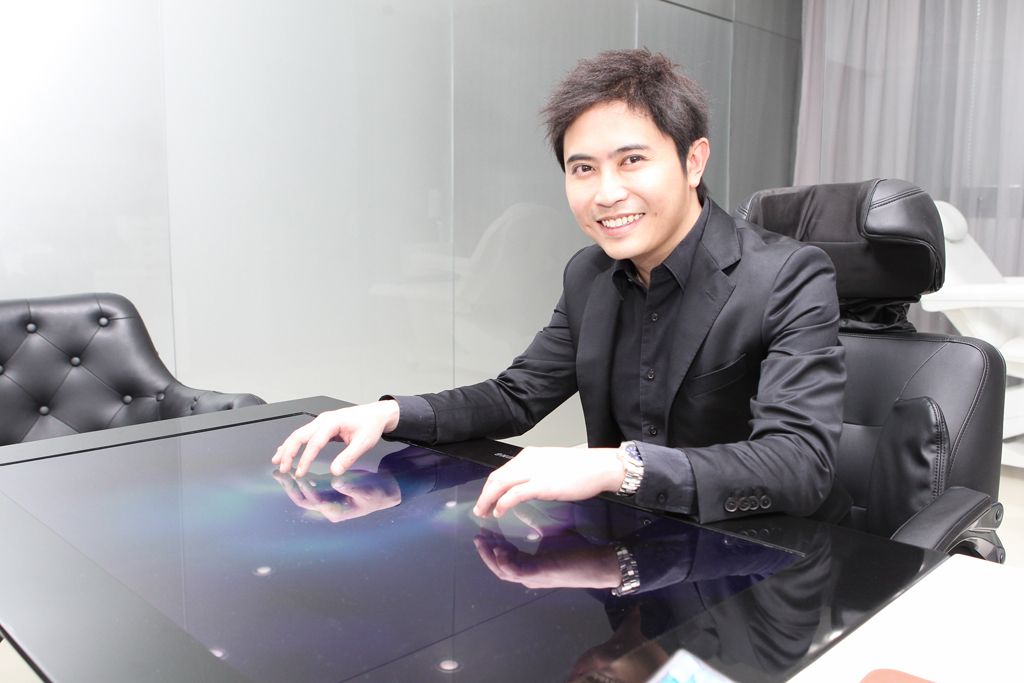 Testimonial to Dr. Chau's constant pursuit of the latest medial aesthetic technology and advancement, CeleVenus also offers the revolutionary Ultra V Lift.
This is a non-surgical skin tightening and anti-wrinkle face lift procedure that tightens sagging skin creating the most sought after 'V-shaped' face or a nose augmentation.
This technology is seeing an exponential growth in its popularity and has particularly taken Korea by storm.
The Popular Body Treatments and Procedures at Celevenus
Dr. Dylan Chau and his team understand that the body is just as precious as the face. The non-compromising effects of aging can be harsh and no one likes what it does to our faces and bodies.
As such body treatments like the Liposonix which is a non-invasive, high-intensity focused ultrasound technology that permanently rid stubborn fat around the abdomen and love handles is made avail.
A single 1-hour session is all it takes for results to be seen and by this virtue alone; it makes this procedure a really attractive option.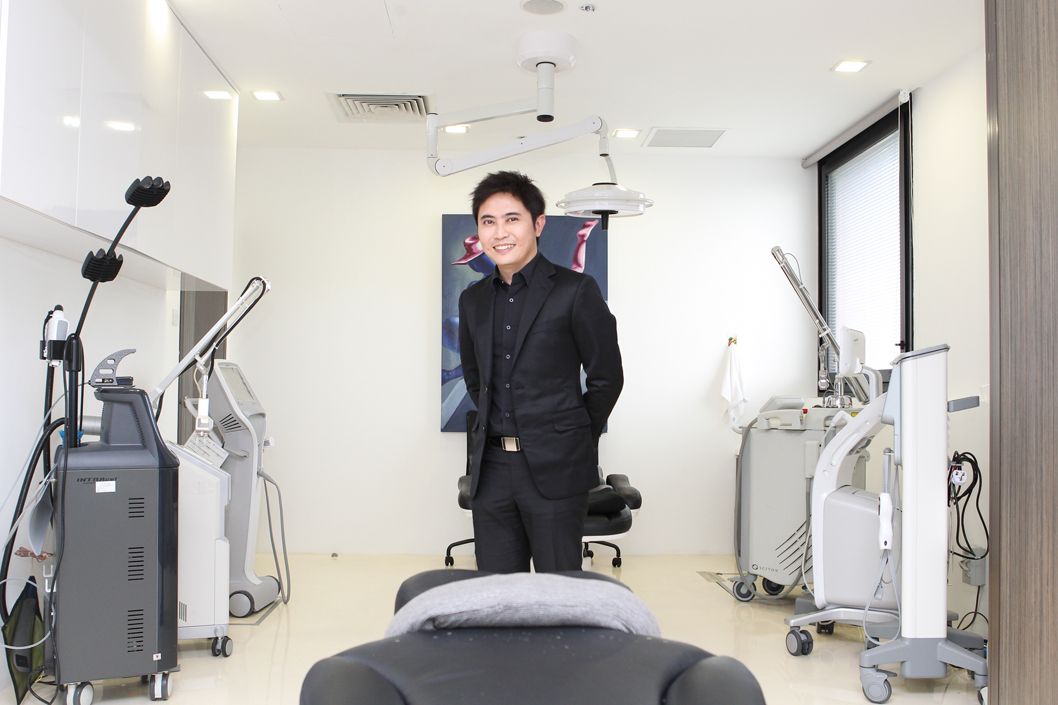 Another attractive and interesting technique for Fat Reduction, Body Toning Thighs, Arms and Tummy available at CeleVenus is the LipoCyo.
It works by freezing off stubborn fats around the thighs, arms and tummy.
LipoCryo is a precisely controlled process that targets, cools and eliminates fat cells without damage to surrounding skin tissues.
In his hands and expertise, one can truly achieve the dream look long aspired
The range of treatments and services available at CeleVenus Wellness & Aesthetic Clinic undoubtedly cements its reputation as a clinic that provides solutions for any aesthetic concerns.
Dr. Dylan Chau is also known as a caring, sincere and meticulous doctor and his achievements are prevalent in the excellent results on his patients. In his hands and expertise, one can truly achieve the dream look long aspired.


Celevenus Wellness & Aesthetic Clinic
391B Orchard Road #16-03/04 Ngee Ann City Tower B
Singapore 238874
Opening Hours
Mon to Fri: 10:30am to 7pm
Sat: 10:30am to 3pm
Closed on Sundays & Public Holidays
Tel: +65 6410 9621 / +65 6410 9622
Fax: +65 6410 9623
For bookings & general enquiries, please call 64109621 or email  This e-mail address is being protected from spambots. You need JavaScript enabled to view it
Website: www.celevenus.com.sg