Chemical Peels for Our Back... Yes or No?
Centre For Cosmetic | 3 Aug 2017
Our skin on our back is one of the most commonly neglected areas.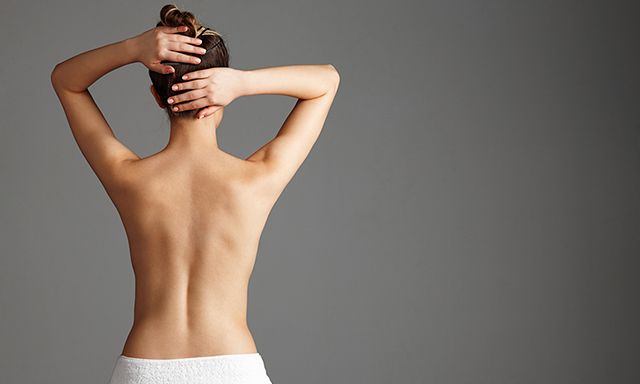 Credit: Sage Spa
In a tropical climate like Singapore, we are often sweaty and oily which isn't exactly the best for our skin. Other factors that may affect the skin on our back includes excessive exposure to sunlight (UV rays) for those who enjoy tanning, and staying in air-conditioned areas for long hours, which is drying for our skin.
All the above factors may cause problems like acne, scarrings, freckles and blackheads. And yes you are right, these skin issues are going to appear not just on our face, but also on our back. However, fret not, these problems can be easily treated and prevented with a routine chemical peel.
What is a chemical peel and why is it good?
For decades, chemical peel is used for skin rejuvenation of photo-aged skin. Jessner's Chemical peel is a composition of salicyclic acid 14%, lactic acid 14% and resorcinol 14%. This peel is ideal for Asian skin in a tropical climate.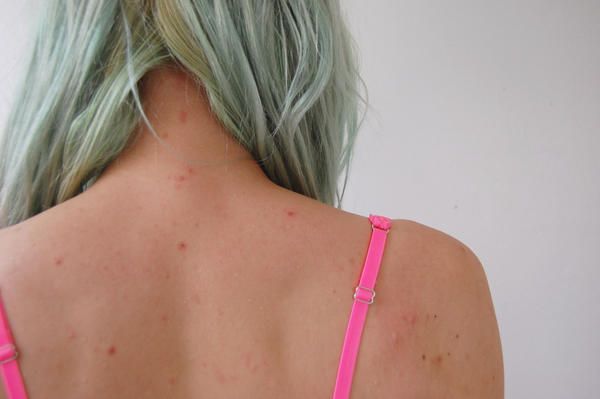 Credit: XO Jane
Jessner's peel has antibacterial properties and helps to control overactive oil glands. It has a high affinity for lipids and preferentially exerts its keratolytic effect insides the pores, making it a helpful therapy for acne and blackheads.
The peeling(keratolytic) effect of the treatment helps improve epidermal pigmentation like freckles and sunspots. It induces skin remodelling and rejuvenation, hence improves scarring and blackheads.
What to expect during the peel immediately after the peel?
During the chemical peel, there will be a mild prickling sensation on our back. But don't worry, that will go away once the peel is completed. The skin will be slightly red for 2-3 days, followed by 1-2 days of brown skin and another 2-3 days of skin peeling.
Credit: Pinterest
After the chemical peel, you will be advised to avoid the sun and picking or rubbing the skin during healing. Use a gentle skin cleanser, moisturizer regularly and most importantly, a sunscreen. This excellent skin rejuvenation treatment is recommended to be done every 6-8 weeks.
Who should avoid chemical peel?
Most people will be suitable for this peel except pregnant women and those who are on recent isotretinoin treatment or have pre-existing conditions such as warts, seborrheic or atopic dermatitis and psoriasis.
By Dr Liu Han Ping

Centre for Cosmetic Rejuvenation and Surgery
1 Scotts Road #03-03A
Shaw Centre
Singapore 228208
Opening Hours
Weekdays: 10:00 am - 7:00 pm
Saturday: 10:00 am - 3:00 pm
Sunday: Closed
Contact
Tel: +65 62359911