Concealing Your Flaws? Say Goodbye to Them Instead!
Astique Clinic | 19 Aug 2015
Stop hiding your face behind that thick pile of makeup. Go au naturel and glow with Astique, The Aesthetic Clinic.
Annalynne McCord. Credit: Cosmopolitan
The concealer is one of the most important items in a makeup pouch as it hides our flaws and imperfections. However, it may not be the easiest product to use – even celebrities were seen on the streets with badly applied concealers, from choosing the wrong colour to using the wrong application technique.
Reverse Raccoon Eyes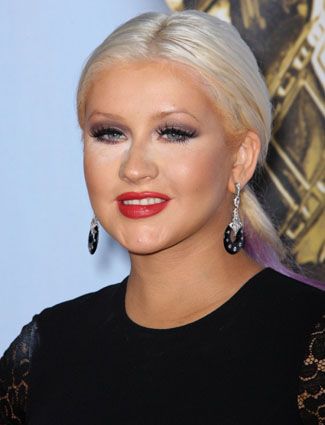 Christina Aguilera. Credit: Daily Makeover
The above picture is a common example of when concealer goes wrong. Using a concealer that is too light in colour or piling up too much of it in an attempt to hide your dark eye rings results in what is known as the reverse raccoon eyes. We really don't want to look like we are having a goggle tan line, do we?
That Cake of Concealer 
Katy Perry Credit: Popsugar
Too much concealer and foundation will give you a mask-like makeup. The products that set into your lines, pores and pimples highlight your flaws instead of hide them! Besides, cakey makeup adds years to our skin, making us look much older than we actually are.
Less is More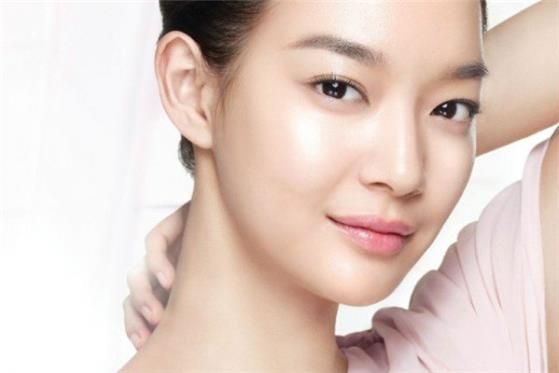 Shin Min Ah. Credit: Ulzzang Style
Let your skin glow with minimal foundation and concealer. Sometimes, less is really more. We look younger and more radiant without all that gunk on our skin.
However, the reality is, not everyone is blessed with good skin. We have dark eye rings, acne scars and fine lines. 
Say Goodbye to Imperfections!
Dark eye circles are caused by congested blood vessels that can be seen through the skin. More often than not, they are inherited but they can be worsened by the lack of sleep or nasal congestion. Astique's L-ascorbic Eye Rejuvenation lightens your dark eye circles and improves skin elasticity. 
On the other hand, Astique's Eye Rejuvenation Laser stimulates collagen production in the skin, decreasing lines, wrinkles and crow's feet. The collagen stimulation results in a brow lift and brighter eyes.
Credit: Skin and Co Roma
Acne occurs when hair follicles get clogged up with dirt and bacteria. Although acne problems occur more frequently during our teenage years, stress and hormonal changes are causing adult acne to be a common problem nowadays. And to add fuel to the fire, acne leaves scars ranging from mild pigmentation to severe potholes. 
Try Astique's PPX Pore-Cleansing ACNE Treatment(PPX) to help rid skin of acne-causing impurities for clearer skin. PPX helps to eliminate acne and pigmentation while rejuvenates your skin in a quick, painless and effective manner. However, if you are already suffering from scarring issues on your skin, you can opt for Astique's Fractional Laser Skin Resurfacing to reduce your scars.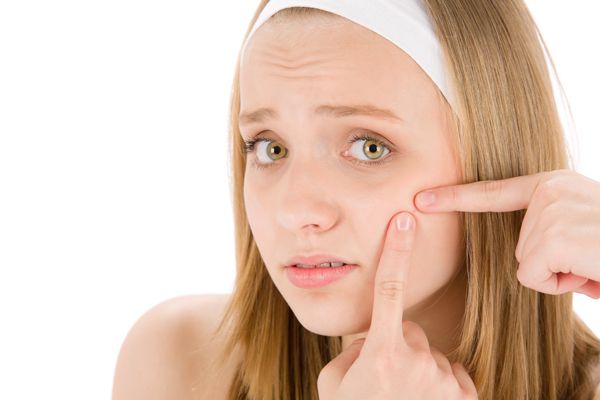 Credit: Rinky Kapoor
Pigmentation, enlarged pores and dull skin are usually caused by sun damage and ageing. Instead of piling on layers of concealer to mask those problem areas, Astique's Laser Skin Rejuvenation can gently stimulate natural collagen growth, improve pores, remove irregular pigmentation and reduce fine lines and wrinkles. Another of Astique's skin rejuvenation treatment is Chemical Peel. This 3-to-7 day controlled skin peeling is designed to lighten blemishes and brighten your complexion.
Bid adieu to your imperfections now!
Astique. The Aesthetic Clinic
350 Orchard Road
#08-00 Shaw House
Singapore 238868
Opening Hours
Mon to Fri: 11 am to 8 pm
Sat: 11 am to 4 pm
Sun and PH: Closed
Tel: 6732 3801 Hp: 9857 7892 Fax: 6235 0966

For bookings & general enquiries: enquiry at astiqueclinic.com.sg