Control the Pigmentation with PCA Skincare
EHA Clinic | 18 Mar 2014
PCA skincare provide a wide range of products which contain AHA (Alpha Hydroxy Acids), suitable for pigment control, has acne control ingredients, antioxidants and peptides.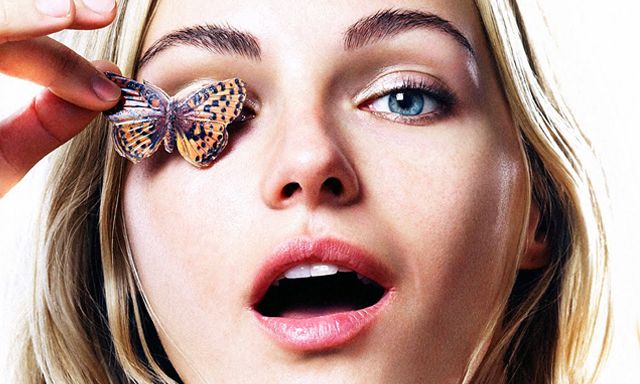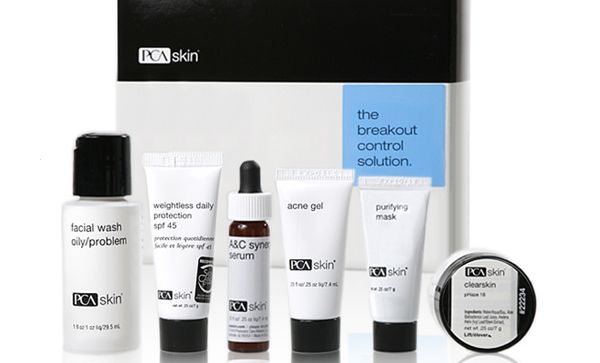 Many of the PCA SKIN's medical grade products incorporate the latest in medically and scientifically researched ingredients to nourish, hydrate and rejuvenate skin, delivering optimal results. Free of color additives, synthetic fragrances, harsh alcohols, comedogenic oils and other known sensitizers, they are designed to deliver results without irritation and are especially effective for helping to treat such varied skin conditions such as acne, psoriasis, hyperpigmentation, rosacea and fine lines and wrinkles.
PCA SKIN remains the trusted industry leader in the development of gentle, yet highly effective professional treatments and daily care products. It is only exclusive to doctors and licensed professionals. PCA SKIN professional treatments may only be administered by professionals who have been certified by PCA SKIN.
The awards which PCA skin have won are several and two most prominent latest are 2011 LNE and Spa's best award, 2010 prevention defy-your-age best beauty awards.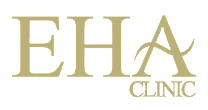 EHA Clinic
1 Scotts Road #15-01 Shaw Centre, Singapore 228208
Tel: 6235 3025 or 8168 7235

Opening Hours
Weekdays: 11am to 9pm

Saturdays: 10am to 8pm

Sundays & Public Holidays: Closed. By Appointment Only