Controversies in Cheek Bone Reduction
OZ Cosmetic Clinic | 3 Dec 2013
Upon request of many patients, OZ Clinic explained in detailed about cheek bone reduction.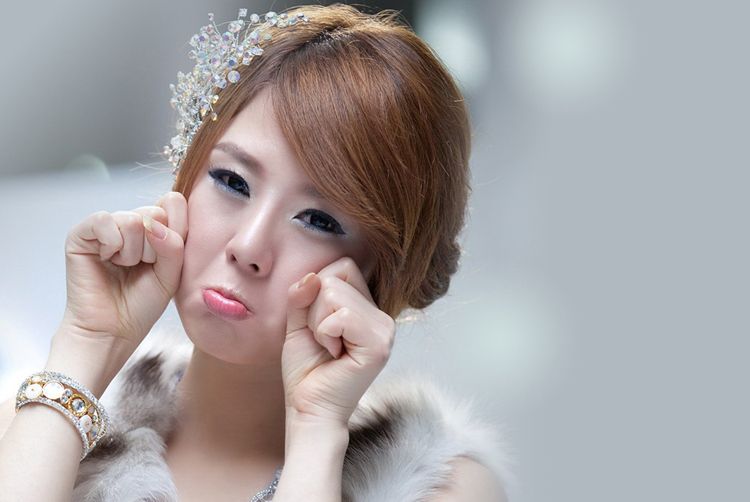 Mechanism of 3 points cheek bone reduction.
To make the zygomatic curve more natural and smoother, OZ doctors cut 3 points in zygoma including anterior cut through intraoral incision, middle greenstick fracture at zygomatico temporal suture line and posterior cut through a stab incision in sideburn. Preauricular stab incision is short (about 3 mm) and is concealed in hair and sideburn, so it is unnoticeable.
Bone shaving vs. bone movement.
Thickness of zygomatic bone is only 1 mm. So, bone shaving usually yield less than 1 mm change. On the other hand, bone can be moved inward much more to up to 1 cm because there is a empty space between the zygoma and skull
Fixation vs nonfixation
After mobilization of zygomatic bone, OZ doctors usually don't fix the moved bone. To maintain the stability of the moved bone, we maintain the integrity of periosteum and limit the dissection of zygoma. By the aids of this limited dissection, bone can be fixed by natural forces of muscles and periosteum. It is a great advantage not to use any foreign material in fixating the moved bone segment.
Incisions of zygomatic reduction
There are many types of incisions in zygomatic reduction. The oldest one is scalp incision and intraoral incision. Because of the scar, morbidity and risk of facial nerve injury, it is rarely used. The most popular one is intraoral and preauricular incision. By the aid of this approach doctors can avoid the risk of injury to facial nerve. By incising only 3 mm in sideburn, preauricular incision become innoticeable.
If the patient needs only anterior cheek reduction, the opertion can be performed only through intraoral incsion.
Skin Sagging after zygoma reduction
Many people are afraid of skin sagging after zygoma reduction. But if the patients are young and doctor dissected minimally, skin sagging will not happen.



OZ Cosmetic Clinic
KangNamKu NonHyunDong
49-17 Medifriend B/D 6F
Seoul, South Korea 135 010
Tel: +82 2 511 7373
For bookings & general enquiries:
This e-mail address is being protected from spambots. You need JavaScript enabled to view it

Website: OZ Cosmetic Clinic