Coolsculpting, your Alternative to Liposuction and Fast Weight Loss Strategy
Astique Clinic | 2 Mar 2015
Safe, non-invasive, painless and quick, it is like kryptonite to stubborn fats. Here's Cool Sculpting to the rescue!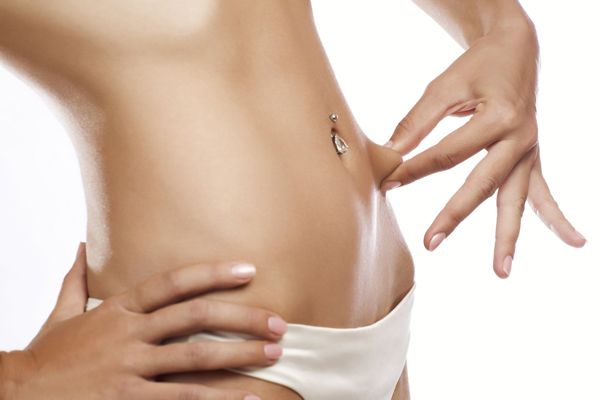 Cool Sculpting is FDA-cleared, totally non-surgical treatment without the downtime - a very safe procedure and a perfect alternative to liposuction and fast weight loss strategy.

Cool Sculpting is the ideal option to get rid off any localized fatty areas. No matter how much exercise or god eating habits are invested, you are still not looking as slim as you wish to.

Why? It is because, my dear, you have STUBBORN FATS.

Developed by Harvard scientists, the clinically proven procedure involves freezing fat cells without damaging your skin. With no downtime, knives, laser or needles, you can go about your routine after the treatment. And the best part about this painless procedure, you can see visible results after only ONE visit.



Astique. The Aesthetic Clinic
350 Orchard Road
#08-00 Shaw House
Singapore 238868
Opening Hours
Mon to Fri: 11 am to 8 pm
Sat: 11 am to 4 pm
Sun and PH: Closed
Tel: 6732 3801 Hp: 9857 7892 Fax: 6235 0966
For bookings & general enquiries:
This e-mail address is being protected from spambots. You need JavaScript enabled to view it

Website: Astique Clinic
Our Panel of Doctor's Services
DR Celine Leong, Astique Clinic
CoolSculpting, $599
The only FDA approved targeted fat freezing treatment in Singapore!
350 Orchard Road, #08-00 Shaw House, Singapore 238868