Creating the Perfect "V"
Halley Medical Aesthetics | 11 Feb 2015
We are not Koreans and we don't look Korean. How do we even start to achieve the highly desirable Korean v-shaped face?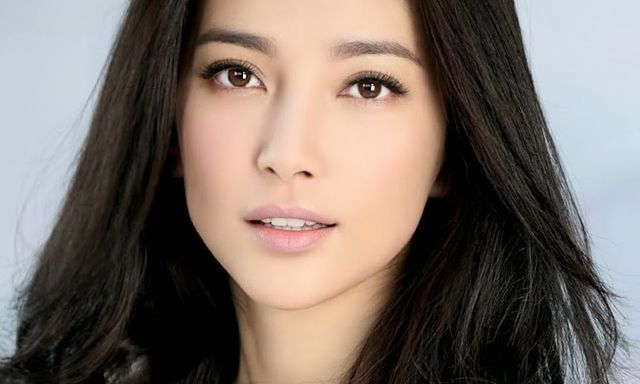 In response to the rise in popularity of cosmetic procedures, the term "gangnam girl" has been coined. This Korean slang word refers to girls who have gotten the same type of cosmetic enhancement to the point where they look eerily similar.
One of the most sought-after gangnam girl features is the v-shaped face. It is a feature that is not just highly desired by ladies but men as well. For those of us who live in sunny Singapore, we are also attracted to the desirable v-shaped face and many men and women are willing to go through a lot to achieve the look.
"However, as our local facial features are different from that of Koreans, simply importing Korean methods or procedures to Singapore may not be ideal," cautioned Dr. Terence Tan, Director of Halley Medical Aesthetics when asked how one should go about achieving the v-shaped face.
"The challenge is to combine unique Korean methods with other treatment modalities to achieve the ideal beauty standard locally. This means the skill of the doctor plays a big role in achieving results."
For example, Koreans tend to have square jaws due to a wide jawbone while Singaporeans tend to have smaller jaws but more noticeable baby fat around the cheeks.
In this case, Dr. Tan explains that a solution will be to combine the latest Ultra-V Lift or non-anchoring thread lift techniques with Korean methods of applying of Botox to the jaw to achieve facial slimming (
Halley's Age Reverse Face Slimming programme
).
He will then complement this treatment with dramatic 3D projection achieved through fillers and jawline thread lifts to give the face a more chiseled look, completing the makeover.

"The trend in medical aesthetics is moving towards less invasive treatments with minimal downtime to achieve the ideal look. By combining advancements in medical technology with innovative treatment techniques using pre-existing technology, we are able to achieve more with less," he added.
For instance, who would have thought that ultrasound, a technology that most would associate with scanning a baby's movement in the mother's womb, can be used for slimming? Now, doctors can easily do that by focusing ultrasound on the face through Ultherapy without the need for invasive surgery.
For more information about facial slimming and v-face treatments, visit
Halley Medical Aesthetics
. Treatments include Halley's V-Face Programme, VNaturally Programme, and Face Contour Programme.
Our Panel of Doctor's Services

Dr. Terence Tan, Halley Medical Aesthetics
V-Face Treatment
Make the ulzzang transformation with a v-line face, which can be achieved by combining some tried-and-tested therapies together. Our V-Face Treatment includes Botox®/Dysport® of the jaw with Ultherapy cheeks to help define your face.
VNaturally Programme, Duration: 3 months
There's no need to have painful injections or go under the knife to achieve the v-shape face of your dream with this treatment. Perfect for people who want effective but non-invasive tightening and slimming of the face. Programme includes Ultherapy cheeks, radio frequency cheeks and jaws, and lymphatic drainage massage.
277 Orchard Road, #03-15 Orchard Gateway, Singapore 238858