Creating the Right Balance
EHA Clinic | 7 Sep 2015
Many would say that they dislike their eyes or nose and want to have procedures done on them to look better. However, it is not a particular type of nose or particular shape of the eyes that we should be looking for. It is how all our features balance with one another to form the perfect harmony on our face. Protruding right in the centre of our face is our nose and chin, so achieving balance along the centre line will definitely improve the overall facial aesthetics of your front and side profile.
Credit: Design Photo Album
As Asians, many of us do not have a high nose bridge compared to our caucasian counterparts. Instead, we have a flatter and relatively 2-dimensional side profile. But thanks to the advent of injectable fillers, we are now able to raise our nose bridge, to better balance and complement our features, especially since the treatment has no down time.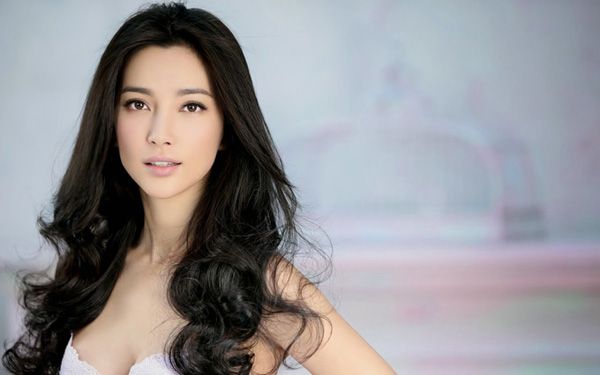 Credit: Blogspot

But we do need to keep in mind that our nose and chin need to be balanced to look natural.

A nice nose needs to be complimented by a strong chin. The facial line will then look more defined and the face will look more 3-dimensional and balanced.

This is the reason why nose and chin fillers sometimes go hand-in-hand and you need a medical and aesthetic expert to help you achieve the perfect balance of the nose and chin. Furthermore, there are many different types of fillers in the market such as Radiesse and you should always consult a doctor to determine your needs before going ahead with any treatment.

Led by Dr Elias Tam, EHA Clinic has always been at the forefront when it comes to aesthetic treatments. It is always advisable to seek professional advice from a trusted medical professional before deciding on any treatment. Make an appointment for consultation at EHA Clinic and let Dr Tam help you achieve perfect facial harmony.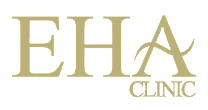 EHA Clinic
1 Scotts Road #15-01 Shaw Centre, Singapore 228208
Tel: 6235 3025 or 8168 7235

 

 

Opening Hours
Weekdays: 11am to 9pm

Saturdays: 10am to 8pm

Sundays & Public Holidays: Closed. By Appointment Only

 

 
Our Panel of Doctor's Services

Dr. Elias Tam Tak Chuen, EHA Clinic
Filler, from $642 onwards
Depending on the area treated and filler used, the prices can range from $642 for HA filler, to $856 for Juvederm or Stylage to $1,605 for Radiesse to fill the nose bridge area.
1 Scotts Road, #15-01 Shaw Centre, Singapore 228208