Dermal Fillers
Aeon Medical and Aesthetic Centre | 16 Oct 2015
Fillers are injections consisting of Hyaluronic Acid which is a natural component of normal skin. It is capable of absorbing and retaining more than 1000 times its weight of water thus playing a major role in healthy and firm skin. Fillers can be used in variety of applications to obtain healthy and beautiful skin including: reduction of deep wrinkles, elevation of the nose, enhancement of lips and chin, volumization of depressed areas of the face and also rejuvenation of dry and aging skin. The effect after the short procedure is also immediately visible.
Advantages of fillers:
1. Minimally invasive (using a needle or cannula)
2. Short procedure time
3. Minimal pain and swelling
4. Immediate return to daily life
5. Natural enhancement of facial features
AEON Dermal Fillers:
It is still very common for fillers to be inserted using needles. Although very rare, injection of a small amount of filler into vessels due to puncture of blood vessels by the needle is possible. This can lead to severe complications such as skin necrosis. That is why here at Aeon Medical and Aesthetic Centre we use cannulas which are blunt ended preventing puncture of vessels under the skin and any subsequent complications including bruising.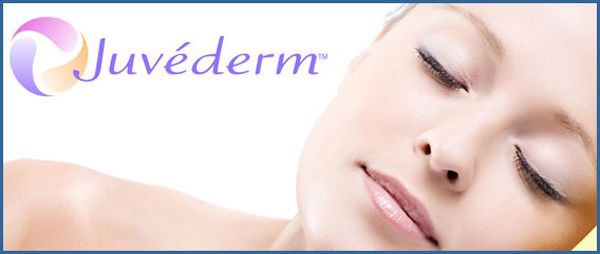 Fillers Used: Juvederm, Restylane
Areas for injection: "laughing lines" (Nasolabial Folds), nose, chin, forehead, temples, cheeks
Aeon Medical and Aesthetic Centre
9 Scotts Road #06-02/03 Scotts Medical Centre @ Pacific Plaza, Singapore 228210


Tel: 6733 2002 

 

 

Opening Hours

Mondays:  1pm to 9pm 

Tuesdays: 10am to 9pm

Wednesdays: 10am to 7pm

Thursdays: 10am to 9pm

Fridayss: 10am to 7pm

Saturdays: 10am to 4pm

Sundays & Public Holidays: Closed.

 

By Appointment Only