Did Fillers Help Katy Perry with Her Dark Eye Circles?
Astique Clinic | 8 Feb 2018
Celebrities are every bit as human as us. They too, are plagued by skin woes and trouble spots.
Credit: Hollywood Life
In a recent interview, Katy Perry spoke to Refinery29 about plastic surgery and said that while all her assets are real, she did lasers and got filler injections for her undereye hollowing. In fact, Katy Perry recommended the filler treatment to everyone who needs a solution to their dark eye circles. We can safely say that the filler treatment works out well for Katy and just like you, we want to know more about what dermal fillers can do to help us with the shadows under our eyes.
What cause dark eye circles?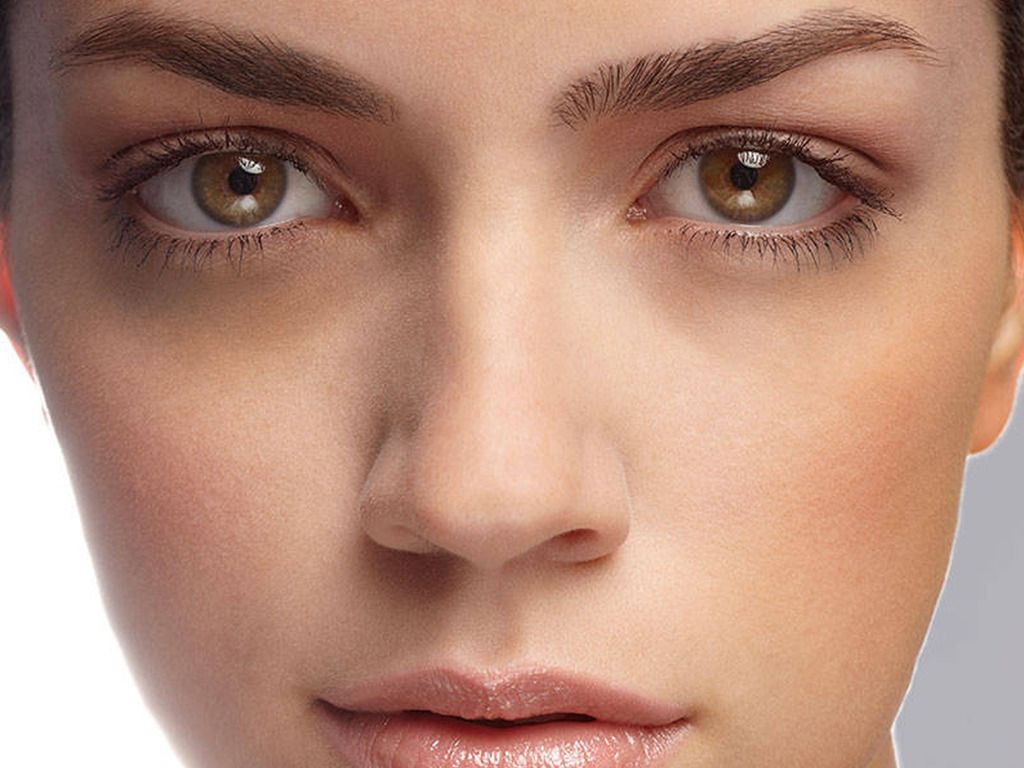 Credit: Asian TV Channel
Our moms would have told us to get more sleep to get rid of our dark eye circles, but truth to be told, there are other reasons that are causing the shadows to show up too. Some of us are genetically predisposed to having dark eye circles. The other cause of it may be the thinning out of our skin as we age, and as the blood vessels become more visible, they show up as dark eye circles under our eyes.
Fillers to get rid of dark eye circles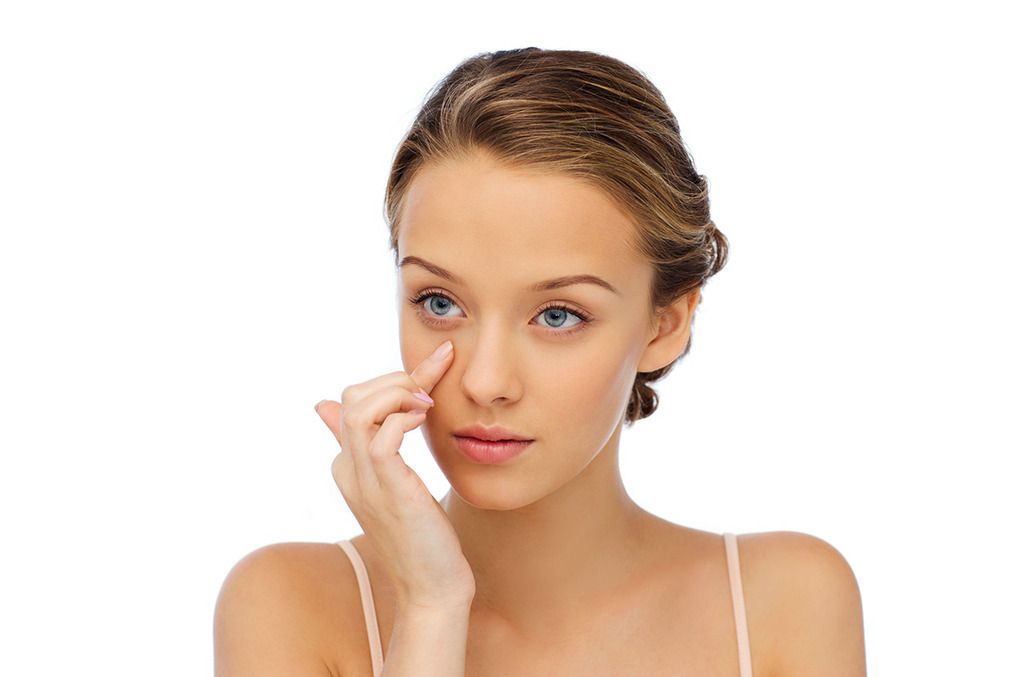 Credit: Integrative Medicine NY
Just like what Katy Perry recommended in her interview, fillers are an excellent solution to dark eye circles. Filling in the tear trough under our eyes with some fillers can greatly reduce the hollowing and in turn, improve the dark eye circles.
A numbing cream is applied over the undereye area and the injection is relatively painless. It is a quick lunch-time procedure with no downtime. Although there might be a little bruising after that in some cases, a little concealer should do the trick.
AstiqueClinic
Astique Clinic provides a comprehensive range of FDA-approved medical aesthetic treatments which have minimal or no downtime. Book an appointment for a consultation with them if you are one of those who is plagued by dark eye circles and is looking out for undereye fillers or other suitable treatments to get rid of them.
Our Panel of Doctor's Services
DR Celine Leong, Astique Clinic
Fillers, from $599 onwards
Fillers are injected into the skin to increase volume and flatten wrinkles and folds. Astique carries Restylane, Juvederm and Radiesse brands of fillers.
350 Orchard Road, #08-00 Shaw House, Singapore 238868