Don't Let Your Jowls Drag You Down. Get Rid of Them!
EHA Clinic | 10 May 2016
As we say goodbye to our 20s and hit the big 3, we also become more mature and confident. However, the effects of all our late night partying and sun-tanning in our youth kick in too. Pigmentation and fine lines start appearing on our face, and the worst has got to be skin sagging and the appearance of jowls, which add years to our appearance. 
Credit: BDN Maine Health 
What are jowls?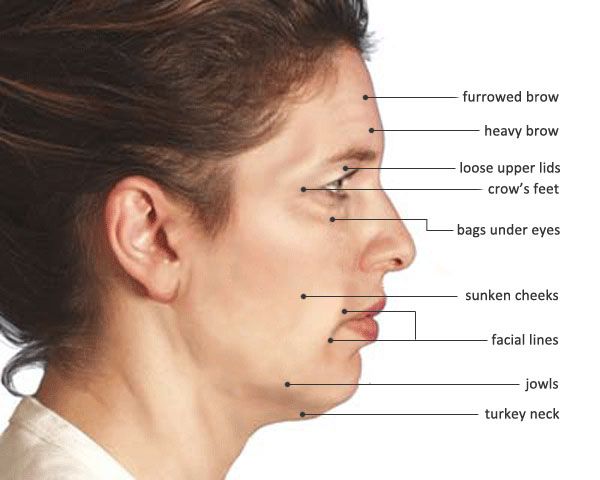 Credit: My Houston Face Lift
Jowls are the sagging skin that forms along our jawline due to age and sagging. The fats that once sat on top of our cheekbones move downwards due to gravity. This results in us looking old when our jawlines are no longer as tight and defined as before.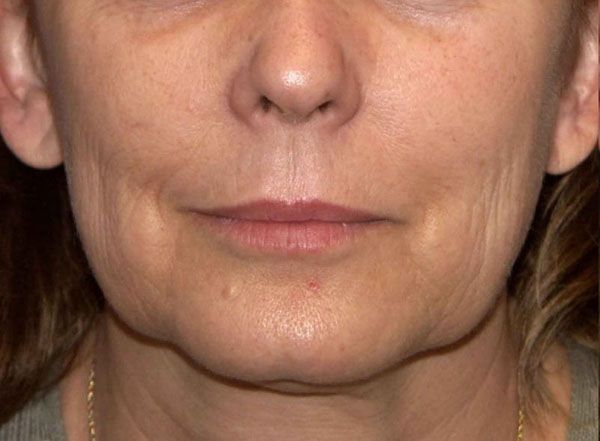 Sagging jowls, Credit: Castle Knock Cosmetics
Getting rid of our jowls
Once jowls appear, it is very hard to get rid of them with skincare alone. Although a good skincare regime and lifting serums may prevent further deterioration, it is hard to reverse them.
Credit: Shutter Stock
1. Facelift
The fastest way to remove your jowls is of course, a face lift. However, because of its invasive nature and the downtime involve, many of us are still not taking the plunge yet. 
2. Ultherapy
Credit: AMB Wallpapers
Not all is lost if you do not want any invasive surgery yet. Ultherapy is the only FDA-cleared non-surgical and non-invasive procedure for the face that uses ultrasound and the body's own natural healing process to lift, tone, and tighten loose skin. While lasers target the skin surface, Ultherapy addresses problems on the deep structural support layers of the skin—including those typically addressed in a surgical facelift. It will rejuvenate and strengthen the collagen within the skin and visible results can be seen after 2 to 3 months.
It is always advisable to consult a doctor to check your suitability before going ahead with any procedure. Book a consultation with EHA Clinic to seek the professional opinion of a doctor and be ready to bid your jowls goodbye.
EHA Clinic
1 Scotts Road #15-01 Shaw Centre, Singapore 228208
Tel: 6235 3325 or 8168 7235
Opening Hours
Weekdays: 11am to 9pm
Saturdays: 10am to 8pm
Sundays & Public Holidays: Closed. By Appointment Only