Dr Celine from Astique Clinic Debunks Aesthetics Myths in 6 Series Videos
Astique Clinic | 5 Jan 2015
 Dr Celine Leong from Astique Clinic debunks myths and misconceptions of the aesthetics industry in a 6 Series Videos.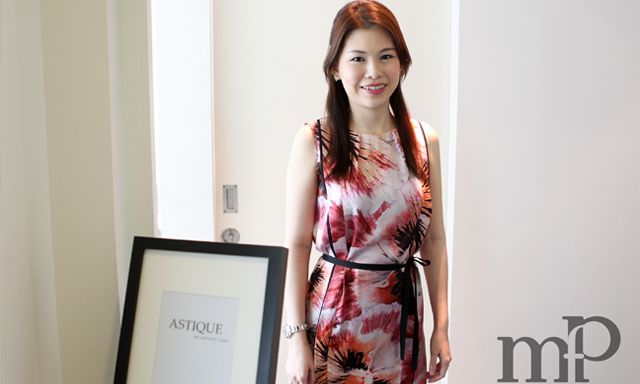 ASTIQUE, THE AESTHETIC CLINIC is an aesthetic clinic in Singapore that has been helping people realise their beauty dreams. Utilising technology and treatments that are effective and safe, the clinic has earned the reputation of being the clinic of choice when it comes to aesthetic treatments.
In the capable and expert hands of Dr Celine Leong, one of 2 doctors at ASTIQUE, patients have seen and experienced transformations that have rejuvenated not only their beauty but perhaps more importantly, their self-confidence.
Dr Celine Leong is not only a doctor, she is also a wife and mother. Having successfully managed the responsibilities accompanying all 3 roles, she truly exemplifies the meaning of being a modern woman. Dr Celine is known for the personalised and detailed attention that she gives to her patients. Always willing to dispense valuable advice and share her knowledge, Dr Celine's professionalism and work ethic are certainly admirable.
Having practised aesthetic medicine for more than 5 years, Dr Celine has encountered her fair share of myths and misconceptions - in particular, in regard to the efficacy of the many available treatments.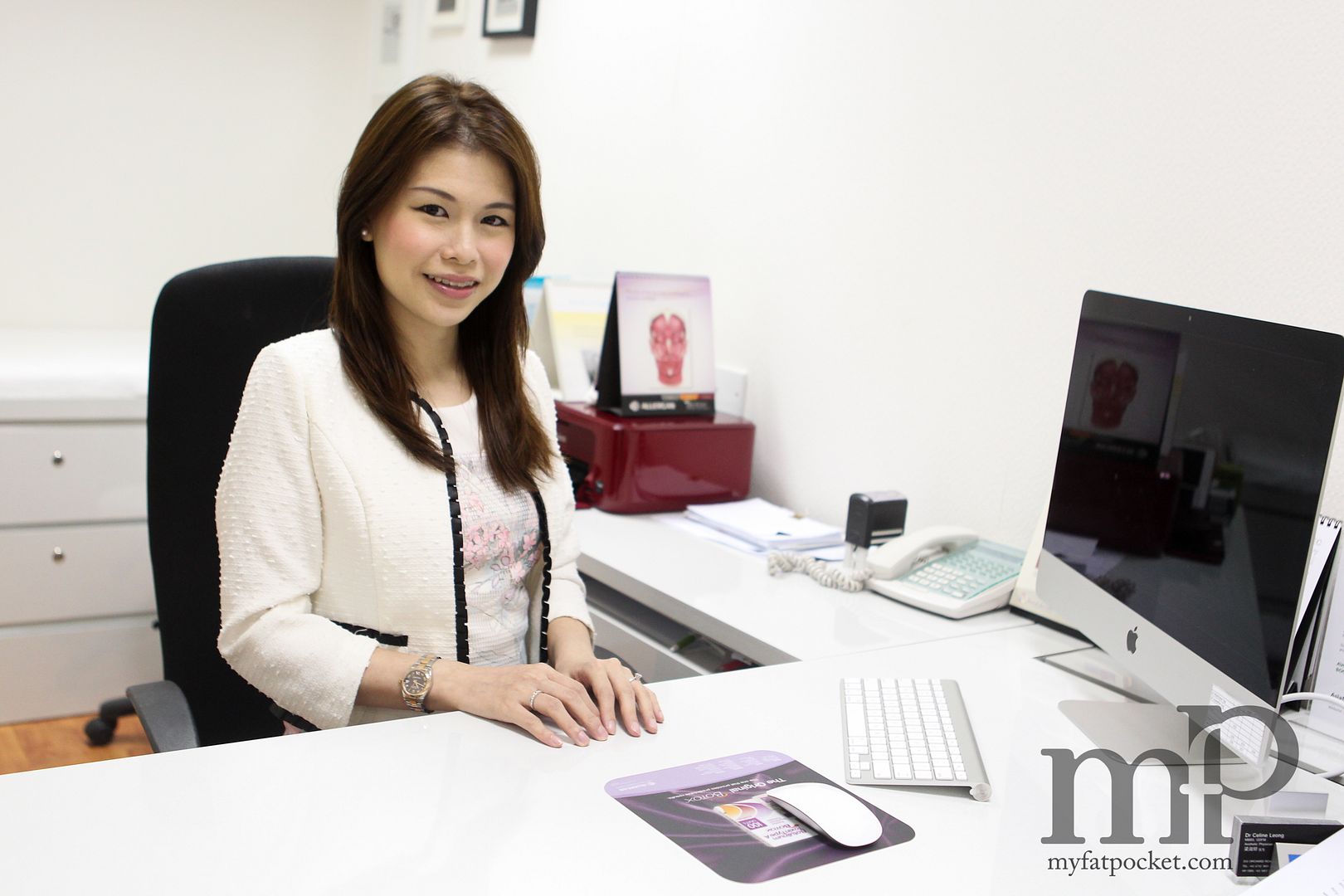 One of her pet peeves, which apparently is also a common misconception, is the assumption that once the treatments have run their course and effectiveness, the patient will be left looking even worse than before. 
According to Dr Celine, this is not true. She explains that as the efficacy of the treatments and procedures gradually wears off, the patient's skin or face would revert to its original state. 
There are undoubtedly many myths surrounding aesthetic treatments, whether this is due to having the wrong information or even a lack of information. 
Here at Aesthetics Hub, we will be running a series on myths and misconceptions surrounding aesthetic treatments that consumers have been unwittingly assuming as facts. Together with Dr Celine Leong, we will be addressing and dispelling these myths in the hope that you will have a better understanding of the different available treatments. 
So stay tuned for our videos, which will be published every fortnight starting from next week!

Astique. The Aesthetic Clinic
350 Orchard Road
#08-00 Shaw House
Singapore 238868
Opening Hours
Mon to Fri: 11 am to 8 pm
Sat: 11 am to 4 pm
Sun and PH: Closed
Tel: 6732 3801 Hp: 9857 7892 Fax: 6235 0966