[Editor's Review] What is a Perfect Beauty? Is there a Golden Ratio Measurement to a Face?
EHA Clinic | 4 Jul 2014
[by Bianca Zen]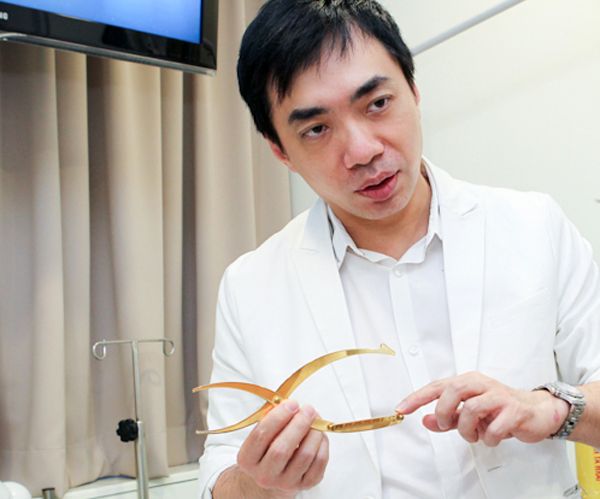 What is beauty? The perfect beauty? Is beauty explained from big eyes and fluttering eyelashes that make a woman look like Venus? Or is it that small and sharp nose that sits perfectly on the centre of universe? Or that heart-shaped face that reminds us of angels? Or sharp chin and high cheekbones?
Dr Elias Tam, my wise doctor said,
"The concept of beauty has always been one of great interest to mankind. Of particular interest is the golden ratio, 1:1.618, represented by the Greek letter phi. The golden ratio has interested many great artists and architects, of which one the most well known would be Leonardo da Vinci.
Aldolf Zeising claimed that many natural structures exist in this proportion including the arrangement of branches and geometry of crystals.
While the great artists from the renaissance period might have used the golden ratio for their paintings and architecture, some even say that it plays a role in our perception of beauty.
How does one measure the beauty of a face then?
By measuring the distance between the intercanthal fold, we can use it as a reference to assess the other areas of the face such as the height of the forehead, the face shape, the brow, the nose, the chin etc.

The ideal result—as defined by the golden ratio—is roughly 1.6, which means a beautiful person's face is about 1 and a half times longer than its width.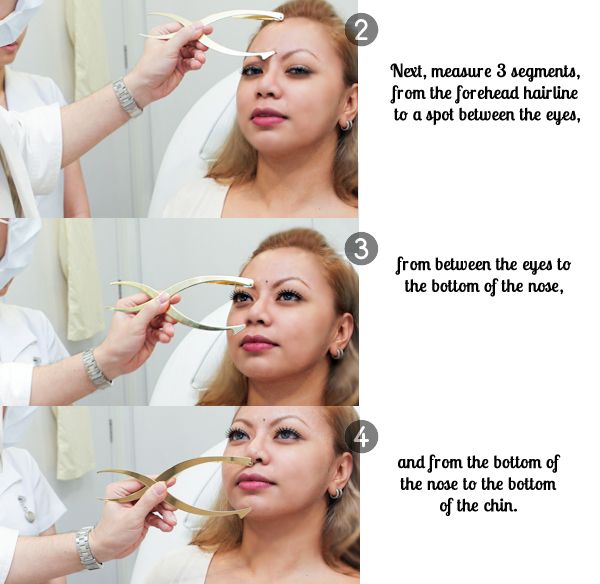 If the numbers are equal, a person is considered more beautiful.
On a perfect face, the length of an ear is equal to the length the nose, and the width of an eye is equal to the distance between the eyes.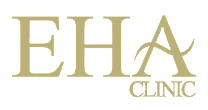 EHA Clinic
1 Scotts Road #15-01 Shaw Centre, Singapore 228208
Tel: 6235 3025 or 8168 7235

Opening Hours
Weekdays: 11am to 9pm

Saturdays: 10am to 8pm

Sundays & Public Holidays: Closed. By Appointment Only