[Editor's Review] What would you do if you don't Like what you see in the Mirror? [Video]
EHA Clinic | 30 Jan 2014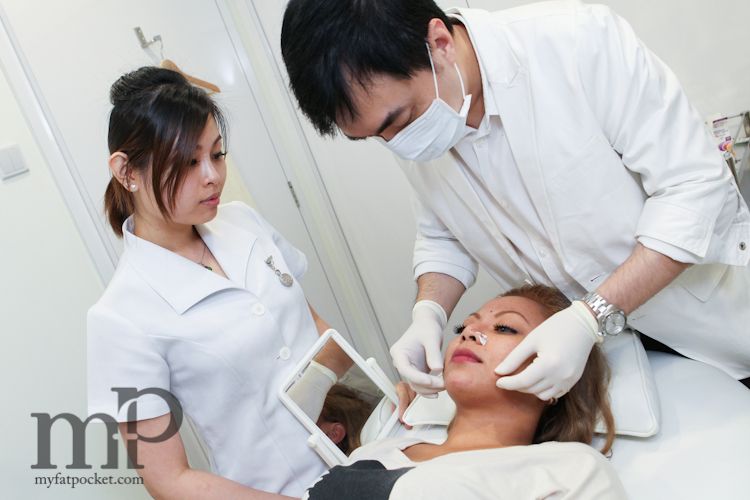 Dr Elias Tam from EHA (Elias' Hair & Aesthetics) Clinic, in recent year, has also been responsible for my smaller nose and visible cheek bones.
But the best thing I love about my doctor is that... he is anything but conventional. I love him for being creative and always exploring new ways to achieve what I want.
I wanted a smaller nose, just as every Asian does.
But instead of the usual fillers on the nose bridge…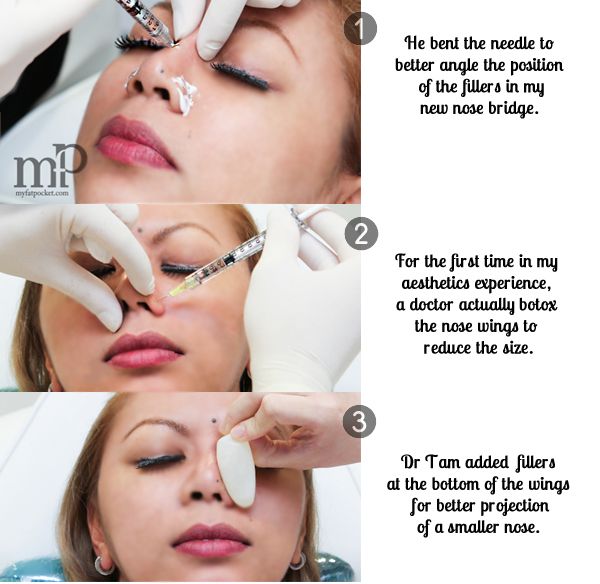 And I asked for a sharper chin. Usually, any other doctors would just botox the side of your jaws and add fillers on your chin. Dr Tam actually…
So do I feel beautiful now?
Beauty lies in the eyes of the beholder. A quote that has been said to death, it can sound like an excuse. I have high expectations of the woman I see in the mirror but as long as I don't go overboard with science on my face, I don't see why I cannot be more beautiful than how I feel about myself now.
What I believe in, more importantly, is the beauty of the heart and character. No amount of aesthetic procedures and plastic surgeries can bring out such a beauty.
Love who you are first before loving what you can be.
Dr Elias Tam from EHA Clinic always upgrades himself with new skills and updates himself with the latest science and technology. Not all doctors are aesthetics trained. So if you want to know how a proper filler injection should be done when you are at your doctor's, here is the video for you.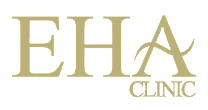 EHA Clinic
1 Scotts Road #15-01 Shaw Centre, Singapore 228208
Tel: 6235 3025 or 8168 7235

Opening Hours
Weekdays: 11am to 9pm

Saturdays: 10am to 8pm

Sundays & Public Holidays: Closed. By Appointment Only