Emerging Trends in Aesthetic Medicine in 2014 at Astique Clinic
Astique Clinic | 8 Jul 2014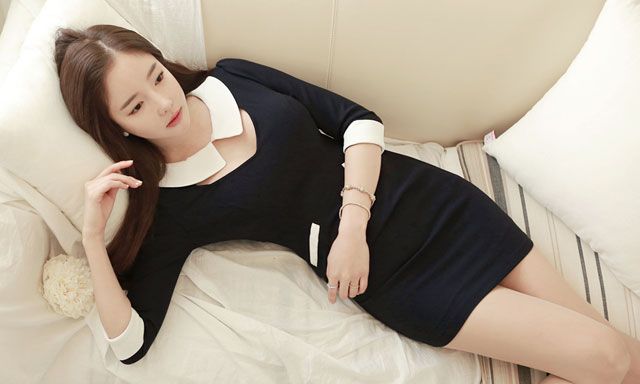 Medicine is a continuously evolving and advancing science. The same holds true especially, in the field of aesthetic medicine. The past decade or so has seen the invention of new equipments in tandem with technological advancements that have enabled better treatment and more importantly, safer procedures in the specialized area of aesthetic sciences.
2014 looks set to continue that success and promises to be another great year for aesthetic medicine. Due to the rise in the need and business of 'looking good', many medical aesthetic clinics are constantly seeking out new treatments and procedures to reverse the signs of aging.
While there are plenty of aesthetics solutions out there, the International Association for Physicians in Aesthetic Medicine believes the below are the ones that will be popular this year.
1. Body contouring procedures
The main issue faced by many people after weight loss procedures is the presence of unsightly and excessive skin folds. Body contouring treatment is a solution that effectively manages this by improving one's appearance after weight loss surgery.
CoolSculpting by ZELTIQ is a non-invasive procedure that uses cooling technology and targeted slimming to effectively eliminate fat without surgery. In CoolSculpting, fat cells are targeted, cooled and then eliminated naturally by the body. The result is an improved, natural-looking fat reduction in the treated area.
2. New emerging dermal fillers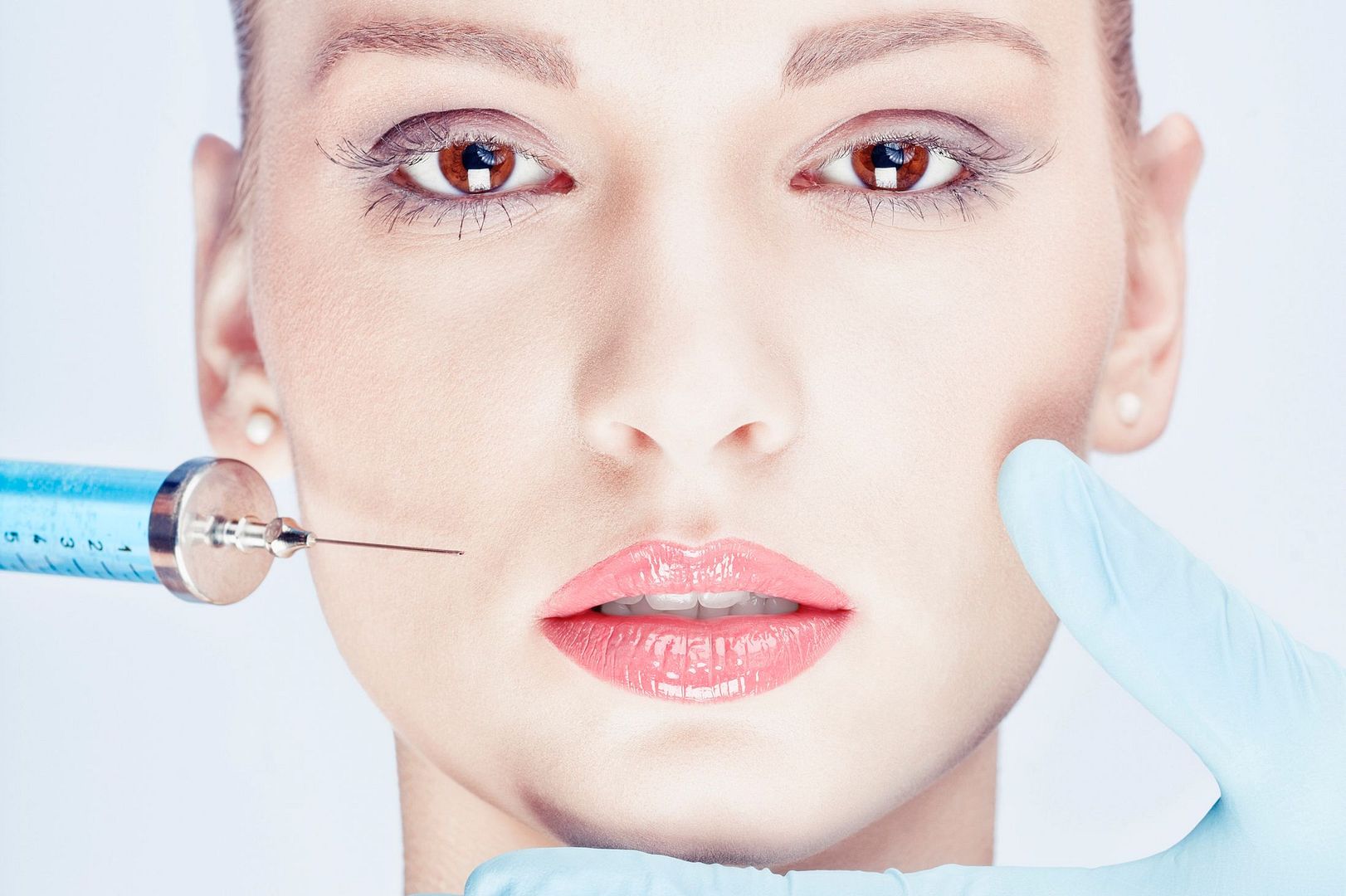 A treatment that has been gaining popularity in the past few years amongst both the younger and older generation is Dermal Fillers. Buying over-the-counter anti-aging creams and solutions that promise to make the skin look younger are common occurrences these days. While these treatments are beneficial to some extent, their efficacy is often shortlived. With dermal fillers however, fine lines and wrinkles are a thing of the past.
Dermal Filler procedures look set to continue their rise as a preferred treatment of choice in 2014. ASTIQUE, THE ASTHETIC CLINIC specializes in using facial fillers to enhance and reshape your face. Using different kinds of fillers enables different effects which help patients achieve their desired look. Fillers are long-lasting but they are not permanent. The attractive feature about fillers is that they are reversible, either by dissolution or natural breakdown by the body over a period. More importantly, dermal fillers have also been found to be very safe for facial contouring.
3. Combination therapies will rise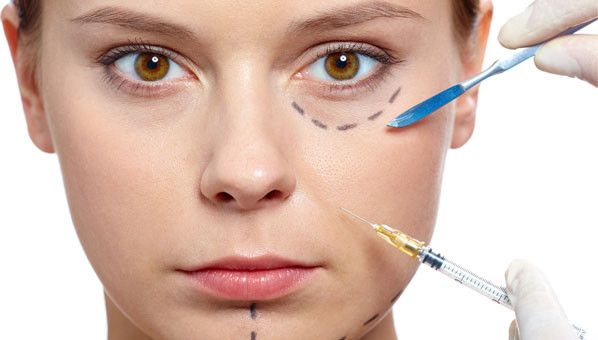 We have come to the day where a single aesthetics procedure or treatment is insufficient. In 2014, combination aesthetics treatment is expected to see an increase in interest and practice.
Botox therapy is often combined with dermal fillers to offer patients a more holistic facial rejuvenation. Generally, Asians dream about the perfect V-shape face shape (or the triangle of youth - sharp chin and more defined jaw line). With the combination of Botox on the pronounced jaw muscles which helps narrow the lower facial width and Dermal Fillers to reshape small and subtle chins thus creating a sharper one, the V-shape face dream is now a reality.
4. Eyelid rejuvenation could reach the top
Day to day stress and the aging process can result in the formation of 'bags' around our eyes, making them look fatigued. Astique offers laser skin rejuvenation and tear trough fillers to reduce eyebags and dark eye circles. The treatment employs light energy to gently stimulate collagen production in skin, decreasing lines, wrinkles and crow's feet. This results in a brow lift and brighter eyes. Astique uses the Medlite C6 laser, widely recognized as one of the safest lasers on the market today.
Astique also offers L-ascorbic Eye Rejuvenation which uses a Vitamin C serum that rejuvenates and protects skin. As an antioxidant, Vitamin C finds and destroys reactive oxidizing agents and other free radicals. It also provides protection against UV radiation. The treatment also improves skin elasticity, and decreases the appearance of wrinkles. It lifts and tightens skin by stimulating collagen production. The Vitamin C serum also lightens pigmentation and scarring around the eye area. This serum can be used as part of a daily skincare regimen, after cleansing and toning.
Tear troughs are the depressions or hollows starting from the inner eye and move outwards and downwards towards the cheeks, causing dark circles under the eyes. Injecting fillers plumps out the depressions and diminishes the look of dark circles.
The above are just some of the likely trends that will see a rise in interest in 2014. What is apparent is the omnipresence and recommended use of fillers in majority of aesthetic treatments. This arguably cements the reputation of fillers as a preferred choice both as a single and as part of a combination treatment. Fillers will likely remain the top minimally-invasive procedure throughout 2014.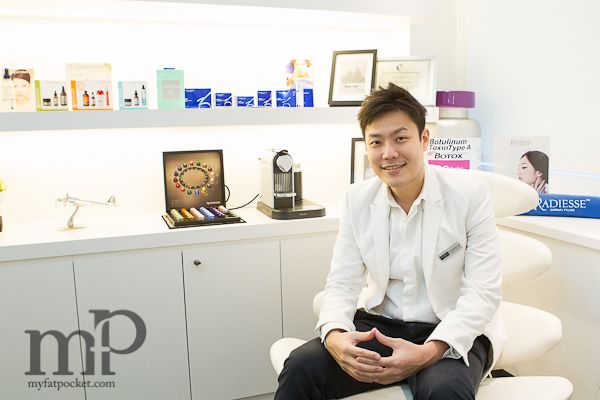 Day to day stress and the 2014 has most certainly started well. ASTIQUE, THE AESTHETIC CLINIC is a boutique aesthetic clinic located in the heart of Orchard Road, Singapore's premium shopping belt led by Dr Matthew Yap. Apart from treatments, the clinic also has an array of products that caters to beauty needs. Revive your beauty and confidence with ASTIQUE, THE ASTHETIC CLINIC.

Astique. The Aesthetic Clinic
350 Orchard Road
#08-00 Shaw House
Singapore 238868
Opening Hours
Tel: 6732 3801 Hp: 9857 7892 Fax: 6235 0966
For bookings & general enquiries:
This e-mail address is being protected from spambots. You need JavaScript enabled to view it