ePRIME Restores Youthful Appearance by Stimulating Collagen
Celevenus Aesthetic & Wellness Clinic | 15 Dec 2014
The ePRIME System is a minimally invasive radiofrequency (RF) aesthetic device designed for tightening  aging skin. It offers unmatched precision and control of energy to stimulate the natural production of new collagen, elastin and hyaluronic acid for the restoration of a youthful appearance.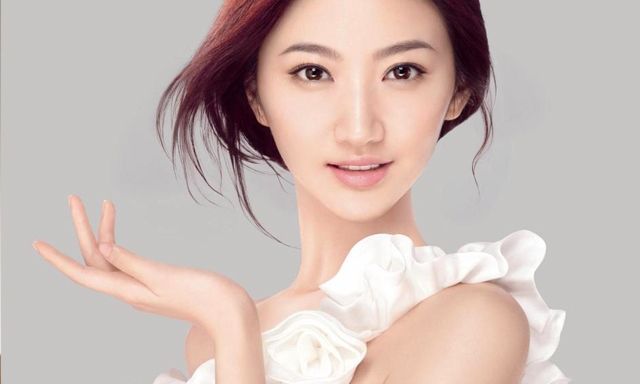 How does it work?
ePRIME delivers RF energy through tiny micro-needles into the deep dermis for a specific period of time at predetermined temperature settings. These radiofrequency micro-needles bypasses your skin's outermost layers and deliver energy precisely to the desired area. This means that more energy can be delivered to better stimulate the deep dermis to produce more collagen, hyaluronic acid and elastin.
Are you a Prime Candidate for ePRIME?
ePRIME may be an effective skin tightening treatment for sagging skin under the jowls or chin, wrinkles or fine lines around the mouth and cheek, and facial skin laxity. ePRIME can be used on all skin types.
The best way to determine if you are a candidate for ePRIME skin tightening is to schedule a consultation with a doctor who has experience with all facial rejuvenation procedures. He or she will make specific treatment recommendations after a thorough examination of your skin tone and quality and a frank discussion about your aesthetic goals and treatment expectations.
Advantages
Patient comfort – Unlike many other non-invasive treatments that cannot use local anesthetic because it interferes with the treatment, the ePRIME skin tightening treatment can be performed with a local anesthetic ensure comfort while optimal result can be reached.
Patient only need one treatment to rejuvenate their skin with ePRIME.
Lasting results – The ePRIME skin tightening treatment promotes the natural production of new collagen, new elastin and new hyaluronic acid over time to restore a youthful appearance.
Observable improvement in not only  skin tone and volume but also increased skin elasticity, extensibility and pliability.
FDA approved for use in treatment of wrinkles.
Utilizes a high-tech Intelligent Feedback Systems to carefully control and individualize the skin heating process to avoid overheating the skin and causing injury.
The Procedure
Local anesthesia will be applied to the treatment area. Tiny microneedles will deliver the radiofrequency energy to the deep layers of your skin. There may be minimal bleeding may occur when these needles first puncture your skin, but this typically resolves by the time the procedure is completed.
The procedure can take anywhere from 30 to 60 minutes based on the size and scope of the treatment area. There is minimal downtime. Patient can drive back home or to the office immediately after treatment.
What is the downtime for patients?
Due to the usage of local anesthetic to manage patient comfort, patients can drive themselves home after the treatment.  The microneedles are half the size of those used to deliver neurotoxins, so patients recover from needle sticks in a few hours.
After the treatment, patients typically return to usual activities the next day.  Any minor redness, swelling or focal bruising can be covered with makeup within 24 hours.
Patients typically return to usual activities the next day; any minor redness, swelling or bruising can be covered with makeup within 24 hours.
When will patients see results and how long will they last?
Most patients report seeing improvement 6-8 weeks post treatment.  Because new collagen requires time to fully develop, optimal results will not be observed for at least 3 months post-treatment.
Celevenus Wellness & Aesthetic Clinic
391B Orchard Road #16-03/04 Ngee Ann City Tower B
Singapore 238874
Opening Hours
Mon to Fri: 10:30am to 7pm
Sat: 10:30am to 3pm
Closed on Sundays & Public Holidays
Tel: +65 6410 9621 / +65 6410 9622
Fax: +65 6410 9623
For bookings & general enquiries, please call 64109621 or email    This e-mail address is being protected from spambots. You need JavaScript enabled to view it
Website: www.celevenus.com.sg