Experience Clearer Skin with PPX Pore-Cleansing ACNE Treatment
Astique Clinic | 9 May 2014
Everyone's skin is different, but studies have shown that 85% of people who have a PPX Pore-Cleansing ACNE Treatment will experience clearer skin. The results will generally last about a year or more.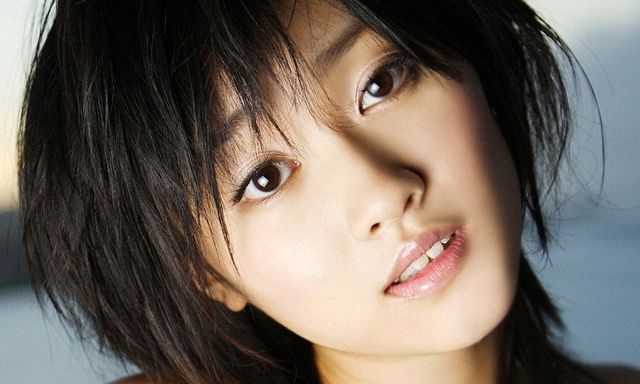 PPX Pore-Cleansing ACNE Treatment™ is the most advanced technology to help clear acne effectively, leaving your skin smoother with unclogged pores at the end of each visit.
Most patients start to see results immediately and with each session the improvements become more apparent; scars are also reduced and some even disappear altogether. The number of treatments is dependent on the condition of the patient. Generally, the patient requires a minimum of 5 sessions in order to achieve excellent results. Our doctor will advise you on the number of sessions required upon consultation.
The PPX Pore-Cleansing ACNE Treatment™ combines a gentle vacuum with therapeutic broadband light to help rid your skin of acne-causing impurities, so your acne is cleared while your pores are cleansed simultaneously. During treatment, a PPX hand piece is placed on the skin, and a painless vacuum gently pulls impurities closer to the skin's surface.
A painless treatment light then flashes, helping to destroy bacteria. This unique acne treatment has helped people who previously did not respond to topical medications, antibiotics and painful laser treatments.
The whole process is painless, quick and effective, taking a mere 10 minutes to complete, and there is no downtime. PPX Pore-Cleansing ACNE Treatment™ not only helps to get rid of acne and pigmentation, it also helps to rejuvenate your skin painlessly.

Astique. The Aesthetic Clinic
350 Orchard Road
#08-00 Shaw House
Singapore 238868
Opening Hours
Mon to Fri: 11 am to 8 pm
Sat: 11 am to 4 pm
Sun and PH: Closed

Tel: 6732 3801 Hp: 9857 7892 Fax: 6235 0966
For bookings & general enquiries:
This e-mail address is being protected from spambots. You need JavaScript enabled to view it
Website: Astique Clinic