Eyebrows Tattoos are a Great Thing but...
Nu.Reflections Medical Aesthetics | 19 Feb 2015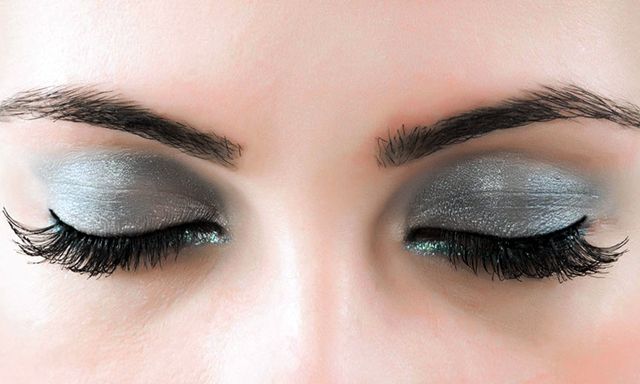 Eyebrows tattoos are a great thing because they give self-confidence to women who may have no eyebrows or feel that daily eyebrow and make up routine is lacking or too time consuming.
However it can sometimes have less than desirable outcomes such as that saber looking eyebrow tattoo that is now so "passé", how faded it has become or even a badly done eyebrow tattoo! Regret no more and take action.
Nu.Reflections Medical Aesthetics offer powerful tattoo removal laser that removes tattoo without scarring. Typically 1-2 sessions are sufficient to clear eyebrow tattoo. Make an appointment today!
Nu.Reflections Medical Aesthetics
123 Penang Road, Office tower #05-12 Regency House (next to old Cockpit Hotel)
Singapore 238465
Opening Hours
Mon to Fri: 10am to 8pm
Sat: 10am to 5pm
Tel: (65) 6235 5333
Fax: (65) 6235 0330
For bookings & general enquiries:
This e-mail address is being protected from spambots. You need JavaScript enabled to view it
Website: www.nu-reflections.com
Our Panel of Doctor's Services

Dr Ivan Tan, Nu.Reflections Medical Aesthetics
IPL (Intense Pulsed Light), from $300 onwards
IPL uses a high intensity light at different wavelengths to treat a variety of skin concerns including pigmentation, photo-ageing, telangectasia as well as unwanted hair.
Triniti Total Face Renewal, from $1,800 onwards
This treatment combines IPL, Radiofrequency and Diode Laser which work synergistically to provide an overhaul, improving the texture, colour and tone for the aging skin.
NR Total Rejuvenation, from $600 onwards
The NR Total Rejuvenation uses a synergistic combination of IPL and Laser energies to achieve and overall rejuvenation in the the skin quality, tone and texture.
Tattoo Removal, from $200 onwards
This high powered laser system is safe and effective in the removal of unwanted tattoos.
123 Penang Road, Office tower #05-12 Regency House (next to old Cockpit Hotel), Singapore 238465