Face Augmentation by Fillers
Astique Clinic | 16 Dec 2015
Fillers enhance your natural looks by restoring your skin's volume and youthfulness, creating softness and revitalising your appearance. They can create softer, fuller, or more sculpted lips, and more well-defined cheekbones, nose and chin.
Credit: OKTYS
Nose fillers are one of the most popular, non-surgical options for redefining and improving facial features in Singapore. This involves injecting dermal fillers into your nose bridge and tip, with a careful massage at the end of the procedure. Pain is minimised as the fillers contain lignocaine to numb the injected areas.
Credit: Prisca Dolcas Asthetical
Cheek fillers replace lost natural volume in the skin, lifting the skin over the cheekbones to create fuller cheeks, which are a key marker of youth.
Credit: ZXSMD
Chin fillers revolumise and help to reshape small and subtle chins. For chin contouring, 1 to 2 injections are usually needed and followed with a massage. Pain is minimised with the use of fillers that contain lignocaine to numb the injected areas.
Credit: STKYW
Fillers for nasolabial lines (laugh lines) replenish volume and stimulate collagen production, minimising the appearance of facial lines, wrinkles, and folds that accompany our smiles.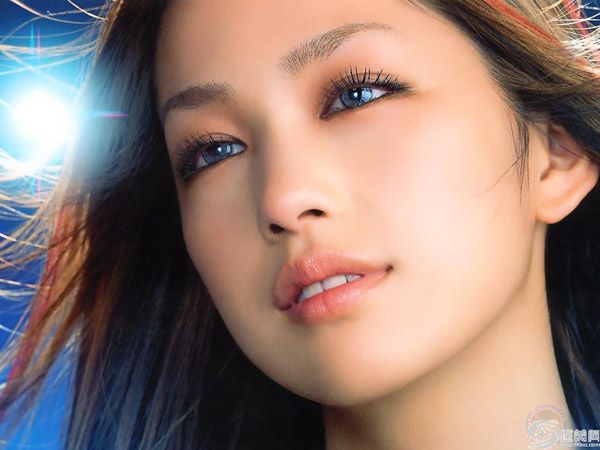 Credit: 96so
Fillers for tear troughs plump out the depressions and improve the look of dark circles around our eyes.
Astique. The Aesthetic Clinic
350 Orchard Road
#08-00 Shaw House
Singapore 238868
Opening Hours
Mon to Fri: 11 am to 8 pm
Sat: 11 am to 4 pm
Sun and PH: Closed
Tel: 6732 3801 Hp: 9857 7892 Fax: 6235 0966

For bookings & general enquiries: enquiry at astiqueclinic.com.sg