Freckles, Pigmentation & Uneven Tone
Celevenus Aesthetic & Wellness Clinic | 13 Dec 2013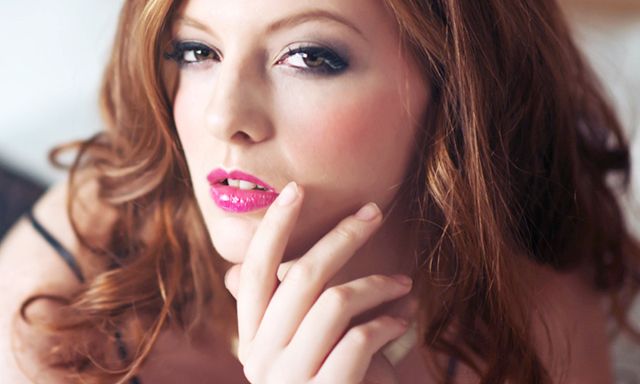 Freckles are pigmented skin cells, found commonly on fair-skinned individuals. As people with fair skin have less melanin (pigment) in their skin cells, exposure to sunlight can actually enhance the appearance of freckles because the body may produce more melanin in response to overexposure.
Melanin acts as the skin's protection against the sun's rays, which causes a person's freckles to darken. Freckles usually appear on upper-body skin areas like cheeks, nose, arms and upper shoulders.

Just like freckles, both pigmentation and uneven skin tone are caused by the overproduction of melanin causing darker tones to appear on your skin.

Treatments available range from Intense Pulsed Light (IPL) and chemical peeling to more invasive procedures like Q-switched Nd-Yag Laser. Our proprietary serums and creams compliment these treatments and prevent recurrences. 

IPL evens out skin colour effectively. It also gives the skin a glow and diminishes fine lines. Spectra Peel helps to exfoliate the skin surface while improving blotchiness, while both the Skin Master and Jet Peel effectively smoothen the surface of the skin through "micro" exfoliation. O.R.gé.V Medical Facial is known to give a lasting glow to the skin.
Celevenus Wellness & Aesthetic Clinic
391B Orchard Road #16-03/04 Ngee Ann City Tower B
Singapore 238874
Opening Hours
Mon to Fri: 10:30am to 7pm
Sat: 10:30am to 3pm
Closed on Sundays & Public Holidays
Tel: +65 6410 9621 / +65 6410 9622
Fax: +65 6410 9623
For bookings & general enquiries, please call 64109621 or email    This e-mail address is being protected from spambots. You need JavaScript enabled to view it
Website: www.celevenus.com.sg