From Boyish to Curvy... What Is Your Ideal Body Type?
Halley Medical Aesthetics | 25 Oct 2016
A search on YouTube will bring you to many videos showing you the ideal body types across time and space. From the boyish figures of the 1920s' flapper girls to the curvy 2010s' of the Kim Kardashian-body types, which is your favourite?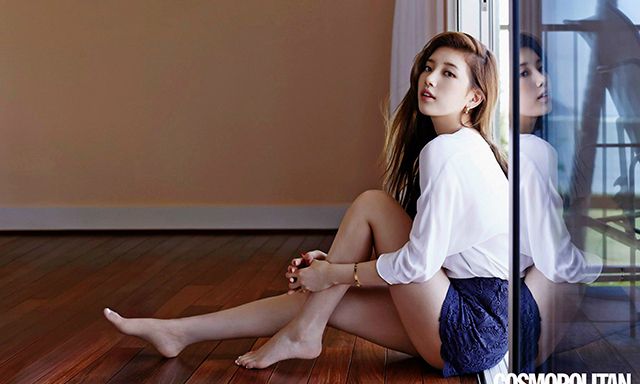 Credit: Koreaboo 
We did a poll on our site on 4 different body types and here are the results from our readers:
Stefanie Sun (14.9%)
Lean and boyish /Credit: JS China 
Kim Kardashian (16.3%)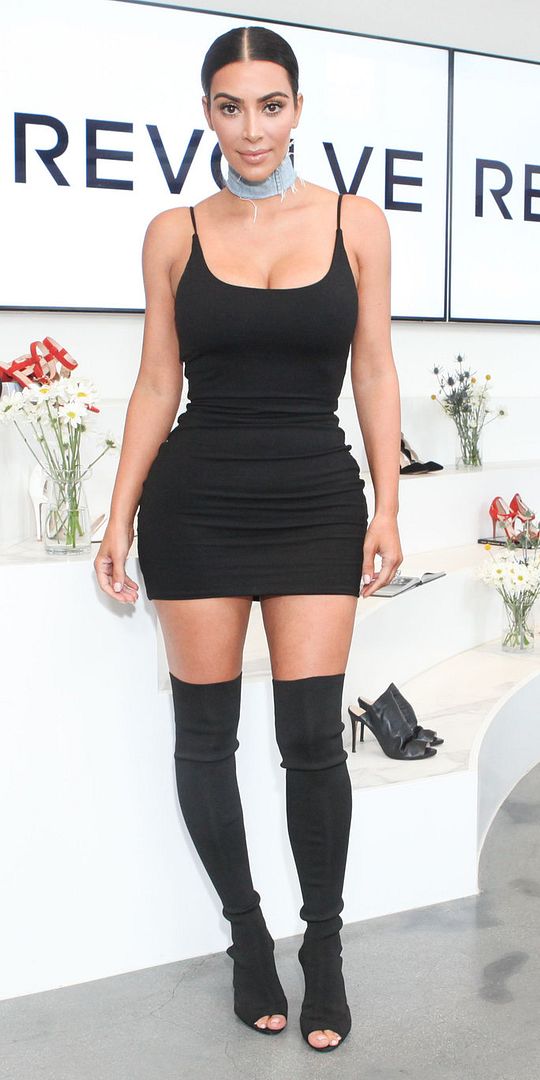 Celebration of curves /Credit: In Style 
Suzy (57.4%)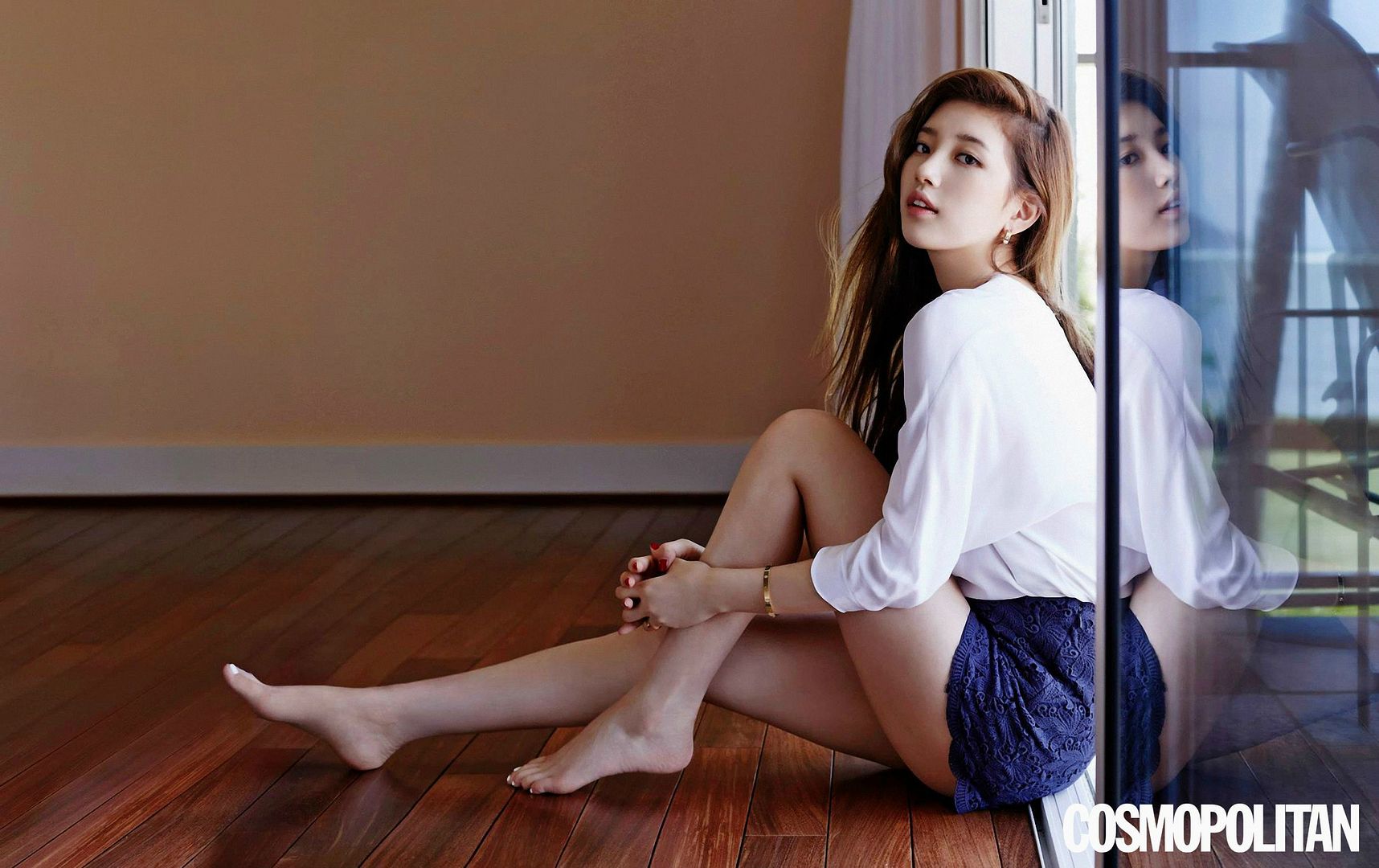 Slim and feminine /Credit: Koreaboo 
Michelle Yeoh (11.4%)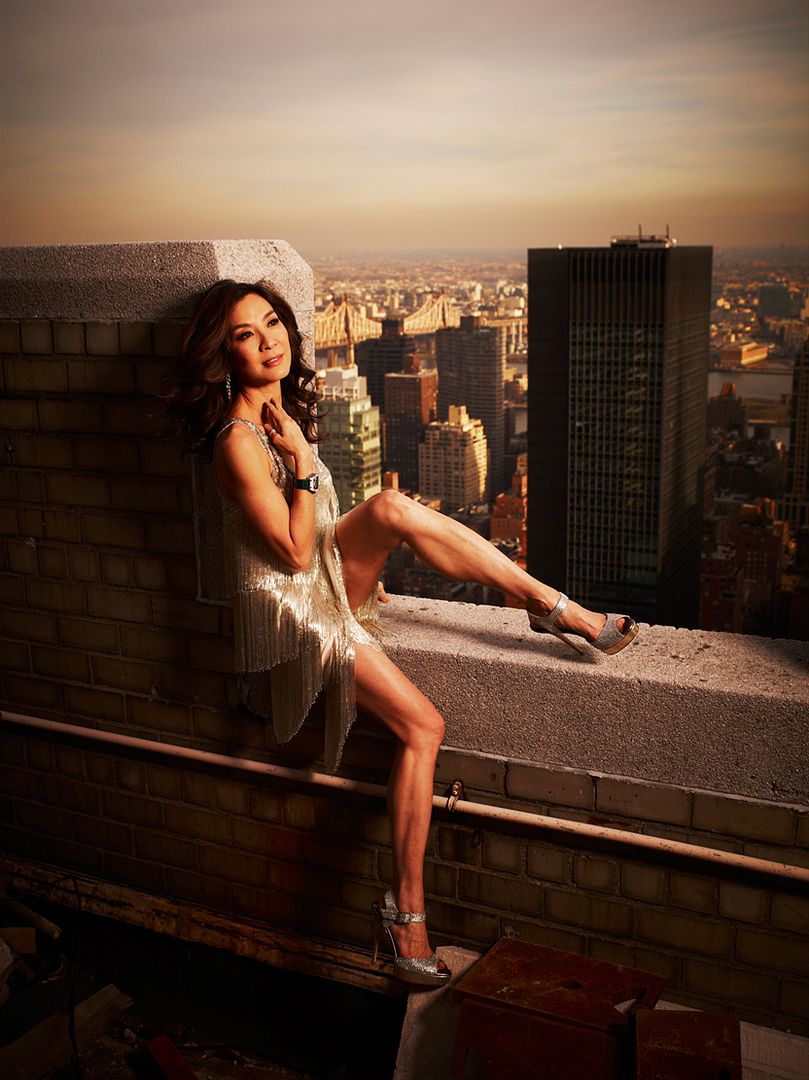 Fit is the new sexy /Credit: chrisereneta
The poll had Suzy came out tops with a good 57.4% of the votes, followed by Kim Kardashian with 16.3%, Stefanie Sun with 14.9%, and lastly Michelle Yeoh with 11.4%. With the K-wave sweeping the globe, it is no surprise that Suzy had the looks and body that many would want. 
Achieve the body you want with CoolSculpting
You can always exercise and maintain a healthy diet to achieve the body weight that you desire. But do you know that when you lose weight, it is just the existing fat cells in your body getting smaller? That is why there are areas of stubborn fats on your body that will never go away. Areas like the tummy, arms, chin, and thighs are always the bugbear of people, who often think that spot exercises will help trim those excess fats away.
But spot toning doesn't work as the fat cells in those areas are still there, getting bigger as you put on weight. Liposuction is an effective way of getting rid of excess fats but it is an invasive treatment, which will not appeal to everyone. A non-invasive alternative is CoolSculpting, which removes unwanted fat cells by freezing them. The damaged fat cells are then passed out of the body.
If there is some loose skin that you'll like to tighten up, consider high intensity focused ultrasound (HIFU), which uses focused ultrasound energy to tighten and firm loose skin. Similar to CoolSculpting, there is no downtime with HIFU, which means you can get back to what you need to do straight away after treatment. Find out more about CoolSculpting or HIFU, and how they can work for you here.