Get Glowing Skin with Juvéderm® VOLITE SkinBooster
Astique Clinic | 19 Apr 2018
Are your friends commenting that you are looking tired all the time even though you had the good night rest the night before?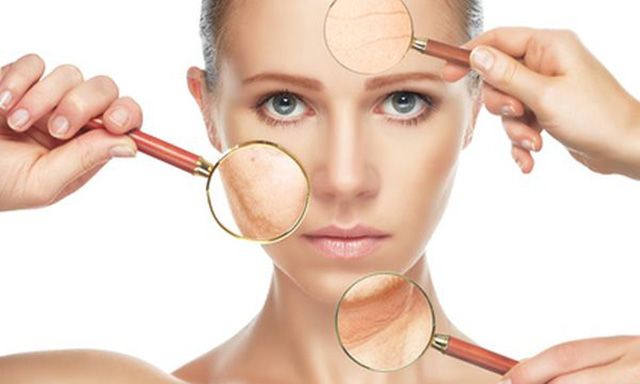 Credit: QFNU
Face it, that's the last thing we want to hear because all that really means is that you are looking less than radiant, or that you are looking, well, haggard.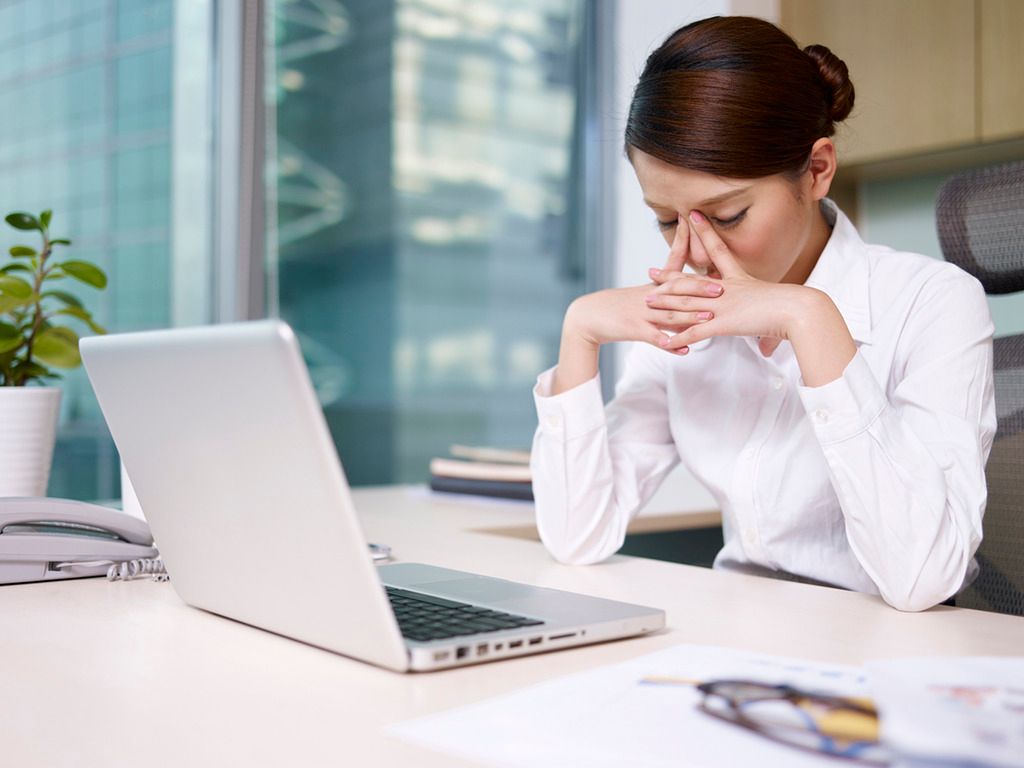 Credit: Students' Affair Collective
Busy urbanites, like most of us in Singapore, face high stress levels from work and we know how that can wreck our skin. Adding on to that, the effects of years of late night partying and sun damage will accumulate and show up on our skin. If you are seeing dull skin and fine lines that make you look more tired and older than you actually are, it may be time to up your skincare game to reverse your skin condition.
A good skincare regime that works to keep your skin hydrated will definitely improve your skin texture. Make doubly sure that you couple that with a healthy lifestyle. However, with the advancement in technology, there are many safe and effective treatments like lasers and SkinBoosters that your doctor may recommend you get the radiant skin you desire.
Juvéderm® VOLITE SkinBooster
SkinBoosters are loved by many as their go-to treatment for skin rehydration to reduce wrinkles and fine lines, and the new Juvéderm® VOLITE SkinBoosters is an upgraded version of the earlier generations of SkinBoosters to provide longer-lasting results with fewer sessions.
Blogger William tries Juvéderm® VOLITE SkinBoosters at Astique Clinic.
Juvéderm® VOLITE is a hyaluronic acid which is in a much lower concentration than other dermal fillers to improve skin smoothness, elasticity, hydration and overall quality of the skin. The results of the treatment last up to nine months to give us the glowy, luminous, and radiant skin that we want.
Just like its predecessors, the hyaluronic acid is delivered into our skin via a vital injector. A numbing cream will be applied to the treatment area before the procedure to minimize discomfort and it will take a maximum of one hour (including the numbing process) to complete the whole treatment. Your face may look a little red with the presence of some needle marks after treatment so it is advisable to not have any important appointments immediately after that. However, you will be able to put on makeup the next day to cover up the needle marks if you want to and you can go about your daily routine after that.
Book an appointment with Astique Clinic to check with the doctor to see if Juvéderm® VOLITE SkinBooster is for you. With Astique Clinic's team of medical professionals, you can be sure that you are in good hands.
Astique. The Aesthetic Clinic
350 Orchard Road
#08-00 Shaw House
Singapore 238868
Opening Hours
Mon, Thurs, Fri: 11 am to 8 pm
Tues & Wed: 9 am to 8 pm
Sat: 11 am to 4 pm
Sun and PH: Closed
Tel: 6732 3801 Hp: 9857 7892 Fax: 6235 0966
For bookings & general enquiries: enquiry at astiqueclinic.com.sg
Our Panel of Doctor's Services
DR Celine Leong, Astique Clinic
Microdermabrasion, $214 for 2
Microdermabrasion uses micro-particles to exfoliate the dull surface of your skin, vacuuming out particles of dead skin to allow a fresh new glowing skin to resurface.
Chemical Peel, $214 for 2
Chemical Peel is a 3- to 7-day controlled skin peel system. This medical-grade cosmetic treatment is based on the inhibition of tyrosinase, a critical enzyme in the melanin (pigment) production process, and is designed to lighten blemishes and resistant pigmentation, and brighten your complexion quickly and effectively.
Medi-Facial, from $235.40 to $342.40
Medi-facials are skin treatments formulated to improve general skin health as well as to address specific skin conditions.
Radiance Ex Treatment, $321
Specially created by our doctors over the years, Astique's Radiance Ex Treatment is effective in treating pigmentation, fine lines/wrinkles, enlarged pores as well as dull and oily skin.
CO2 Fractional Laser Skin Resurfacing, $399
Fractional Laser Skin Resurfacing is effective in reducing acne scars.
350 Orchard Road, #08-00 Shaw House, Singapore 238868