Get Selfie-Ready Skin with Dermashine Skin Booster
Astique Clinic | 18 May 2017
With the selfie generation taking more and more up close photos of themselves, and the phone cameras getting better and giving us sharper photos over the years, the demand to achieve clear, glowing skin is greater than before.
Credit: Metro
As we pick and choose which selfies to post on our social media channels, we are scrutinising our face more and more. Although filters are our lifesavers to hide lack-lustre skin and fine lines that are creeping out from our late-night partying, the savvy generation knows best than to over-filter and look fake.
Dermashine Skin Booster
In the pursuit for radiant skin, we welcome Dermashine Skinboosters that promises to provide intense rejuvenation and hydration for our skin by giving our skin the nutrients it needs. This treatment took Korea by storm promising to plump out fine lines, and to give our skin a healthy, dewy glow.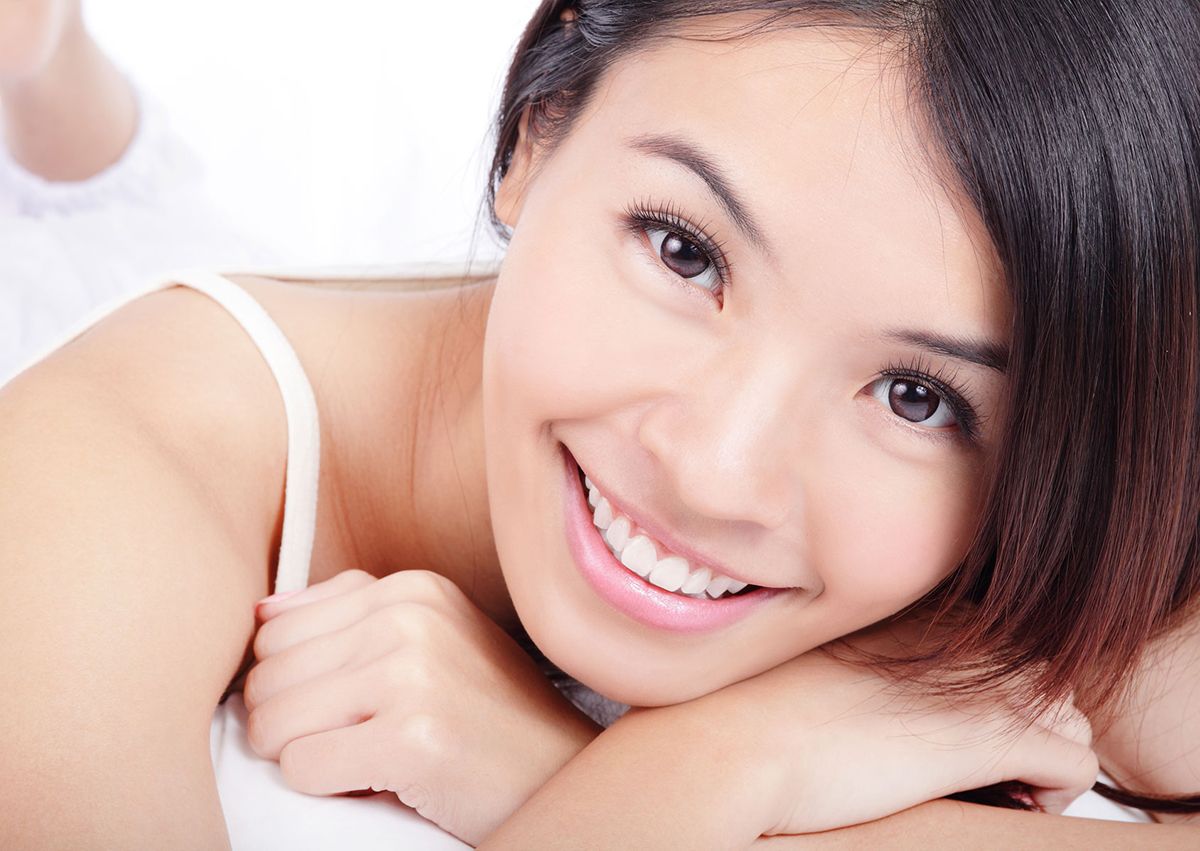 Credit: fjent
Using a machine with calibrated micro-needles, a doctor will inject the nutrients right under our skin. Your doctor will customise the dosage and depth of injection for you since each individual has different needs.
Credit: Maybeline Sim
Because the nutrients are injected right under our skin, they are more effective than the serums and the creams we applied. It is easily absorbed by the skin and results have shown that the effects are longer lasting.
Astique Clinic

Be in the safe hands of Astique Clinic's team of medical experts as they help you to achieve the clear and radiant skin that you want. Book an appointment with Astique Clinic for a consultation to see if Dermashine Skin Booster is for you.
Astique. The Aesthetic Clinic
350 Orchard Road
#08-00 Shaw House
Singapore 238868
Opening Hours
Mon to Fri: 11 am to 8 pm
Sat: 11 am to 4 pm
Sun and PH: Closed
Tel: 6732 3801 Hp: 9857 7892 Fax: 6235 0966
For bookings & general enquiries: enquiry at astiqueclinic.com.sg
Our Panel of Doctor's Services
DR Celine Leong, Astique Clinic
Microdermabrasion, $214 for 2
Microdermabrasion uses micro-particles to exfoliate the dull surface of your skin, vacuuming out particles of dead skin to allow a fresh new glowing skin to resurface.
Chemical Peel, $214 for 2
Chemical Peel is a 3- to 7-day controlled skin peel system. This medical-grade cosmetic treatment is based on the inhibition of tyrosinase, a critical enzyme in the melanin (pigment) production process, and is designed to lighten blemishes and resistant pigmentation, and brighten your complexion quickly and effectively.
Medi-Facial, from $235.40 to $342.40
Medi-facials are skin treatments formulated to improve general skin health as well as to address specific skin conditions.
Radiance Ex Treatment, $321
Specially created by our doctors over the years, Astique's Radiance Ex Treatment is effective in treating pigmentation, fine lines/wrinkles, enlarged pores as well as dull and oily skin.
CO2 Fractional Laser Skin Resurfacing, $399
Fractional Laser Skin Resurfacing is effective in reducing acne scars.
350 Orchard Road, #08-00 Shaw House, Singapore 238868