Get the Right Treatments for Your Skin Problems
Centre For Cosmetic | 26 Jul 2017
There has being a constant influx of treatment methods for all conditions such as scars, saggy skin, pigmentation and various skin conditions.
Credit: Prima
Everyone wants treatment with minimal downtime and no side effects. Of course, most importantly the treatment must work! Let me share my experiences with some treatments that do not work, why they do not work, and what works better.
1. Pitting acne scar and chicken pox boxcar scar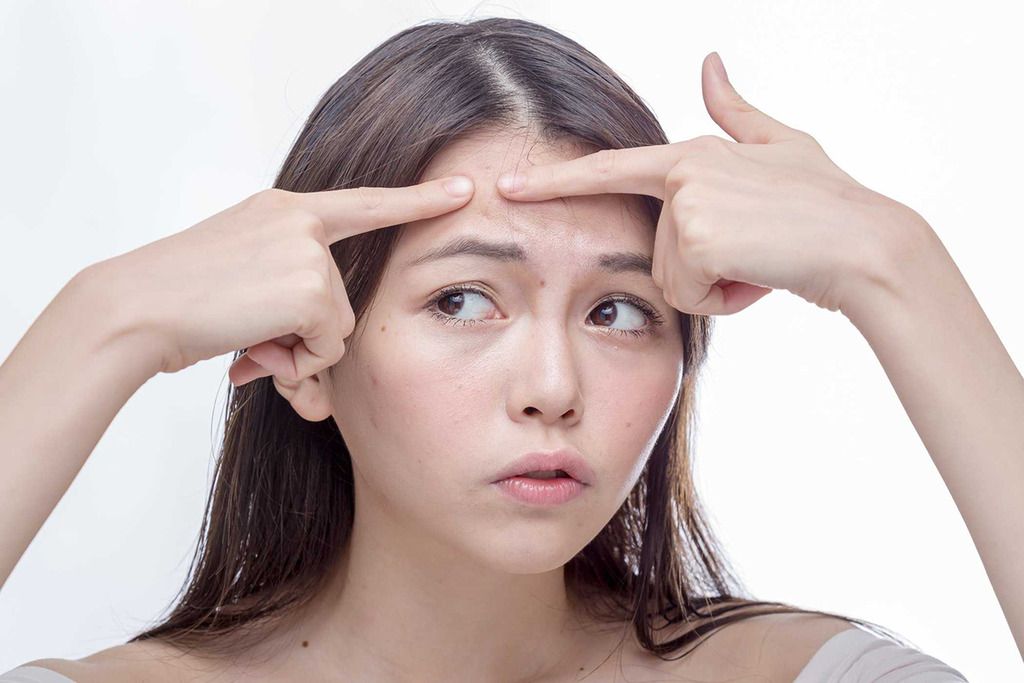 Credit: Hello Bacsi
Does not work:
Everyone hates acne scars and chicken pox scars and will try everything from facials, chemical peels, to lasers and injections to remove them. However, most of the time, these treatments do not work very well.
Why:
For these depressed scars, there are few problems that require treatment. Firstly, the depressed state of the scar that is held down by the fibrous scar tissue. Secondly, is the absence of connective collagen tissue beneath the scar, and thirdly is the abnormal skin tone or pigmentation.
What works:
To rectify this, I will do a subcision with a needle to release the fibrous scar tissue beneath the scar and stimulate the production of connective collagen tissue beneath the depressed scar. It is achieved by the heat from the fractional resurfacing laser and the peeling effect after the laser. This is to be done under sterile environment to prevent any infection to the subcision sites and post-laser skin. After treatment, the patient will be advised to use an appropriate face wash, antibiotic cream, post-laser recovery cream and sunscreen.
2. Wrong Filler for Wrong Area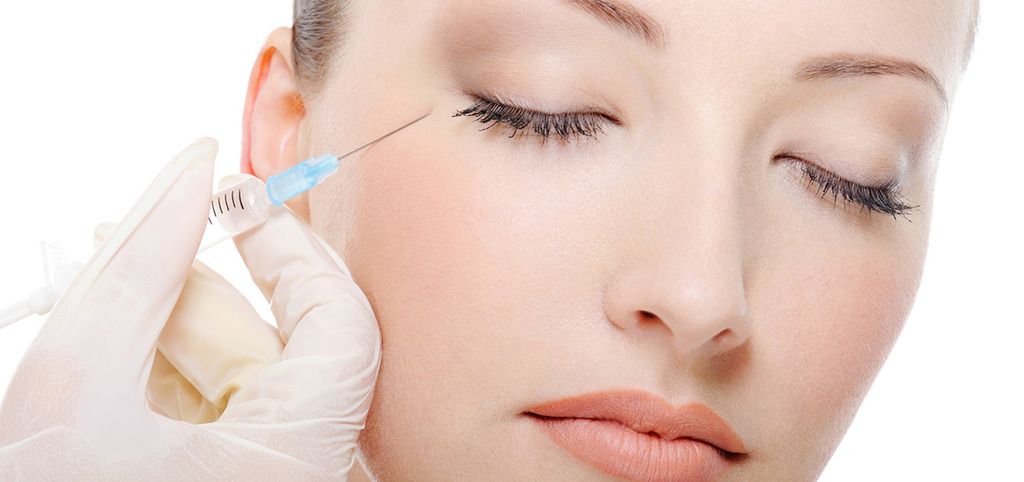 Credit: The Butterfly Effect
Does not work:
I frequently see patients coming to see me for wrong type of fillers that were injected in the wrong area. The two most common areas are the tear trough and the nasal bridge.
Why:
People seek non-surgical improvement of eye bags and are offered tear trough fillers. If a wrong type of filler is injected in the tear trough area, a Tyndall effect may occur. It appears as a blue discolouration at the lower eyelid (the area where the filler is). This is because the skin over that area is thin and therefore when light that falls over that area is reflected off the thin skin, a bluish hue is seen if the wrong type of filler is used. We can solve this problem by dissolving the filler and re-injecting the tear trough with the right filler.
Many people who have nasal fillers to raise their flat nose bridge complain of their nose bridge widening and resulting in a broad nose. This is the result of fillers sloping down the sides of their nose, resulting in a broader nose and a lower bridge.
What works:
For tear trough fillers, I used Juvederm Volbella for tear trough and injects it with a cannula. By using a cannula, it's safer and the filler is injected deep, just above the bone. Juverderm Volbella is also used for the lips enhancement. As for a higher nasal bridge, I personally find Restylane Perlane ideal for nasal bridge enhancement. Restylane Perlane does not diffuse outwards and easy to mould. Most importantly, it keeps its shape.
3. Resting horizontal forehead wrinkles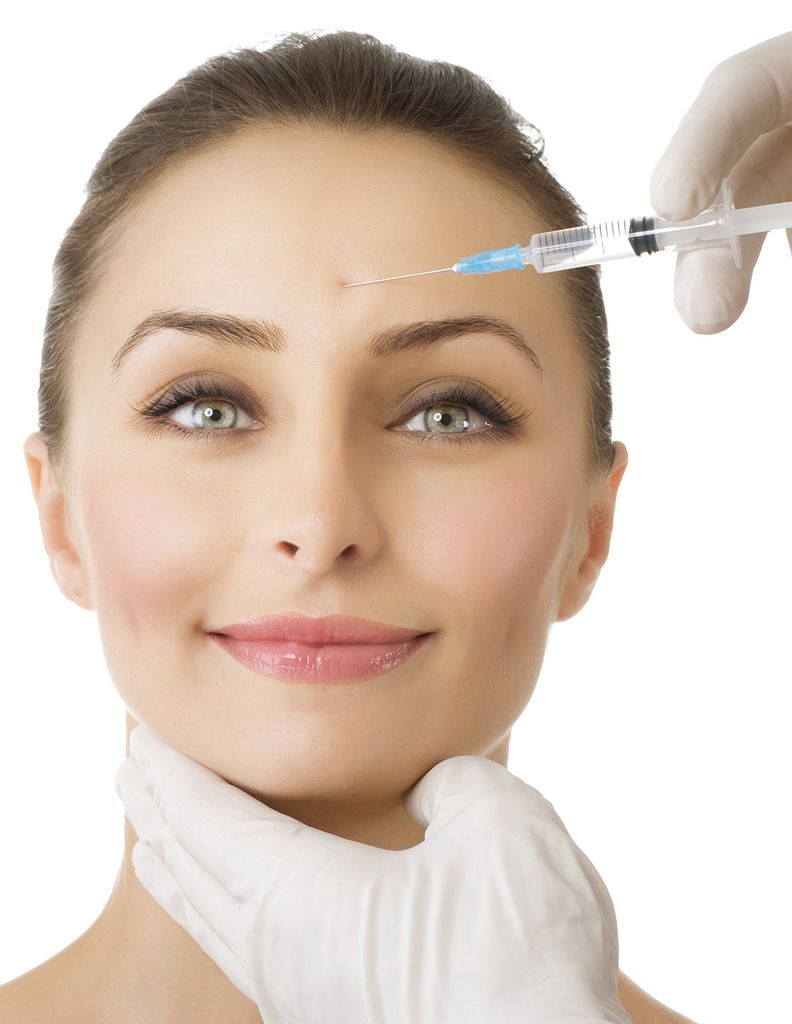 Credit: The Plastic Surgery Channel
Does not work:
Those forehead wrinkles that are present even when one does not raise his eyebrows are called resting wrinkles. Injection of Botox works for dynamic wrinkles, wrinkles that appear when facial muscles are contracted, but not resting wrinkles.
Why:
As one age, there is a deep loss of volume of the fat pads, facial bone remodels, and a loss of collagen/elastic fibers in the dermis of the skin. Hence there's a need for volume replacement and enhancement of the elasticity of the skin by regenerating the collagen in the skin.
What works:
For resting horizontal forehead wrinkles, significant improvement can be seen after a combination of dermal fillers and multiple sessions of fractional resurfacing laser. The dermal fillers will replace the volume lost and the fractional resurfacing laser will improve skin elasticity.
By Dr Liu Han Ping

Centre for Cosmetic Rejuvenation and Surgery
1 Scotts Road #03-03A
Shaw Centre
Singapore 228208
Opening Hours
Weekdays: 10:00 am - 7:00 pm
Saturday: 10:00 am - 3:00 pm
Sunday: Closed
Contact
Tel: +65 62359911