Gorgeous & Youthful V-shape Face with TRU-V at Astique Clinic
Astique Clinic | 11 Nov 2014
Here in Asia, the standard of beauty has been set by South Korea and it looks set to be the benchmark for a long time to come.
The global interest in everything Korean, especially beauty, has facilitated advancements in aesthetic technology and procedures. One of the most sought-after procedures is V shape face contouring.
To achieve a V-shape face, Chin Fillers and Botulinum toxin for jaw slimming are amongst the most commonly pursued. Fillers are very much in demand as they cause minimal pain and discomfort while rendering natural yet noticeable results. This procedure is popular and recommended in the case of a patient who wants a sharper chin minus the need for chin implant surgery.
Smaller jaws are also high on the list of patients' wishlist. Jaw surgery is reported to be one of the most invasive cosmetic procedures. It involves strenous downtime and bruising. If the procedure isn't done properly, it can cause irreversible damage. Botulinum toxin injection is a minimally invasive and convenient treatment that can address concerns with jaw reduction.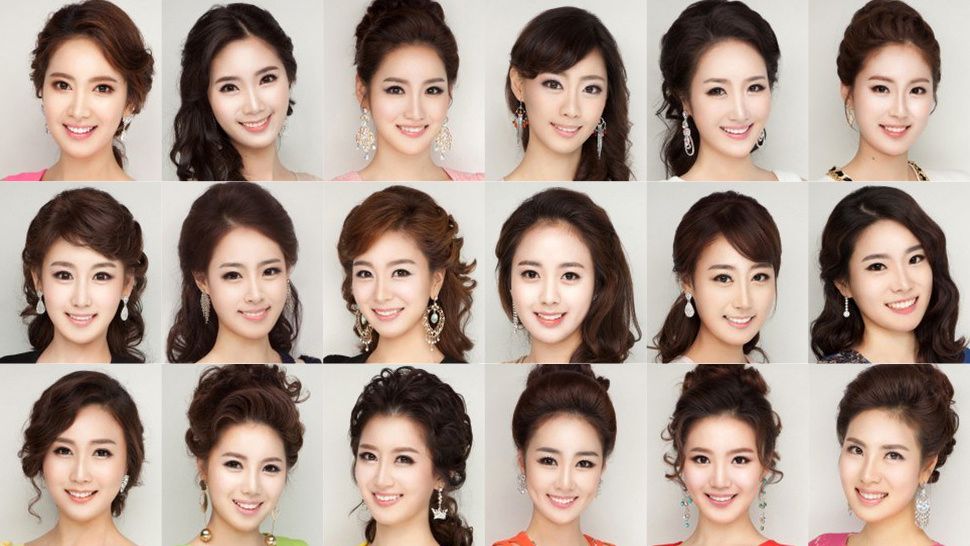 Botulinum toxin works on the masseter muscle (jaw muscle) which effectively reduces its activity, thinning it down. There is minimal pain and no downtime, and the treatment takes only 10 minutes.
Astique Clinic

ASTIQUE The Aesthetic Clinic can help patients achieve the V-shape face they desire with TRU-V Face Contouring. TRU-V is the combination treatment of botulinum toxin (DysportTM) jaw slimming and chin fillers, in order to help patients achieve a slimmer, sharper V-shape jawline and defined chin.
ASTIQUE believes in the endless pursuit of beauty, to help patients look and feel good.
Please speak with ASTIQUE's Dr Mathew Yap or Dr Celine Leong if you have any further enquiries.
Astique Clinic's TRU-V Face Contouring Treatment
A slender, V-shape face contour is within reach with Astique Clinic's TRU-V Face Contouring Treatment, at $1119 nett. Call us at 6732 3801 for more information or to book your appointment today!

Astique. The Aesthetic Clinic
350 Orchard Road
#08-00 Shaw House
Singapore 238868
Opening Hours
Mon to Fri: 11 am to 8 pm
Sat: 11 am to 4 pm
Sun and PH: Closed
Tel: 6732 3801 Hp: 9857 7892 Fax: 6235 0966

For bookings & general enquiries:
This e-mail address is being protected from spambots. You need JavaScript enabled to view it