Gravity, Time & Modern Stresses Alter your Facial Structure & Integrity
EHA Clinic | 4 May 2015
Aging skin loses its elasticity causing more wrinkles, sagging and creases to appear out of nowhere. Ulthera and Thermage to your rescue.
Thankfully, there are procedures which can slow and even reverse the impact of these factors on your skin. Traditionally, facelifts have been the saving grace of those looking to wipe a few years off their face. Today, thru the marvel of modern technology, you don't have to go under the knife to get a facelift.
At EHA Clinic, there are two main technologies Dr. Tam uses to help you get a non-surgical facelift which revitalizes the appearance of youth to your facial features.
Ulthera and Thermage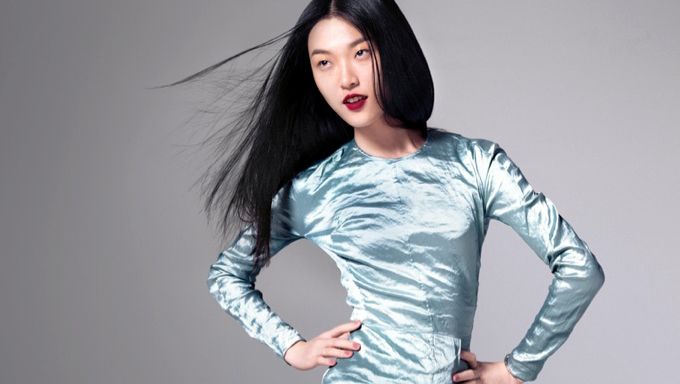 Both these forms of treatment are able at EHA Clinic to assist in rejuvenating your face. Please read on further below and then click the enquire button to book an appointment with Doctor. Tam, it is best for him to be able to see you before proceeding with treatment.
Whether we like it or not everyone will go thru the aging process. It is part and parcel of life. The problem is compounded when you realize that aging affects not just the skin, but deeper elements of the face. This includes the bone, fats and muscle beneath the superficial layer of the skin. As these parts of your face depletes and weaken, it makes your face look tired, old and aged.
However, not all is lost, there is light at the end of the tunnel, a solution is available for your use this very instant.
It helps reverse the aging process and slows down the appearance of bad skin. It consists of a combination of treatments applied by EHA Clinic to address both the superficial layer of the skin and deeper problems of loss of mass beneath the skin.
This is the ultimate two-part solution which utilizes fillers together with non-surgical facelift!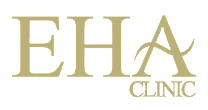 EHA Clinic
1 Scotts Road #15-01 Shaw Centre, Singapore 228208
Tel: 6235 3025 or 8168 7235

Opening Hours
Weekdays: 11am to 9pm

Saturdays: 10am to 8pm

Sundays & Public Holidays: Closed. By Appointment Only